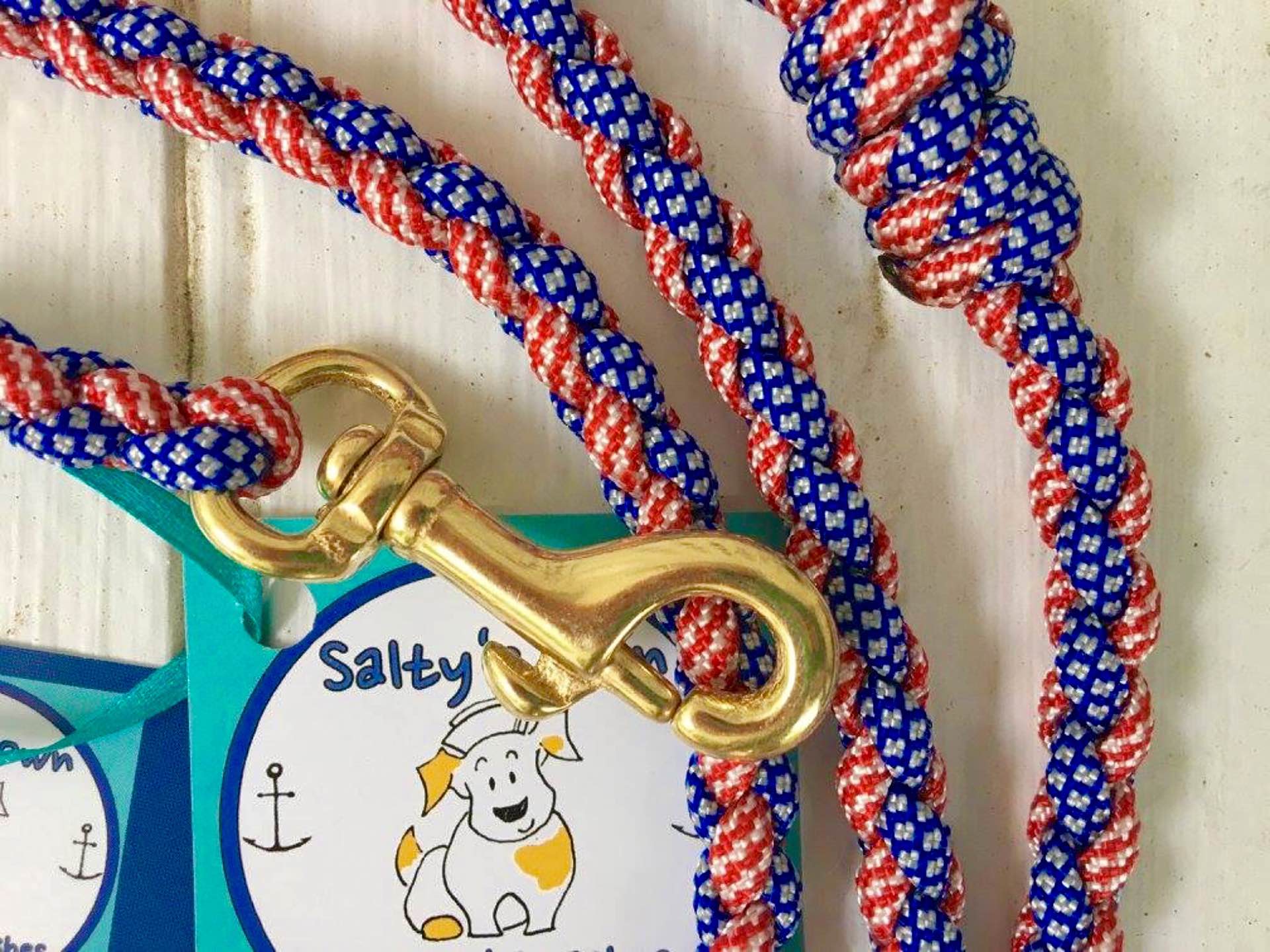 Salty's Own Nautical Leashes
Salty's Own is a family business (and Etsy store) I recently discovered that makes nautical-inspired dog leashes tied by hand in New England using US-made paracord and with solid brass clips. I love their backstory:
While serving in the US Coast Guard, my great uncle tied beautiful leashes for our family dogs. My daughter and I have revived that family tradition. Our leashes are tied by hand in New England with the finest materials. We hope you and your dog enjoy your time together!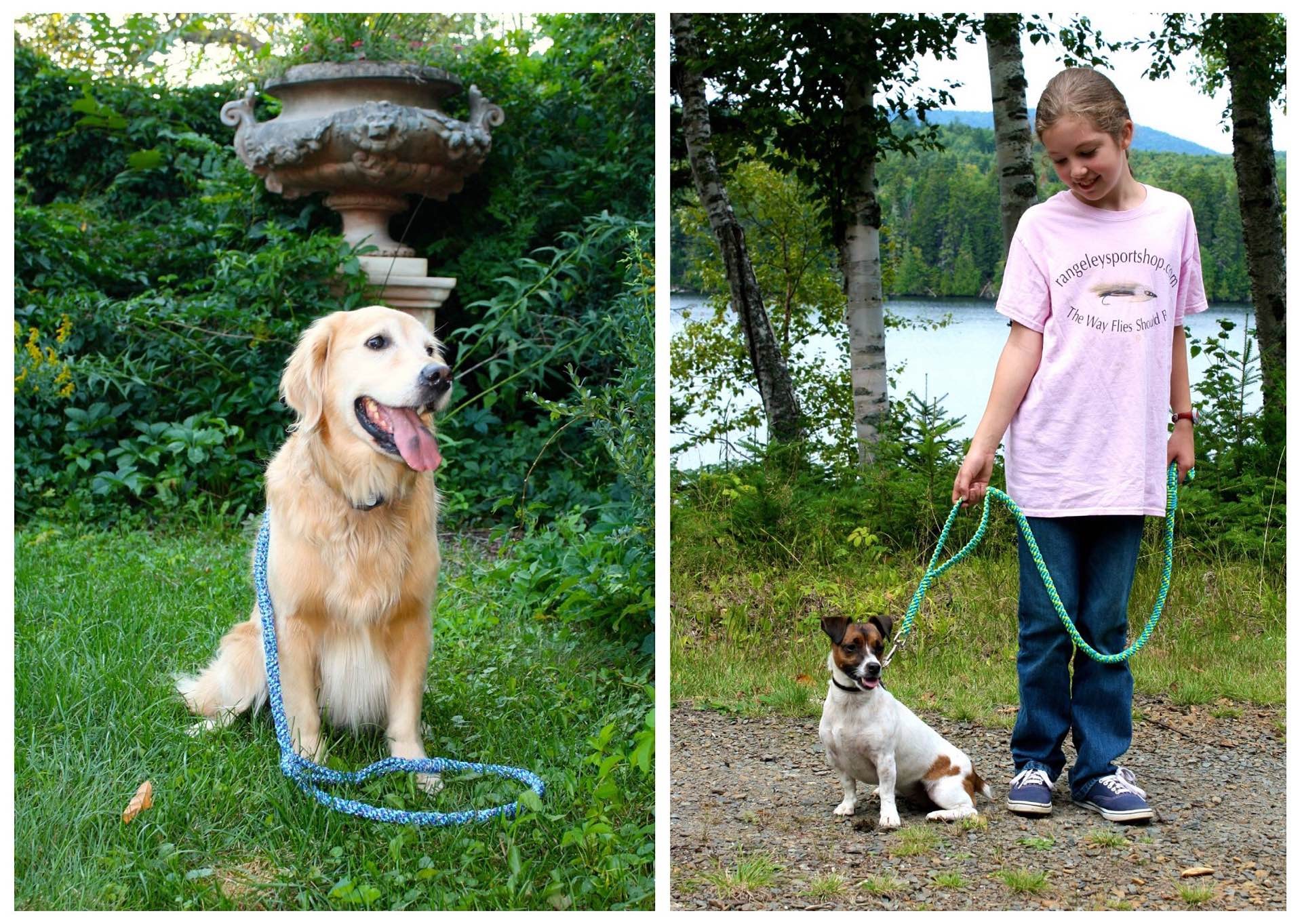 They offer a variety of lengths and colorways to choose from, along with specialty creations like these: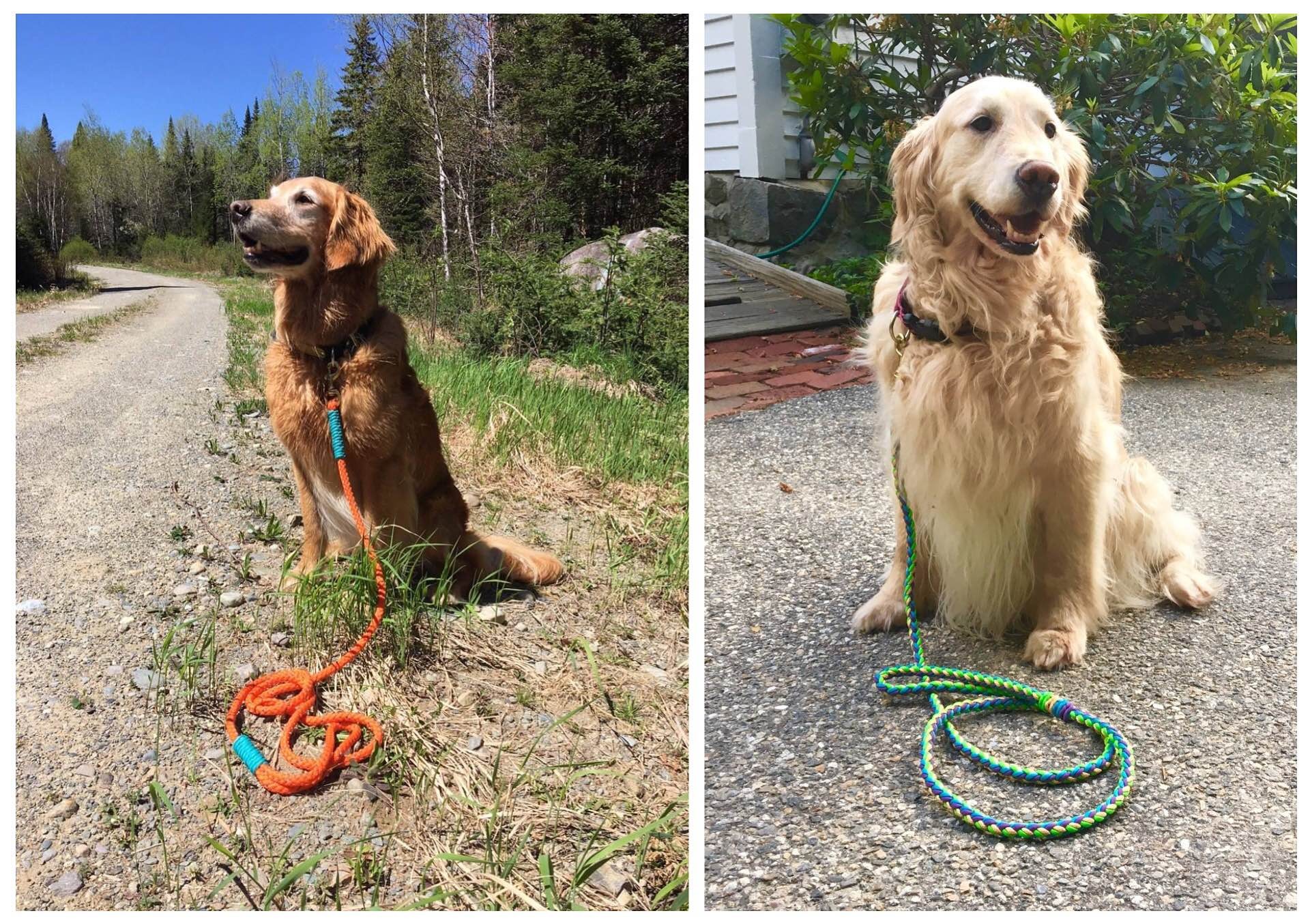 You can browse the Salty's Own online store or see what they have available on Etsy.