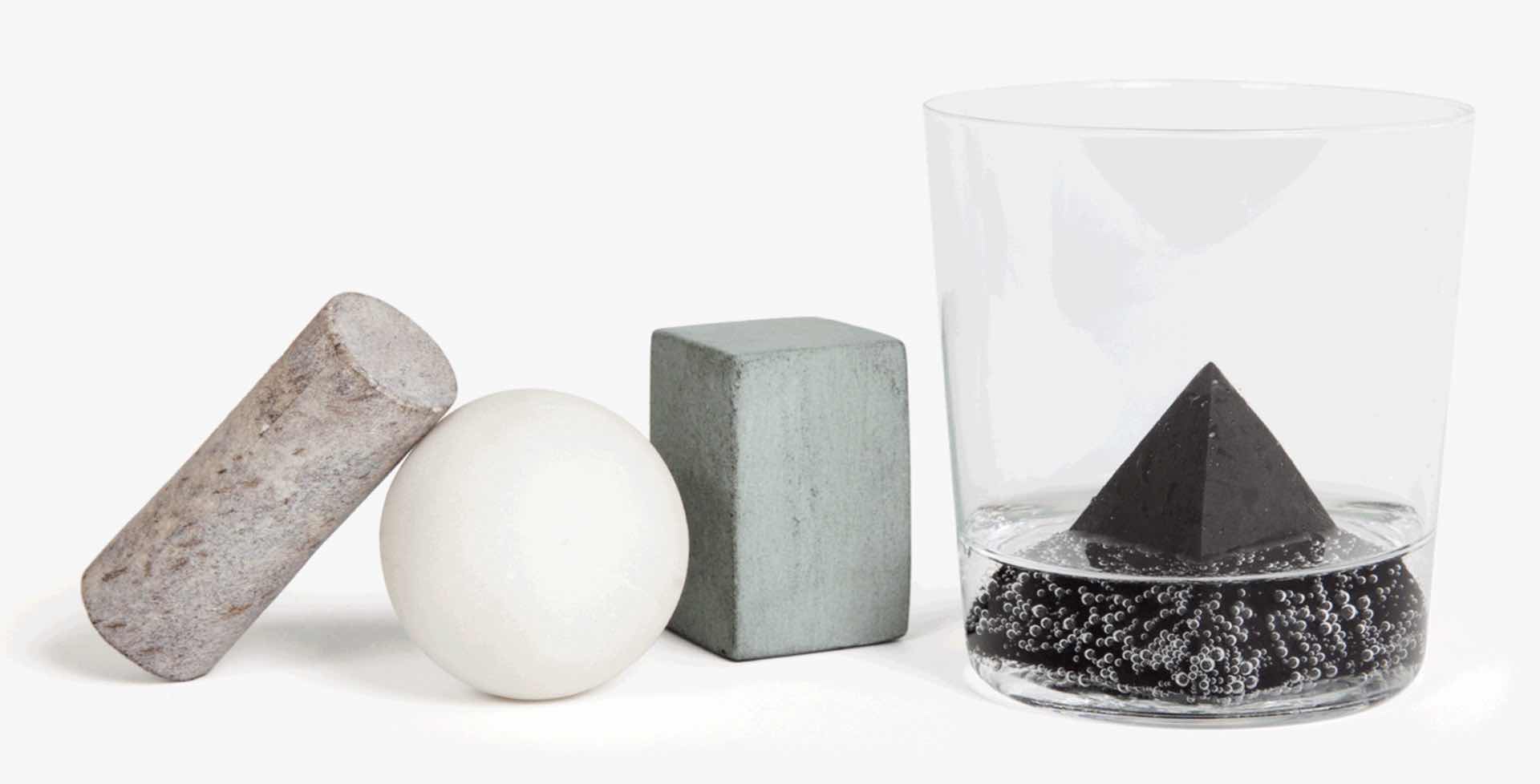 Runa Klock + Areaware "Drink Stones"
Having a cold drink "on the rocks" takes on a whole new, geometric meaning with these Drink Rocks created by Norwegian product designer Runa Klock for Areaware. They're essentially whiskey stones that look like mini-sculptures you get to admire in your evening cocktail.
Made from natural marble and soapstone and finished by hand, these shapely and vaguely futuristic drink rocks are meant to be kept chilled in your freezer before being added to your bourbon, et al without diluting the drink like ice would. They'd look just as cool on display in your living room or on your desk as they do in your drink.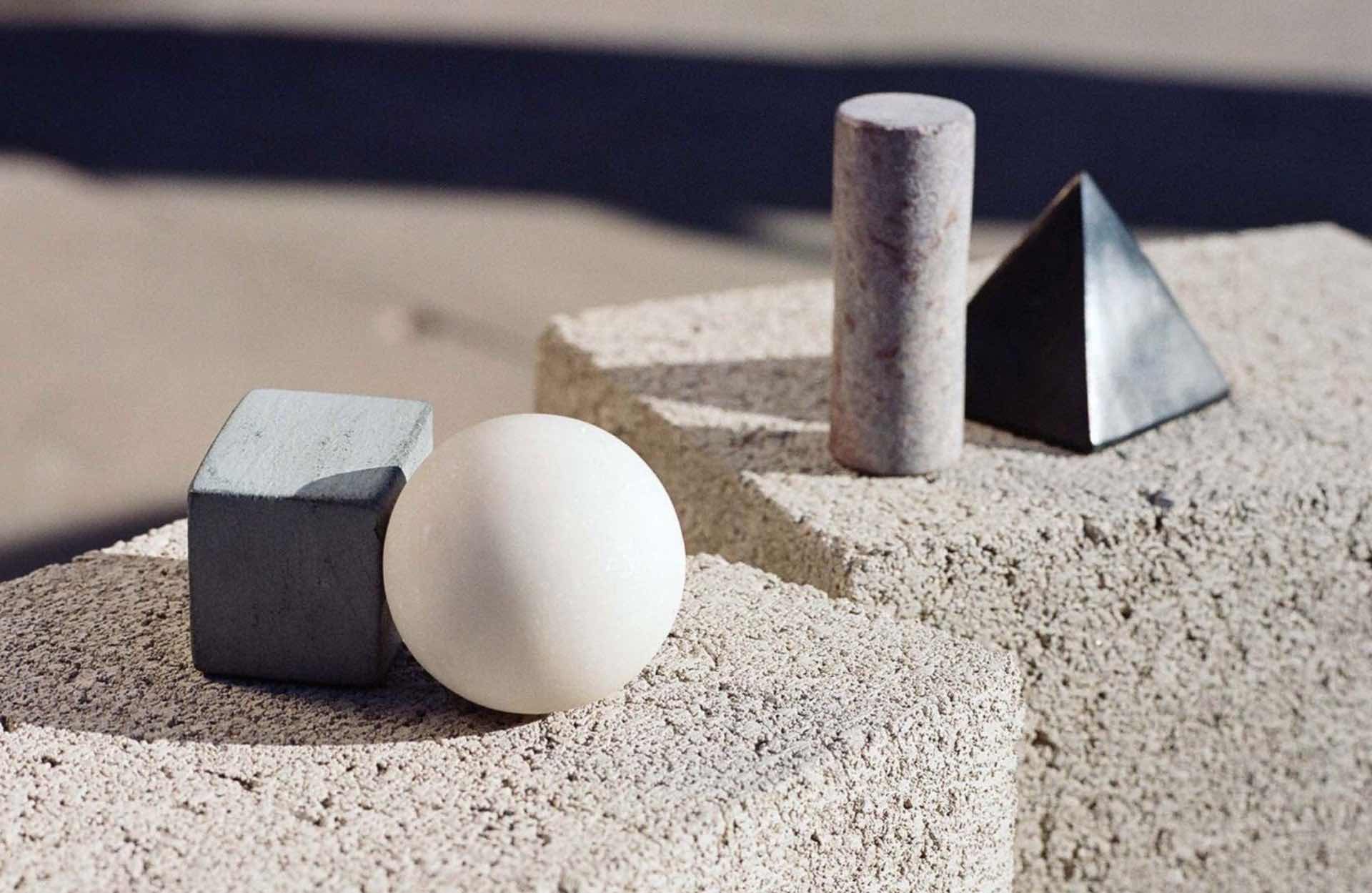 Grab the set of four for $35 at Areaware.