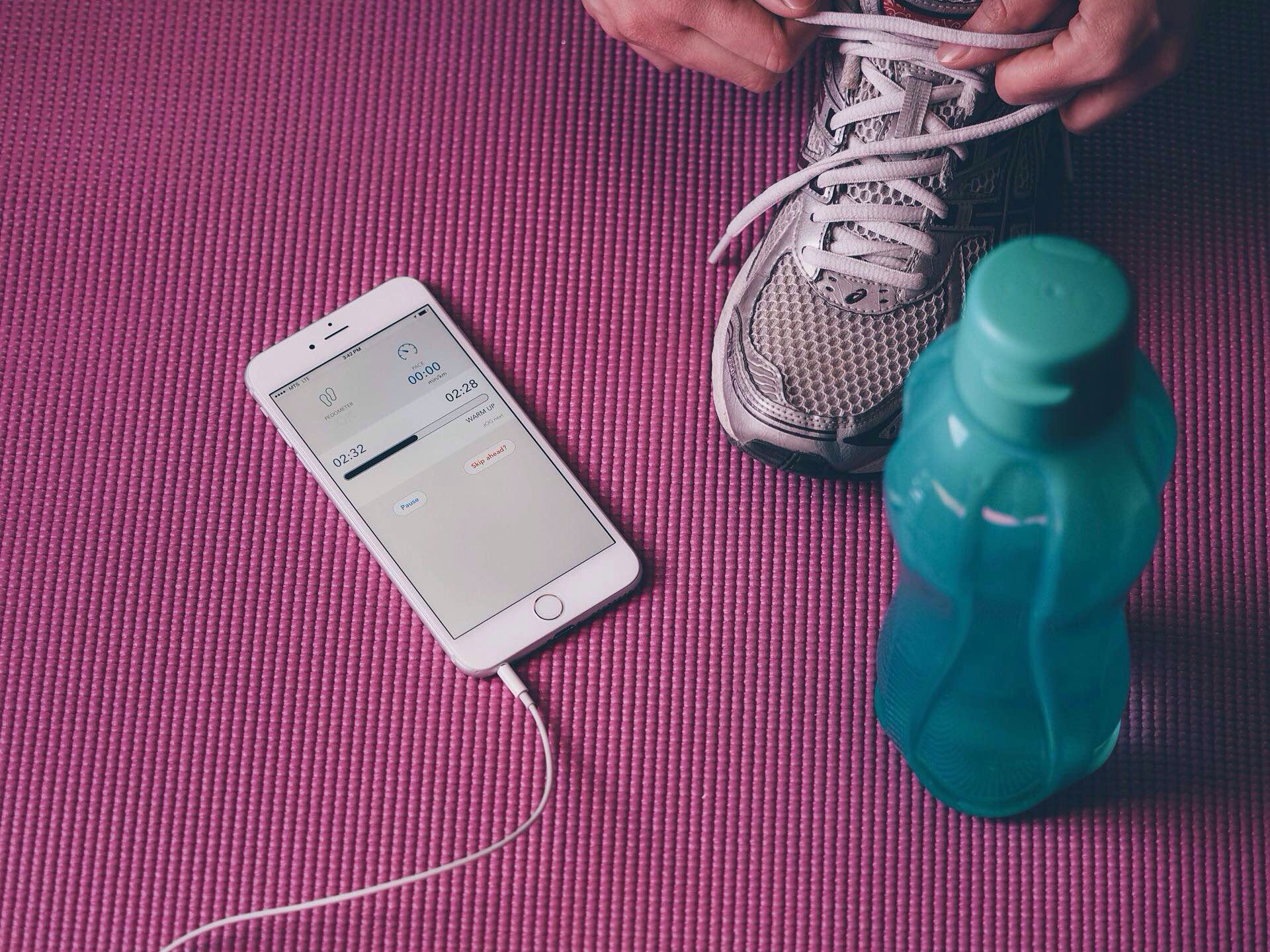 Run 5k for iPhone and Apple Watch
Last week at our sister site The Sweet Setup, we picked Run 5k for iPhone as our favorite Couch to 5k app.
Starting up a C25k plan is supposed to be as simple as possible for beginners, and Run 5k reflects that. Its simple design, ease of use, and integration with Health.app, along with its accompanying Apple Watch app and ability to play your own audio while running, all helped make it our top choice in a field otherwise cluttered with terrible C25k apps.
Head over to TSS for the full review, and download Run 5k from the App Store. It's free for a few workouts, and costs $5 to unlock the entire plan.