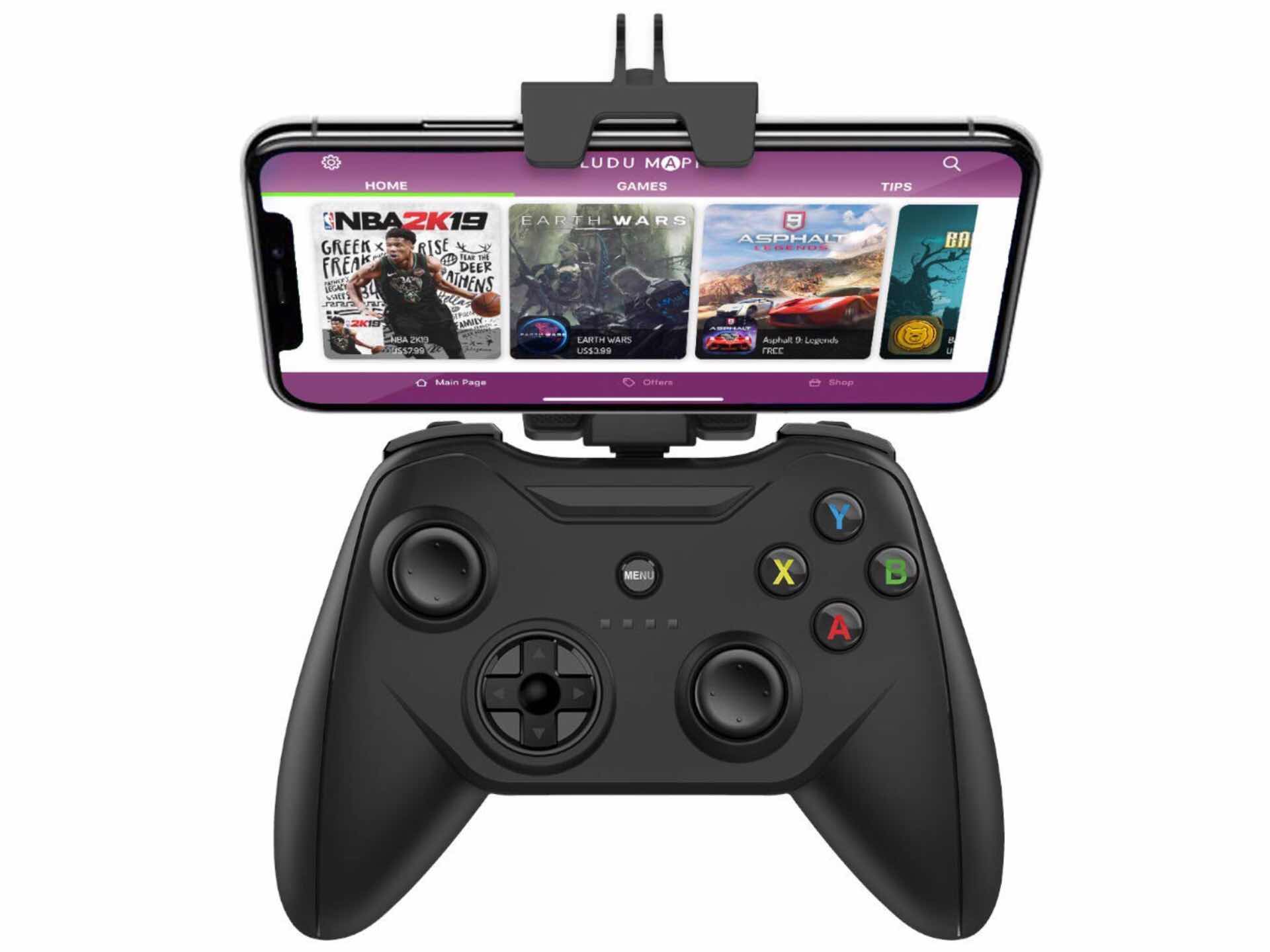 Rotor Riot Wired Mobile Gaming & Drone Controller
Until the release of iOS 12.1, MFi-certified mobile gaming controllers like the SteelSeries Nimbus were unable to use clickable thumbstick buttons (L3 and R3) like their console counterparts, which has hampered what game developers can do on iOS. Now that support for such things has been added, controller companies have already started taking advantage of it.
Take the new Rotor Riot controller, for example. Not only does it support those newfound L3 and R3 functions, it's also a wired device that should eliminate any input lag like you sometimes get with Bluetooth controllers, and it even doubles as a drone controller — which makes sense, since that's the kind of thing Rotor Riot is more known for — with compatibility for drones such as…
The Rotor Riot controller is $50 on Amazon and comes in both iOS (Lightning) and Android (USB-C) compatible versions.