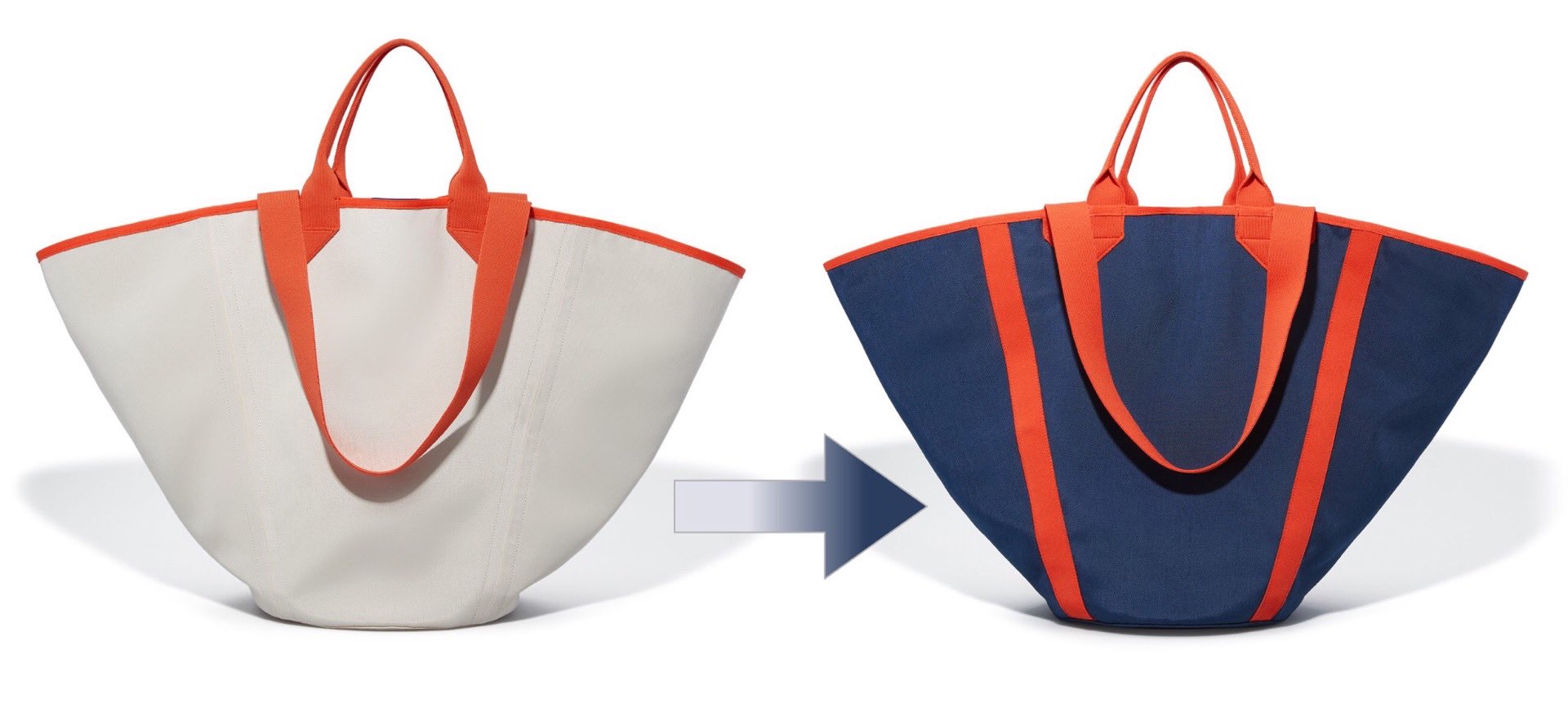 Rothy's Reversible Tote Bag
When I'm buying myself something nice, I often get indecisive about which color I want. It's true for iPhones, and it's just as much so for bags. With the former, I can at least get a different-colored minimal case for when I want to switch it up, but with the latter I don't usually have much choice after the fact.
Thankfully, Rothy's makes a reversible tote to ease my option-paralysis. This spacious and chic summer bag can be turned inside out to switch colorways on a whim. They've got four color sets to choose from, in order of my personal preference:
These bags are knit from a mix of Rothy's signature thread — a flexible and durable material spun from single-use water bottes (58+ million and counting!) — and ocean-bound plastic that's been collected within 30 miles of coastlines and marine environments. So not only is this a stylish bag for beach trips and such, it's also a sustainable purchase you can feel good about.
What's more, the bag is 100% machine washable, so whenever it's in need of a quick refresh, just toss it in the machine for a spin. Just remember to air-dry the bag afterward, not throw it in the dryer.
Each reversible tote is $175 at Rothy's.