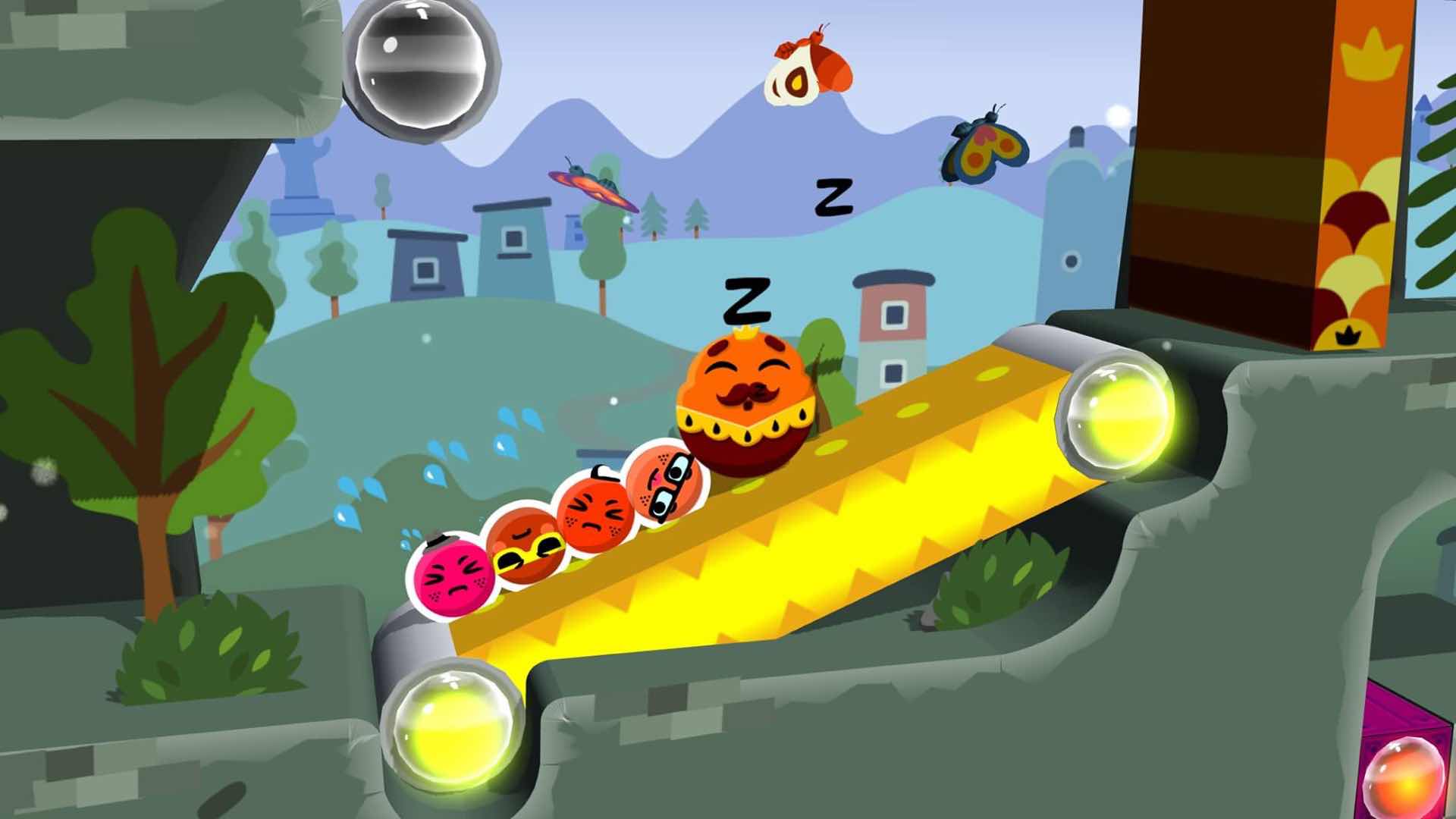 'Rolando: Royal Edition' for iOS
If you've been around since the early days of the App Store, you may remember a charming little game from 2008 called Rolando, which became a smash hit and proved to the masses what mobile gaming could be, with a bit of ingenuity and outside-the-box thinking:
Sadly, like many other old-school titles, Rolando disappeared from the App Store a couple years ago when Apple put the kibosh on 32-bit games.
However, those gloomy days just came to an end with the release of Rolando: Royal Edition, a rewritten-from-the-ground-up experience that takes everything you loved about the original game and brings it into the modern era:
They didn't just convert it to 64-bit architecture here — they remastered all of the visuals, most notably adding a lush, shifting, three-dimensional depth to what used to be a flat world, à la LittleBigPlanet.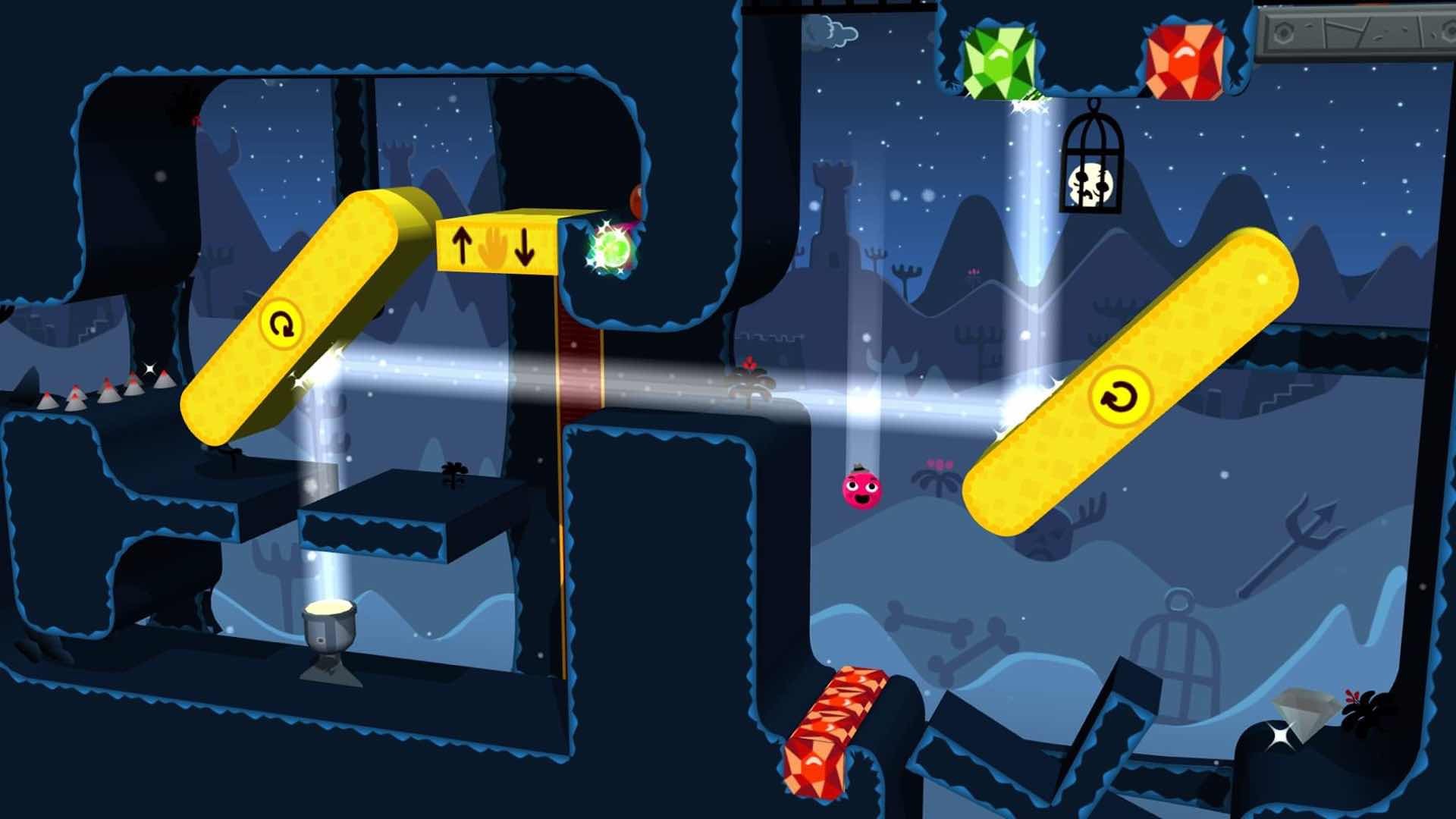 They've also tightened up all the controls, made everything feel snappier and more polished, gave the individual Rolandos more personality than ever, and generally made the game feel even more fun to play than it did a decade ago.
I went into this newly remastered release with a bit of trepidation. Part of me thought that this reverence could be the result of nostalgia-tinged glasses, and the original's inaccessibility may be a convenient way for me to put Rolando on a pedestal as a part of a 'golden era' that we all long to revisit. As a result, it delights me that Rolando: Royal Edition not only holds up to modern standards, but in many ways exceeds them.



—Rob Funnell, TouchArcade
Whether you're a first-time player or a returning one, I highly recommend picking up Rolando: Royal Edition. It's just $3 on the iOS App Store.