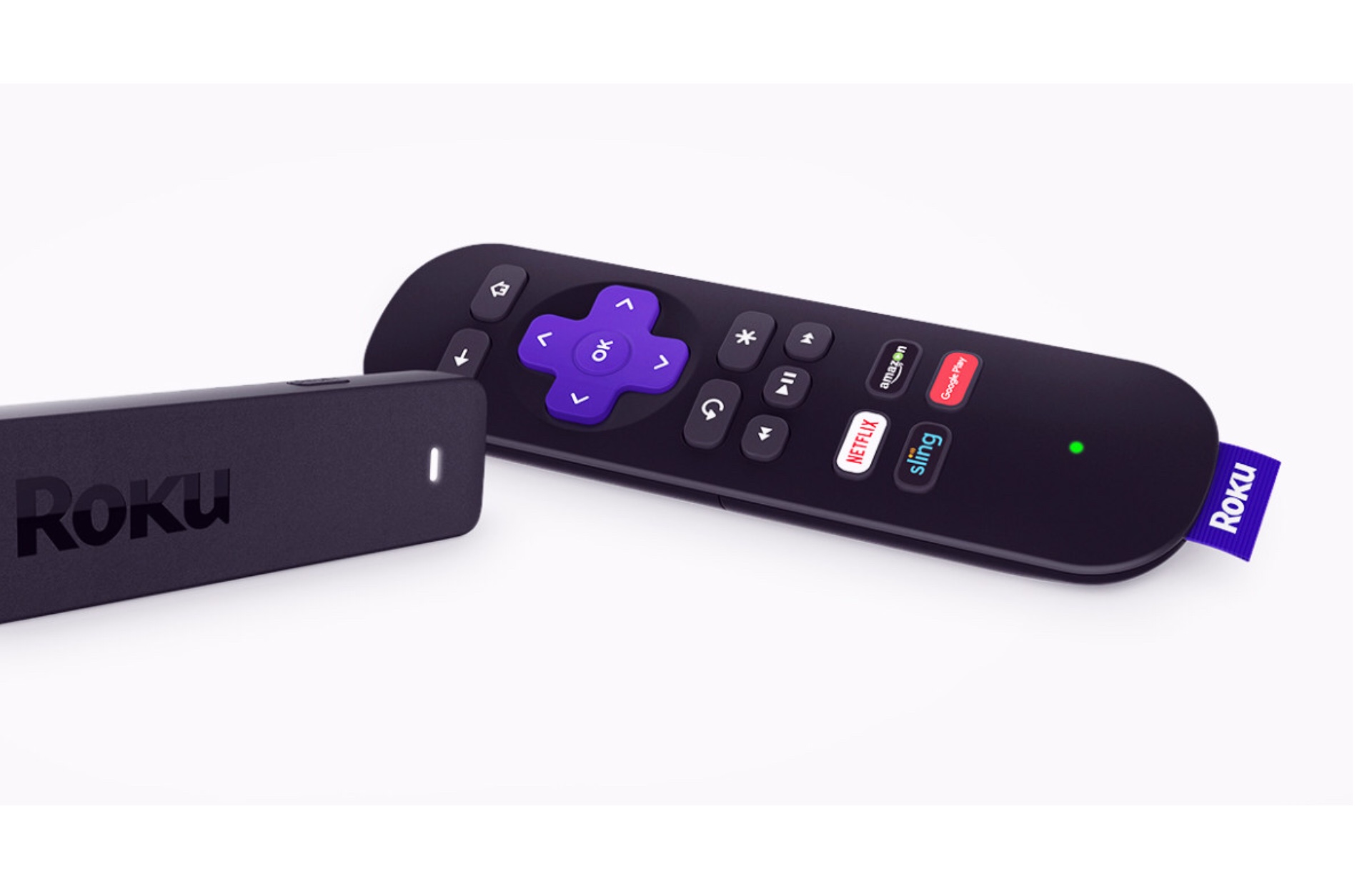 Roku Streaming Stick
Every year, when we go on vacation, I am always reminded of how much I hate the traditional UI of cable. I've resorted to taking my own streaming device now. While I love my Apple TVs, I usually end up taking a Roku streaming stick for simplicity (not having to unwire an Apple TV from the mess of wires behind a TV).
While the original Roku streaming stick was underpowered, the new model contains a quad cord processor (8x faster than the original). Roku has access to Amazon, Netflix, Hulu and countless other streaming services.
It also allows you to use your headphones that are connected to your iOS or Android device for late night listening.
Get the new Roku streaming stick on Amazon for $49.00