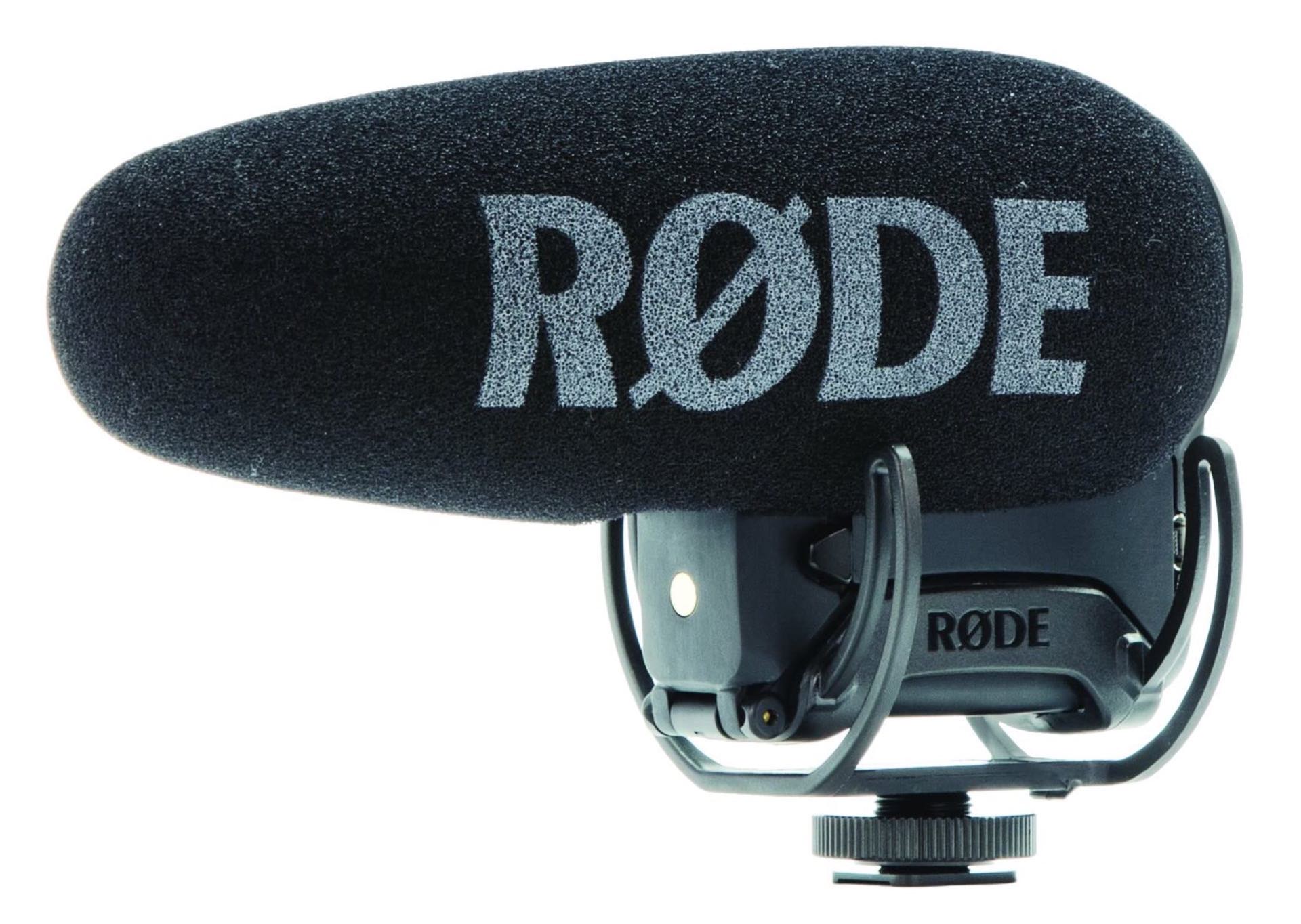 RØDE VideoMic Pro+ On-Camera Shotgun Condenser Microphone
Look, I won't sit here and pretend to be an expert about on-camera shotgun microphones, but I do know that the RØDE VideoMic Pro+ is a beast of a mic that will make your vlogs, films, and interviews sound exceptionally clean and crisp. It's best to hear it for yourself, so here's Beau Chevassus' comparison between the RØDE and an iPhone mic:
Notice how resonant his voice became when he switched audio inputs? Yeah.
As he mentions in that review, one of the best things about the VideoMic Pro+ is that it automatically shuts on and off with the camera, which is hugely helpful for battery life, which in turn gives you peace of mind that your recording likely won't cut off mid-session. I love it when good products simply take away problems I would normally have to think about.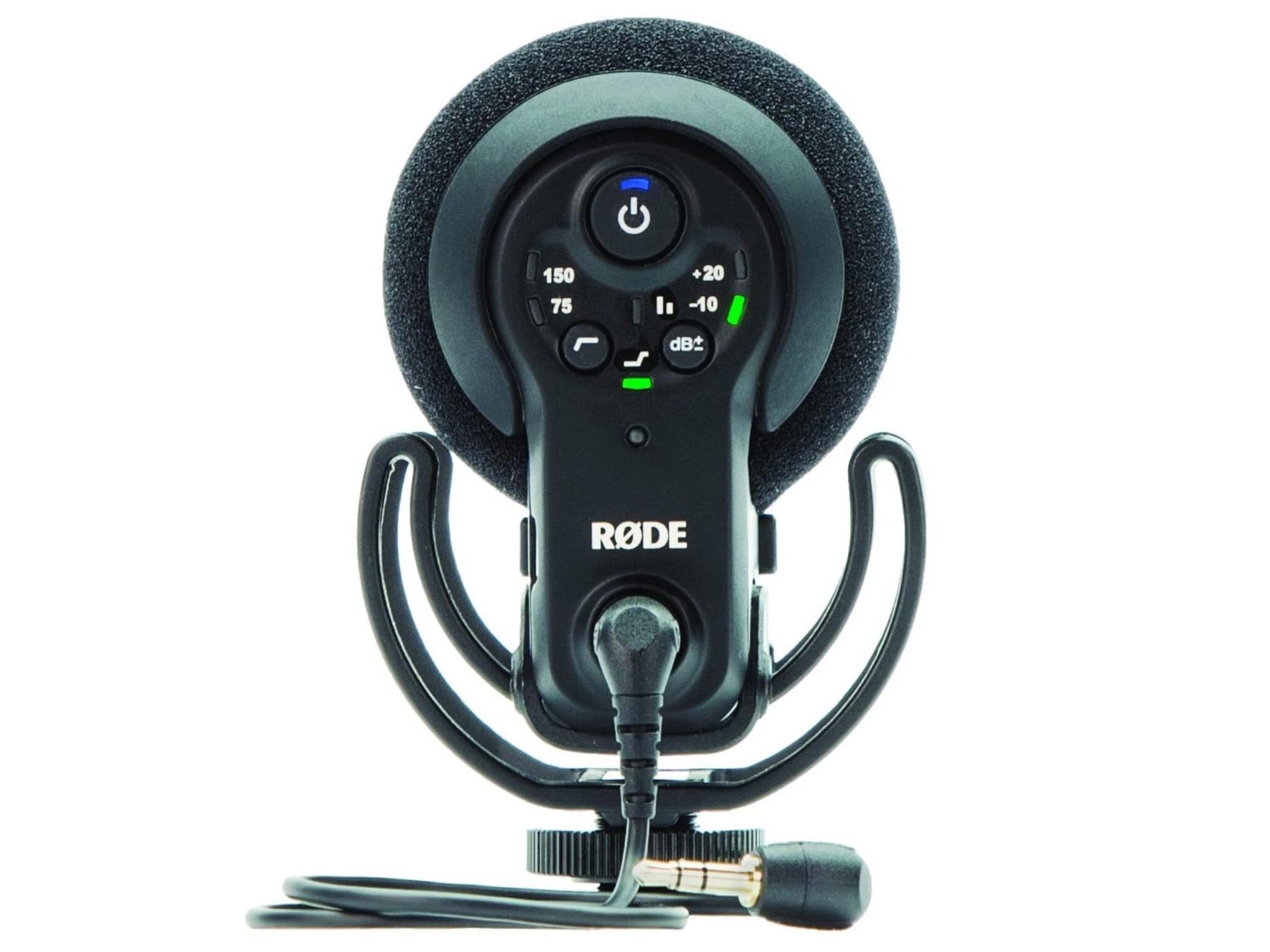 It's a fairly large camera mic as these things go, but it's plenty lightweight enough for most uses. This video covers some of the other features that make it great:
The VideoMic Pro+ is $279 on Amazon.