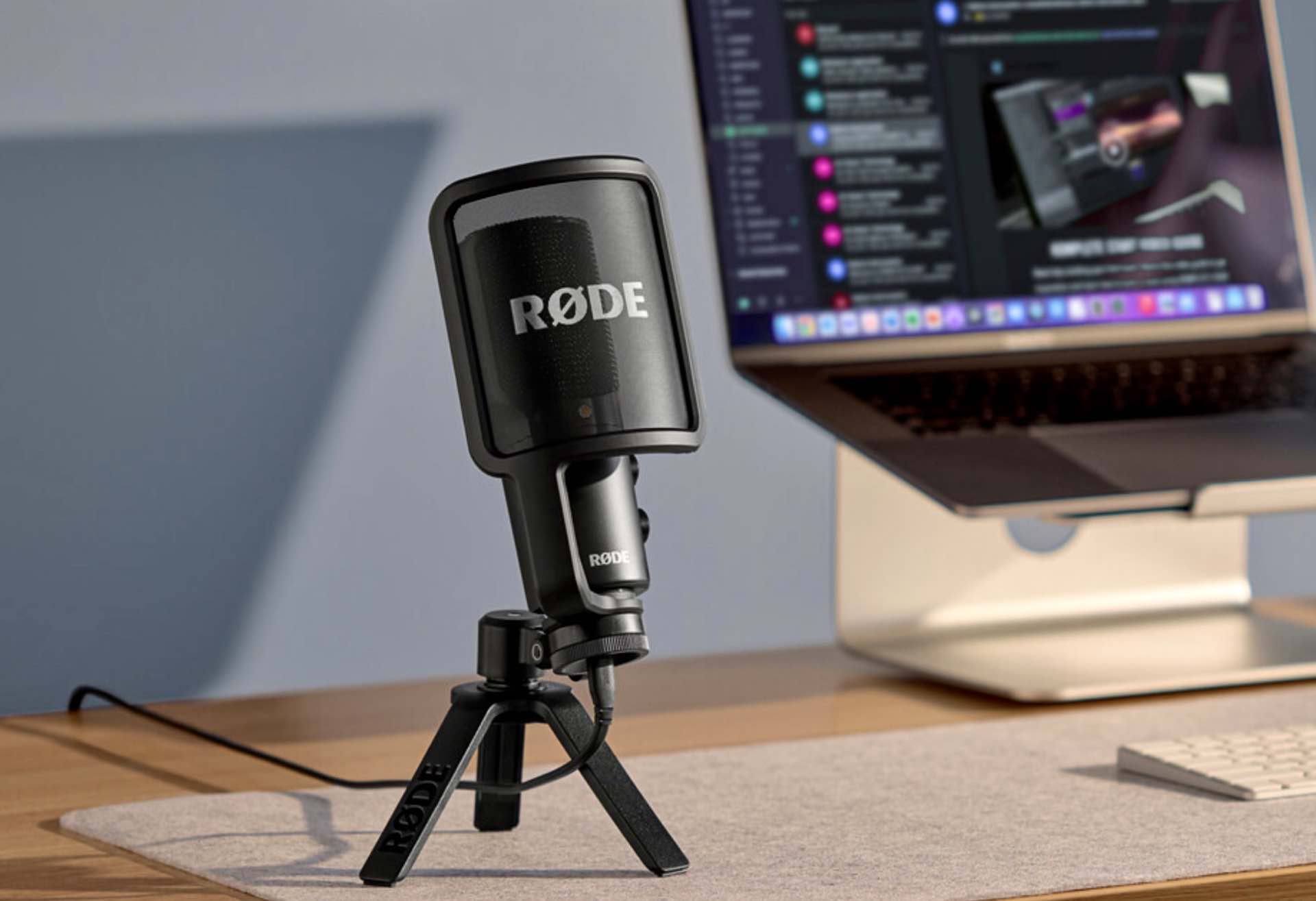 RØDE NT-USB+ Professional USB Microphone
Ever since its release back in 2014, RØDE's original NT-USB mic has been a go-to recording device for musicians, podcasters, streamers, audiobook narrators, and content creators everywhere. And now, nearly a decade later, the company has released the next-generation version: the NT-USB+.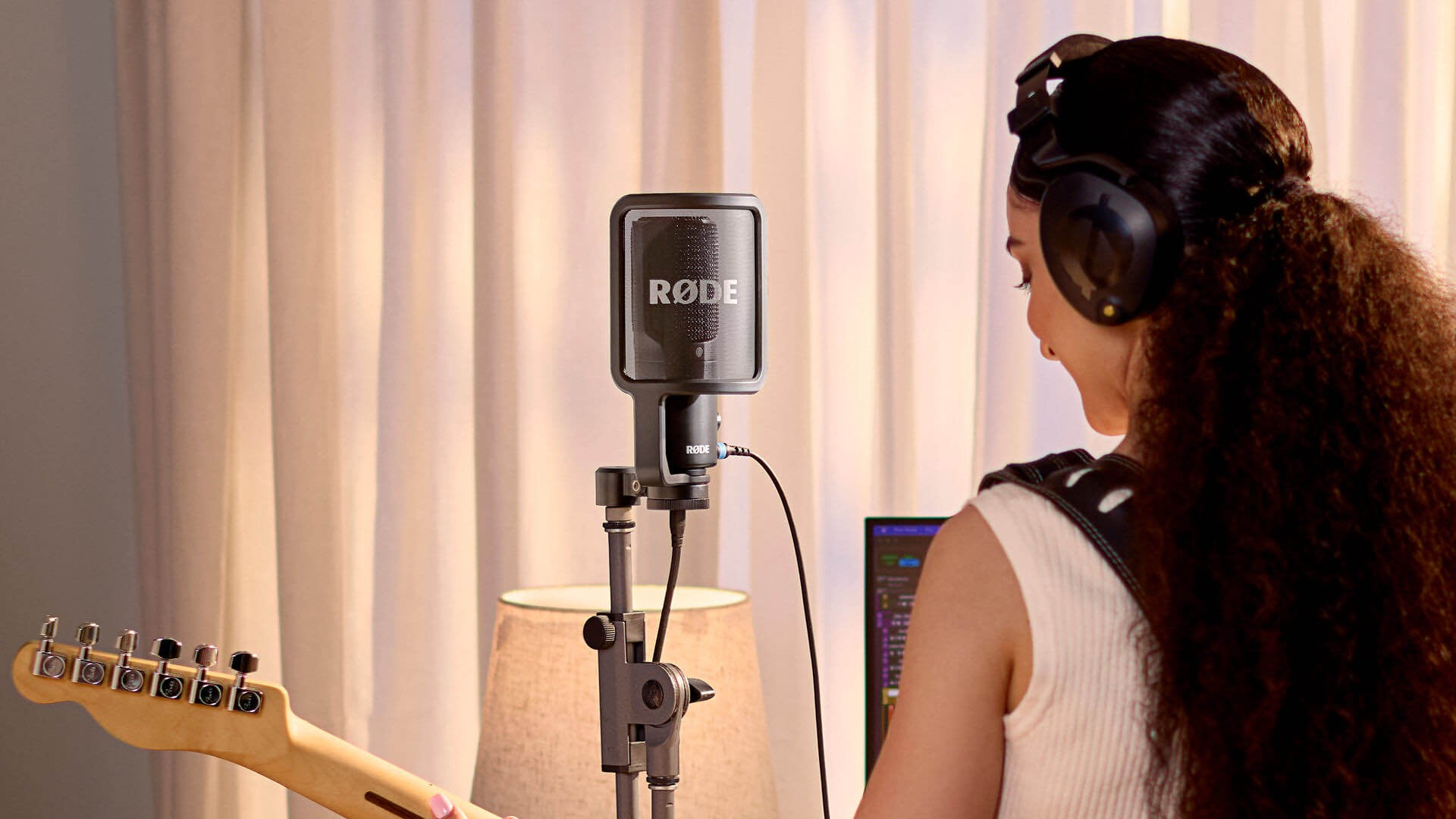 Although it has the same form factor that's become a familiar sight in countless studios and recording spaces, the NT-USB+ brings this microphone into the modern era with a bevy of new features, including…
Internal DSP (digital signal processing) that allows you to apply studio-quality effects and other audio enhancements via APHEX technology.
Upgraded internal circuitry for even better sound quality on couple of fronts.
A USB-C output over the previous standard USB (yay!).
…and more.
Their features & specs video explains all you need to know, really:
The NT-USB+ is $169 on Amazon and comes with a pop filter and desktop stand.