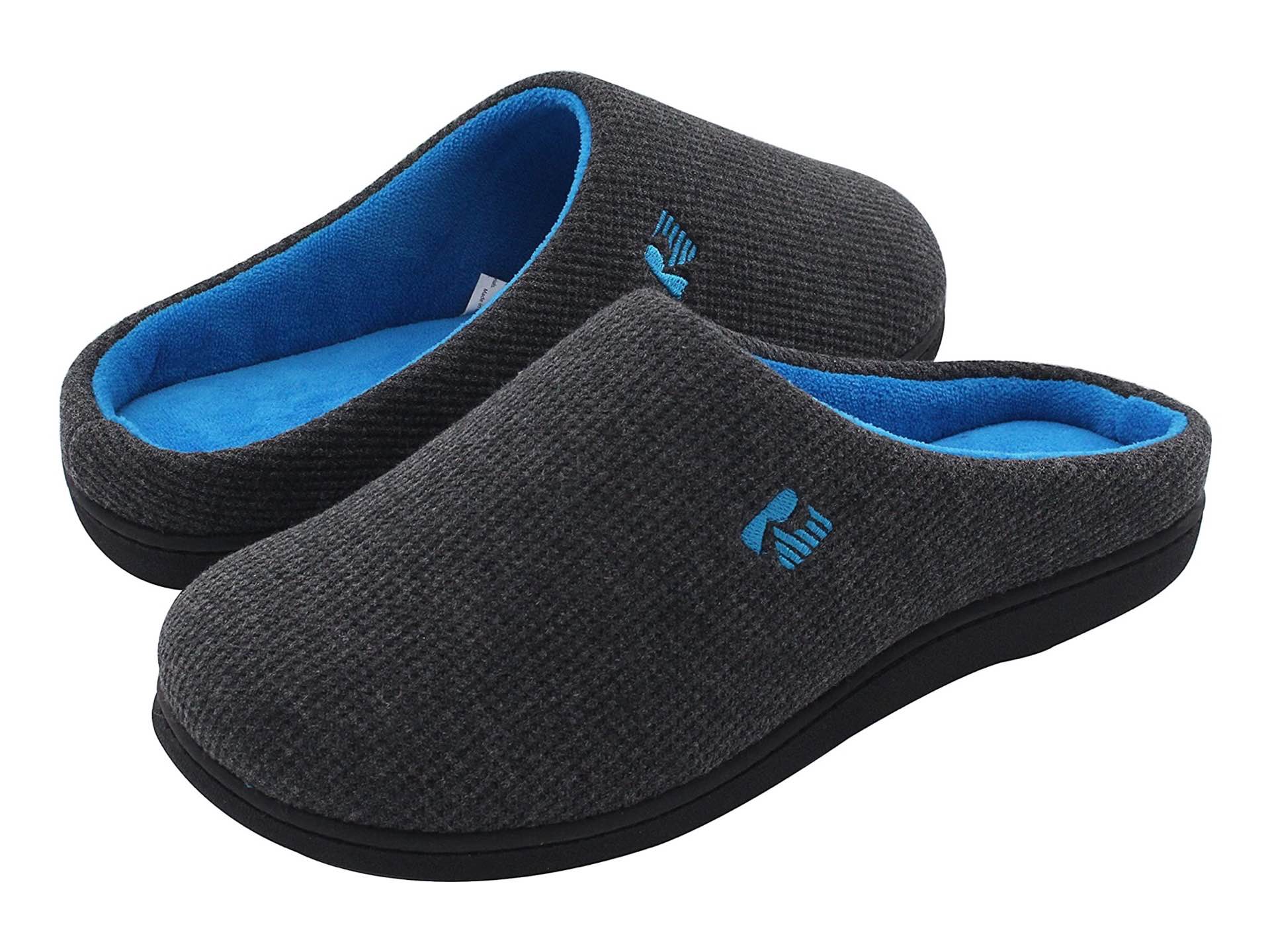 RockDove Memory Foam Slippers
If you're like me, you've often kept a pair of flip-flops or sandals near your front door for those times when you have to quickly step outside for a moment or two. The thing is, even if all you're doing is getting the mail, taking the trash out, walking the dog, watering the lawn, or whatever else, there's no reason you can't do so in comfort.
RockDove's original memory foam slippers definitely bring the comfort, no doubt about that. The thing is, they go a step (ha!) beyond by also offering plush warmth in cold weather, a sturdy natural rubber sole that prevents slips and won't leave marks on your indoor floors, an anti-shock EVA layer in case you step on something pokey, and they're even safely machine-washable.
Plus, they're lightweight and breathable so they feel great on your feet, which is really the most important thing at the end of the day.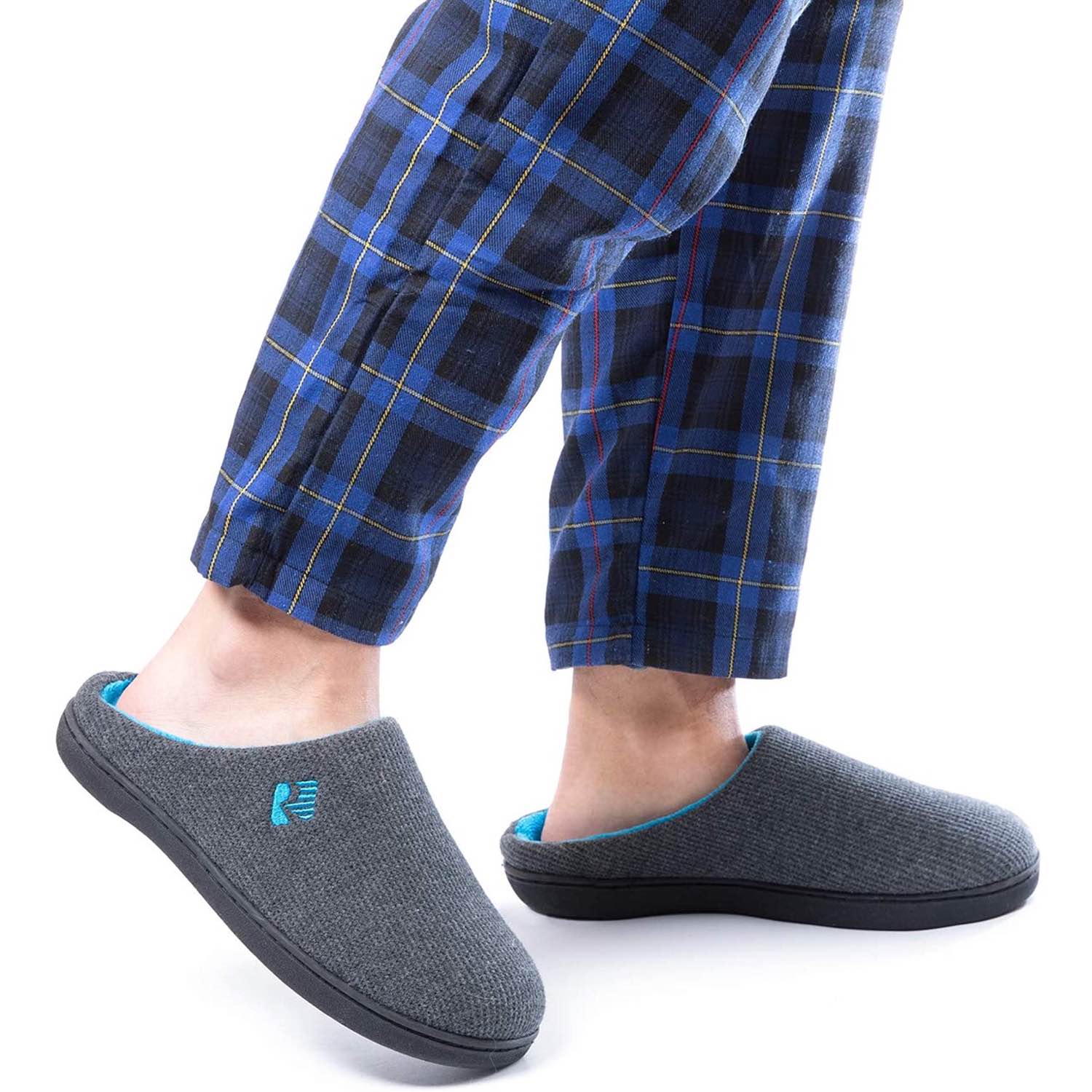 The slippers come in men's ($24) and women's ($22) sizings, both of which come in a number of sizes and two-tone colorways. Whatever you choose, give your hard-working feet the gift of pampered comfort and never look back.