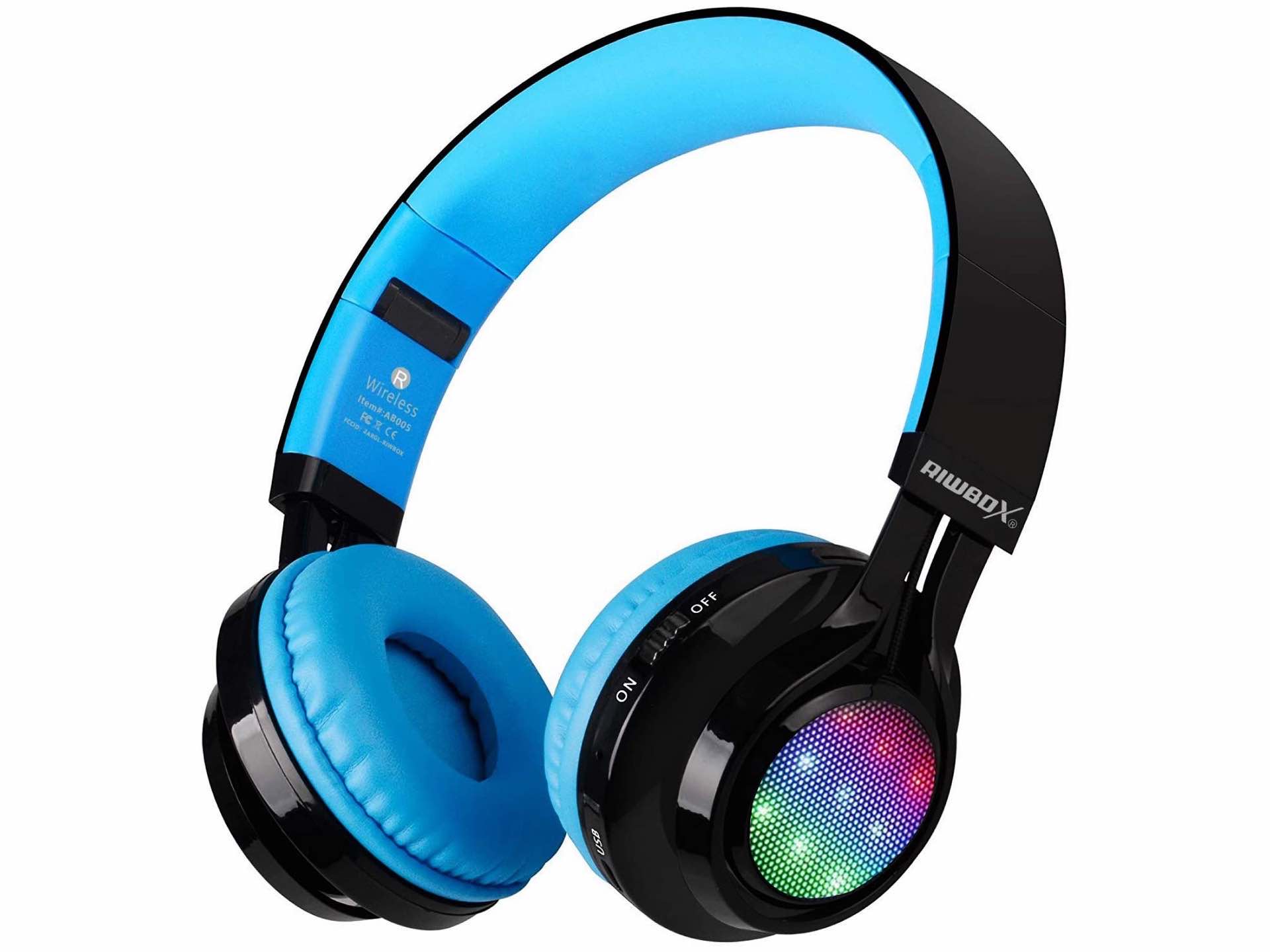 Riwbox AB005 Kids Wireless Headphones with Microphone
If you thought wired headphones were already prone to breaking too soon, try buying a pair for your kids and see how long they last. I'm betting they got wrecked before you even finished reading this sentence.
Don't waste your money on anything with a permanent cord. Get a wireless kids headset like this one, which are intended to be used via Bluetooth 5.0 (although a 3.5mm audio cable is still included in case you need it). They sound surprisingly good for the price point, and they're comfy enough for kids to wear on long road trips or during online classes without a problem.
Since the headphones have a built-in mic that doesn't stick out in front of their face, using them for online schooling is actually pretty ideal. And when it's time to put them away, they fold up and can easily be tucked into a bag or drawer.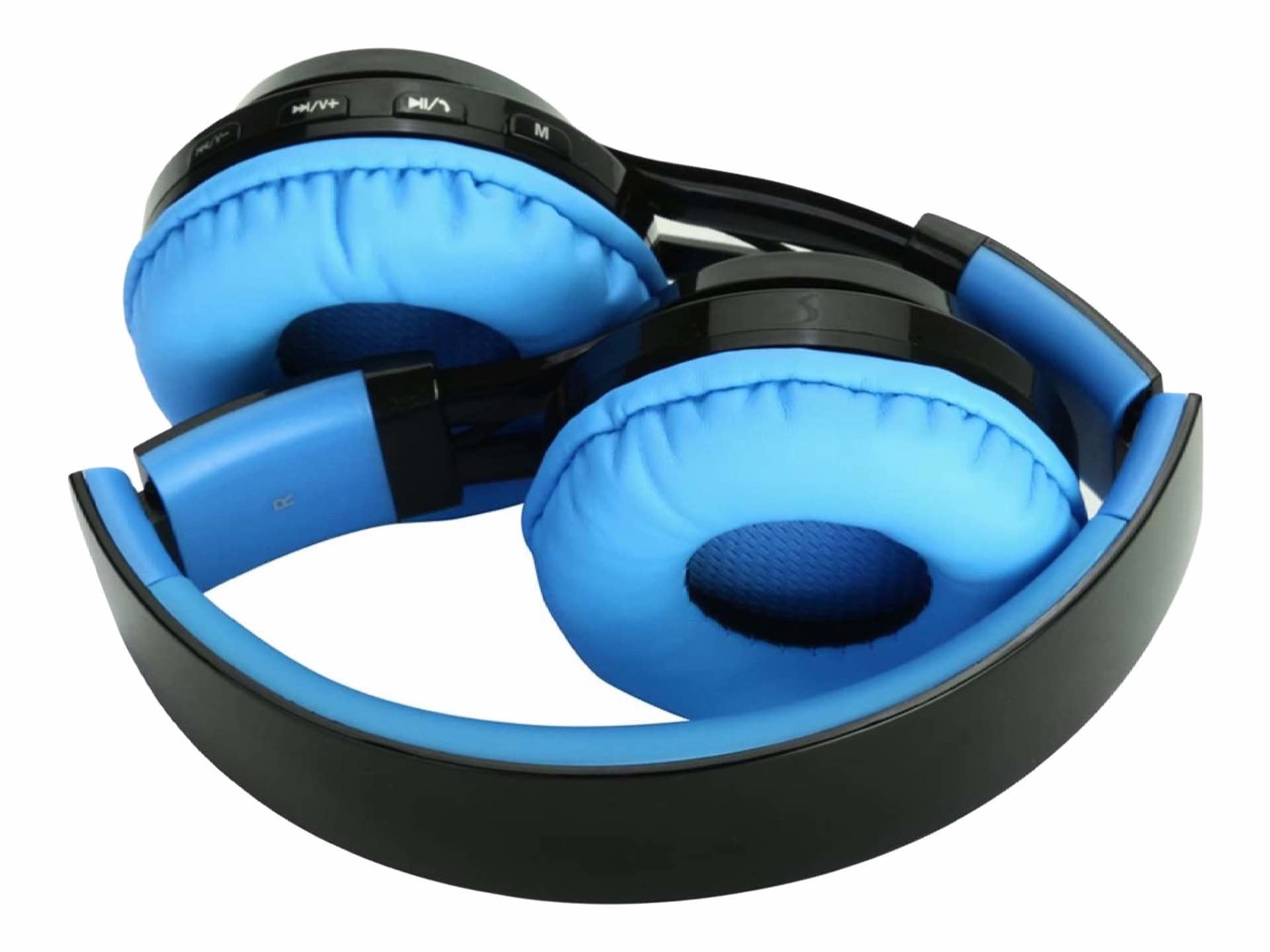 The colorful flashing lights on the sides of the ears are a nice bonus on the 'cool' front. 😎
Get these headphones for $30 on Amazon.