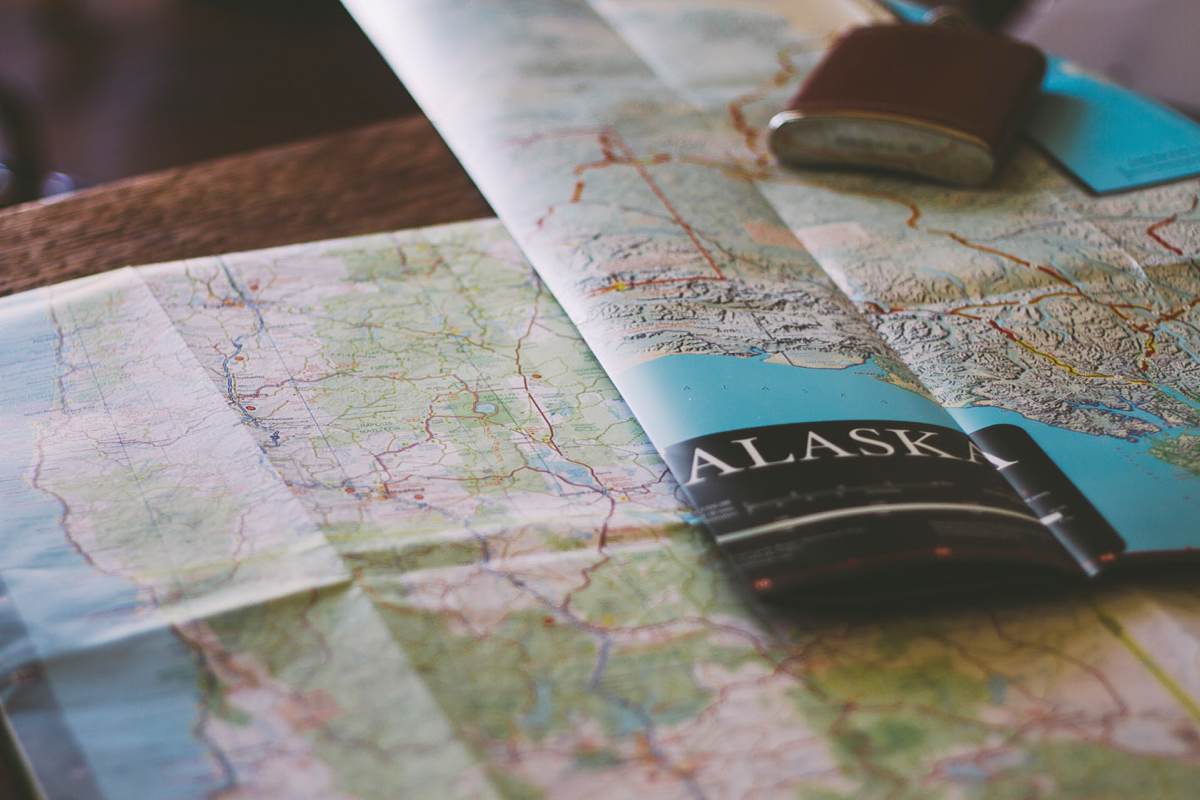 Ride North
Ride North is a Kickstarter project by photographers Sebastiaan de With and Stuart Philkill. They will soon be embarking on a motorcycle road trip from San Francisco to Alaska, and documenting the entire journey.
The Kickstarter is not intended to fund the trip itself—they've already saved up for that accordingly—but rather a set of high-quality physical prints and a photo book with 30-40 gorgeous images captured during the trip. They've also got a reward tier for a cool t-shirt if you are so inclined.
Go check out the Kickstarter page and support the project if you can. There are only 9 days left as of this writing and they've got a ways to go before meeting the funding goal.