Every so often I come across a product that is special. I don't use 'special' lightly, but I think it applies in this case with the Ona Bowery. There's something about the camera bags that Ona is making, and in particular this little Bowery bag, which has proven very special indeed.
I've owned a lot of camera bags, from popular brands like Domke, Thinktank, and Lowepro. Each of those bags has felt well made, but only enough to not cause a flood of returns. They feel like nylon, and nylon doesn't feel nice.
Then there's the Ona Bowery, which lacks any of the smooth crinkly kind of nylon — nothing on the bag feels like nylon. The strap, for one, has good weight to it because of the brass connectors and adjustment pieces which weigh it down.
The strap material for the canvas Bowery is just a seatbelt strap — it's soft and smooth feeling, giving a keen awareness that this strap wasn't an after thought. The leather Bowery's strap is made entirely of leather — it's hearty and feels like it will last a lifetime.
When you open the bag, the solid brass clasp below allows easy and silent access, and is doubly easy to secure shut one handed without looking.
Inside the bag is soft, plush, and welcoming for all your expensive camera gear. There is plenty of space for your camera, a few lenses, SD cards, extra batteries, and more. The a single divider is easy to adjust in order to fit just right for your camera body and lens.
The top flap is so thick you might assume it has a pocket in it, but it does not. There are six pockets if you count the main internal compartment itself, and only three of those are covered by the flap when closed. At the front of the bag are two small pockets. They work well for holding lens filters, batteries, cleaning clothes, or even a Field Notes or two. In the center is a large space with a divider. As mentioned above, you can move the divider to fit a camera and a lens or two.
At the back is a full-width, somewhat shallow pocket. It serves as a great repository for the little papers one accumulates while out and about for a day. But this pocket also has a secret: it holds an iPad mini exceptionally well.
There are two more pockets that we need to talk about, both on either end of the bag, and slightly obscured by the d-rings which the strap attaches to. These pockets are the biggest weakness on the bag.
They are small, but more than that they are very hard to access. They work well for a small lens cap, or SD cards, assuring you nothing will fall out. But steer clear of stowing anything in these pockets which you want quick — or even easy — access to as they are hard — bordering on impossible — to easily get things out of as the bag fills.
That's all basic camera bag fare though, and if we stopped there we would have a good, but not special, camera bag. There are two things about this bag which really make it stand out and push it into that special realm.
Looks alone aren't enough reason to buy a bag, and that's where the last important point about the bag comes in: it is a really handy bag, not just a camera bag. The Bowery is one of the best bags I have found for taking out on short day excursions.
There is plenty of room to stash a camera, batteries, a charger and an iPad mini and then head to a coffee shop. Or to pack snacks, and a camera and head to a conference, or out shooting for the day. It's small enough to never be in the way, and stylish enough to never to feel out of place — all while being large enough to hold most of what's needed and/or wanted.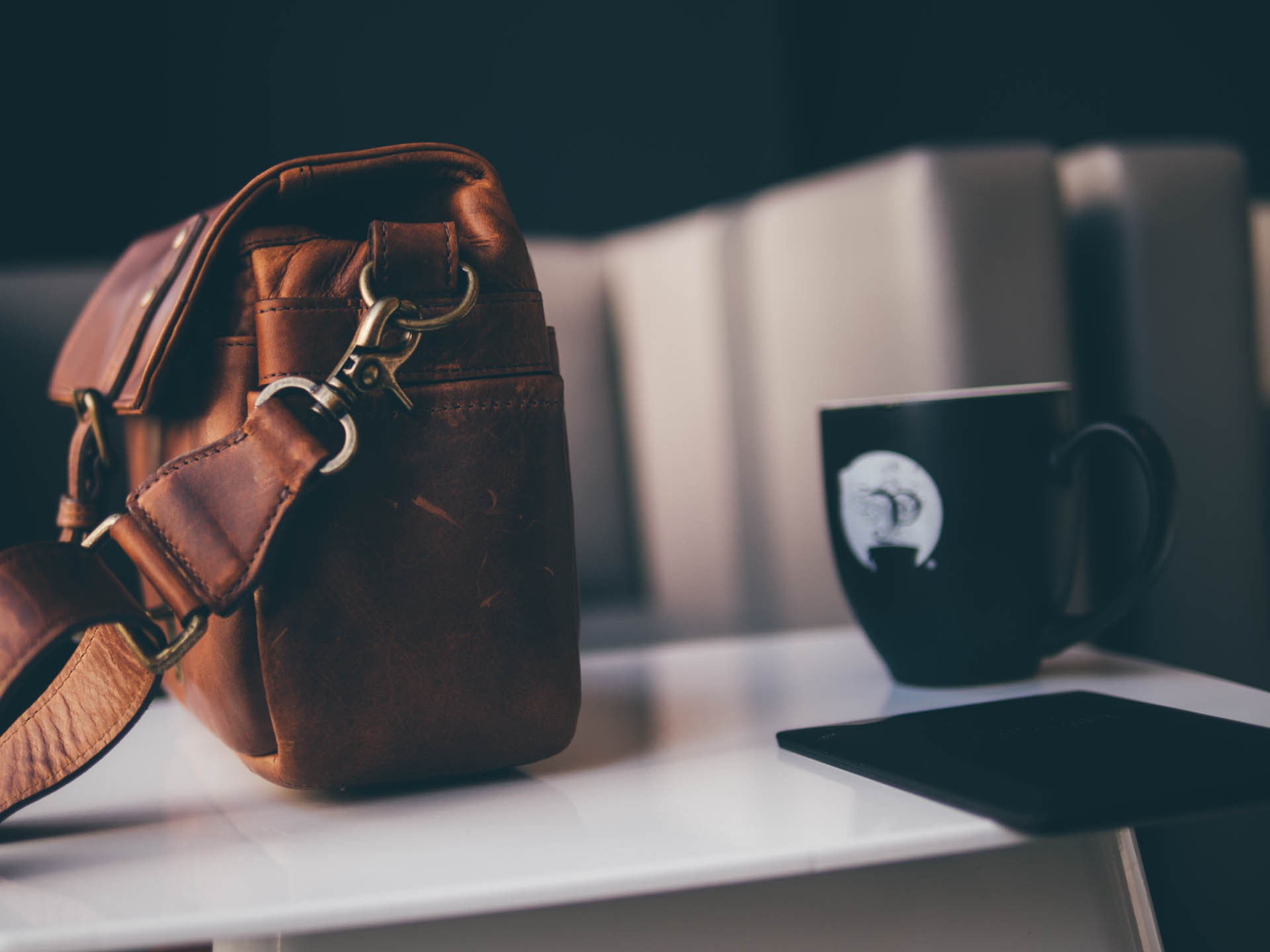 And that's where the Bowery sets itself apart from most camera bags, or bags in general for that matter. I've never owned a camera bag I wanted to be seen with before the Bowery. And I've certainly never used a camera bag that works so well as an "out and about" bag.
It's a function of looks, design, construction, and size, and the Bowery checks all those boxes very nicely.