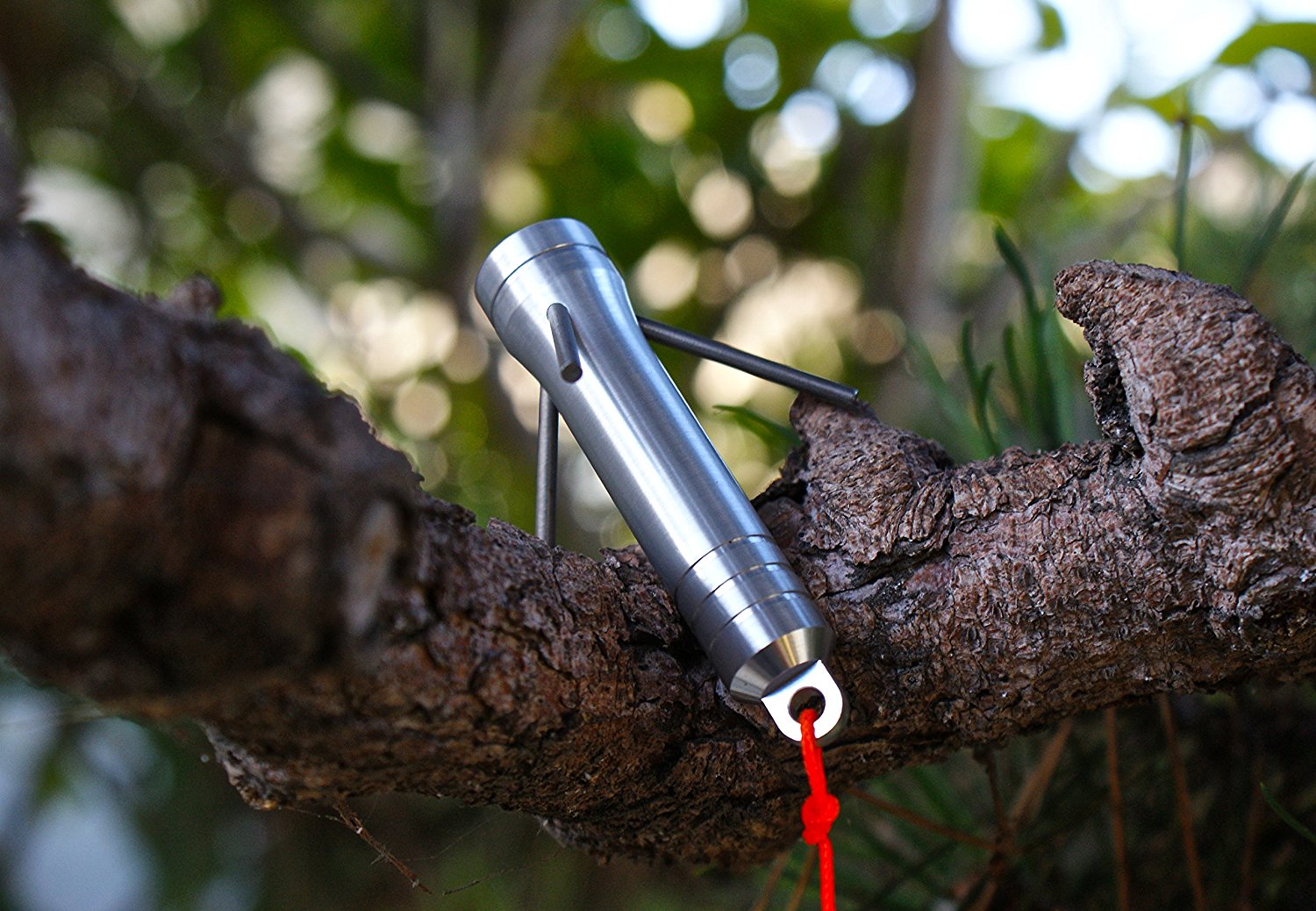 Retreev Mini Grappling Hook
You could advertise that the Retreev mini grappling hook is actually meant for retrieving objects from hard-to-reach places, but come on, you know the real reason you want one: It's the first step to putting together a Batman-like utility belt, right?
Okay, all kidding aside, this thing has a rare earth magnet built into the head meant to latch onto ferrous metal objects — such as drones, tools, and keys — and three removable spikes that come out of the body for when you need to grab something out of a tree, off a roof, over a ledge, or from a sewer drain. It's also pocket sized, so you can keep it in a gear bag with no problem. You never know when it'll save your butt.
Get it for $30 on Amazon.