Replacement Metal Zipper Pulls
Ever broken the pull tab off a zipper and figured, "Welp, not using THAT thing anymore"? Don't lose hope, friend — check out these replacement zipper pulls, each of which can clip onto a zipper head loop and have your bag/jacket/boot/suitcase back in business in no time.
Even if you don't need a replacement zipper pull, they work nicely as zipper extensions: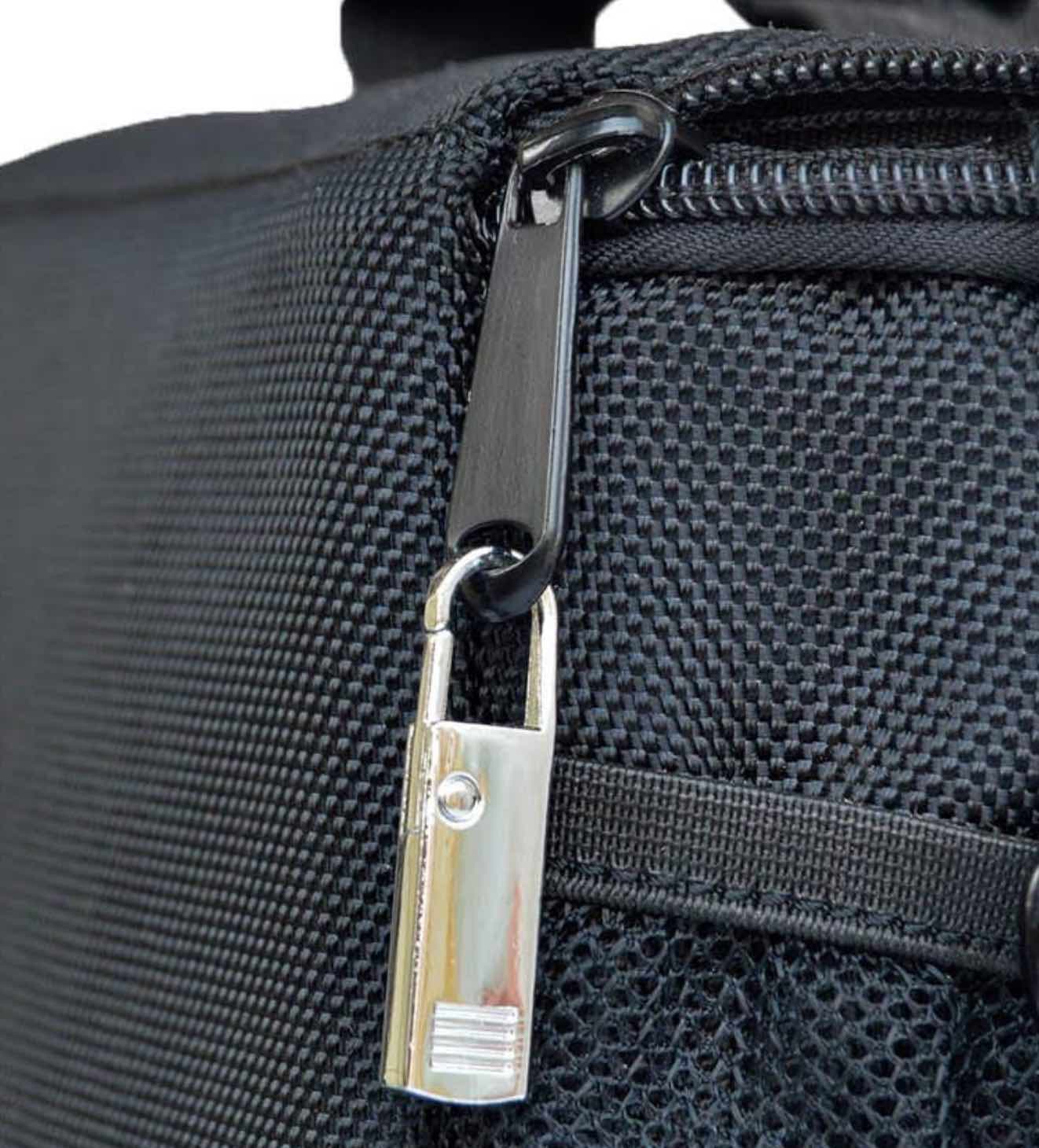 A set of four is $11 on Amazon.