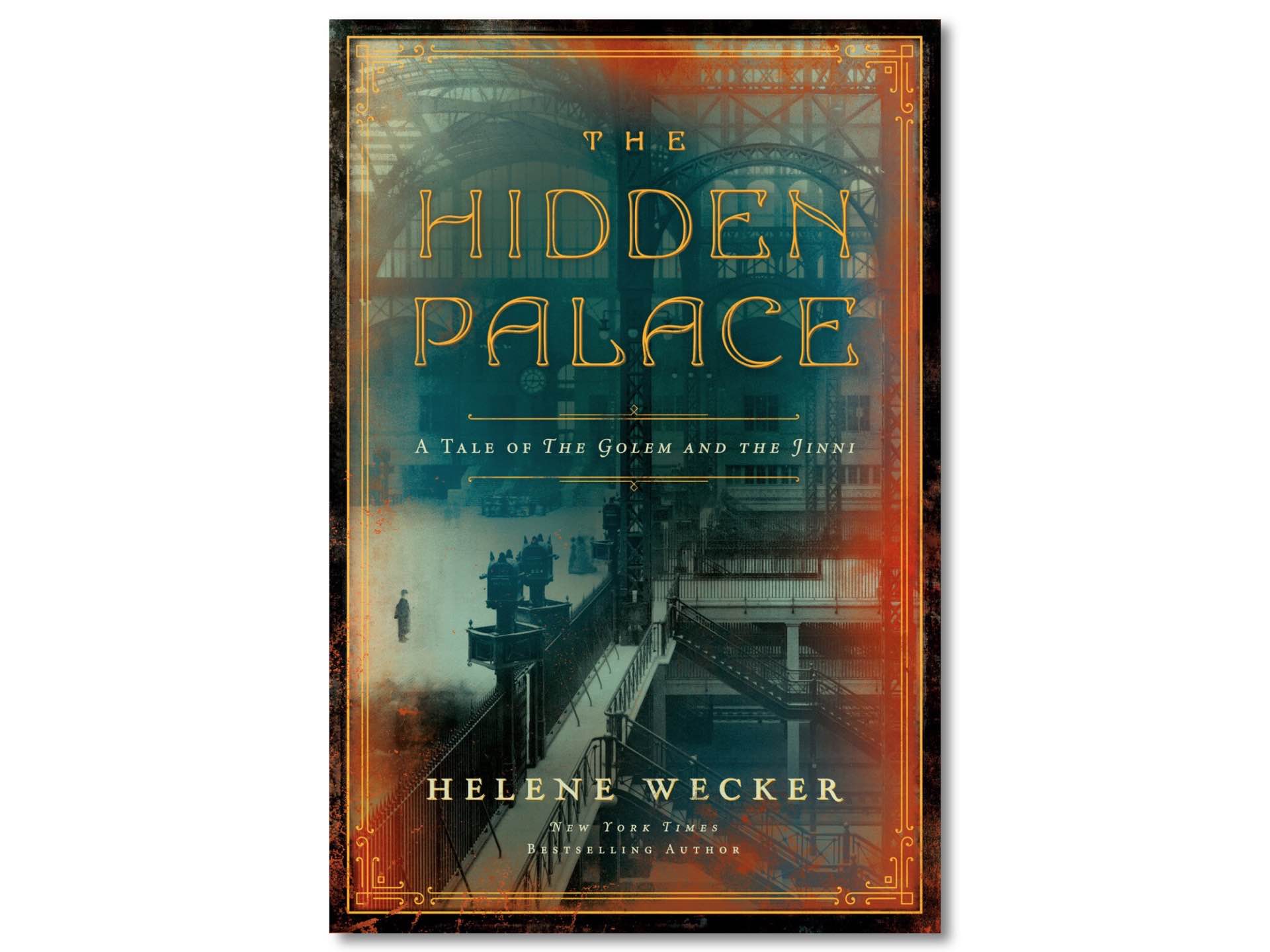 Released Today: 'The Hidden Palace' (Book 2 of 'The Golem and the Jinni') by Helene Wecker
It's finally here! The Hidden Palace, the long-awaited sequel to Helene Wecker's The Golem and the Jinni, has just come out today.
The Hidden Palace reunites our mythological and opposite-natured protagonists Chava (the golem) and Ahmad (the jinni) in turn-of-the-20th-century New York City. Together, they experience true-to-history events like the sinking of the Titanic and the start of the Great War, while also dealing with the fact that they're not the only golem and jinni around.
Description contains minor spoilers for the first book:
Both Chava and Ahmad have changed the lives of the people around them. Park Avenue heiress Sophia Winston, whose brief encounter with Ahmad left her with a strange illness that makes her shiver with cold, travels to the Middle East to seek a cure. There she meets Dima, a tempestuous female jinni who's been banished from her tribe. Back in New York, in a tenement on the Lower East Side, a little girl named Kreindel helps her rabbi father build a golem they name Yossele—not knowing that she's about to be sent to an orphanage uptown, where the hulking Yossele will become her only friend and protector.

Spanning the tumultuous years from the turn of the twentieth century to the beginning of World War I, The Hidden Palace follows these lives and others as they collide and interleave. Can Chava and Ahmad find their places in the human world while remaining true to each other? Or will their opposing natures and desires eventually tear them apart—especially once they encounter, thrillingly, other beings like themselves?
I'm so excited to start digging into this book. Come along for the ride by picking up a copy of your own in one of these formats: