Rejea "WonderZoo" Retro Flip Clock
I've been getting really into retro stuff lately, and this flip clock by Rejea definitely scratches the same itch. It has a nice bold font for easy reading, looks cool no matter where you put it, and has that nice satisfying *click* when the numbers flip.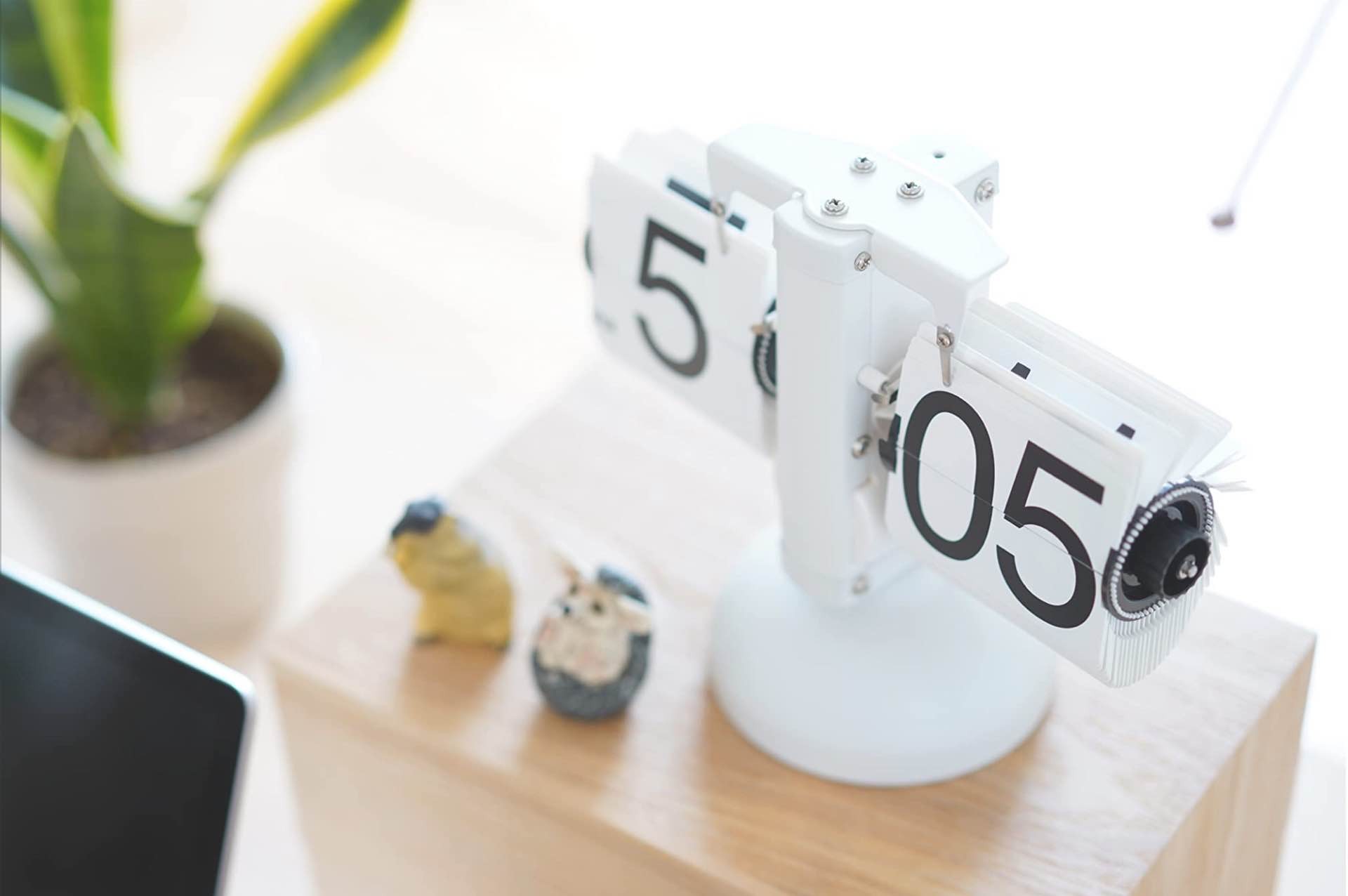 The dial on the side makes it real easy to adjust the time, but do keep in mind it only travels in one direction. If you overshoot, you'll have to flip all the way back through again.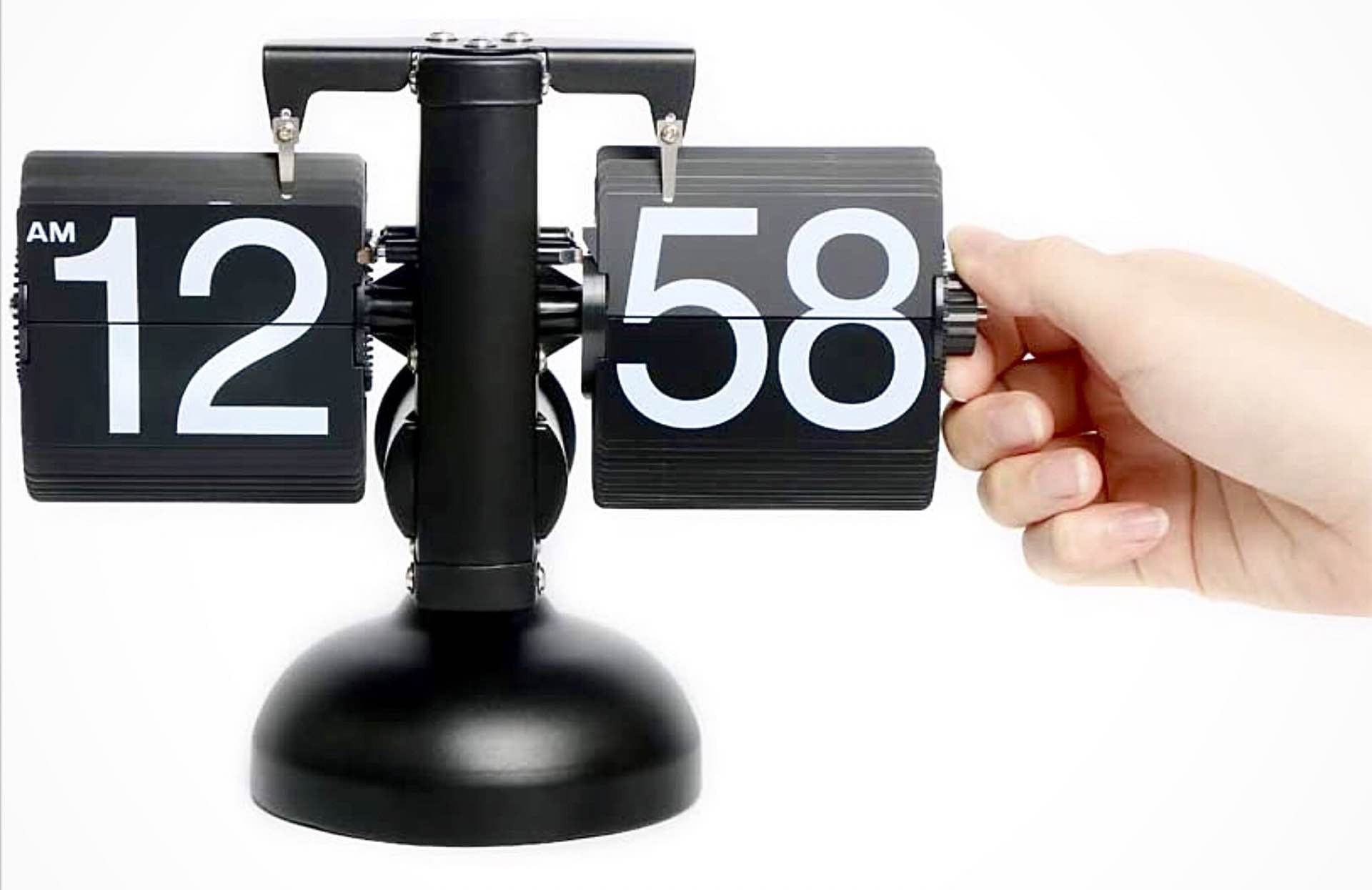 In any case, you'd be hard pressed to find someone who wouldn't appreciate getting one of these as a gift this holiday season 😉
You can get the clock in one of four colorways for around $46 each on Amazon: