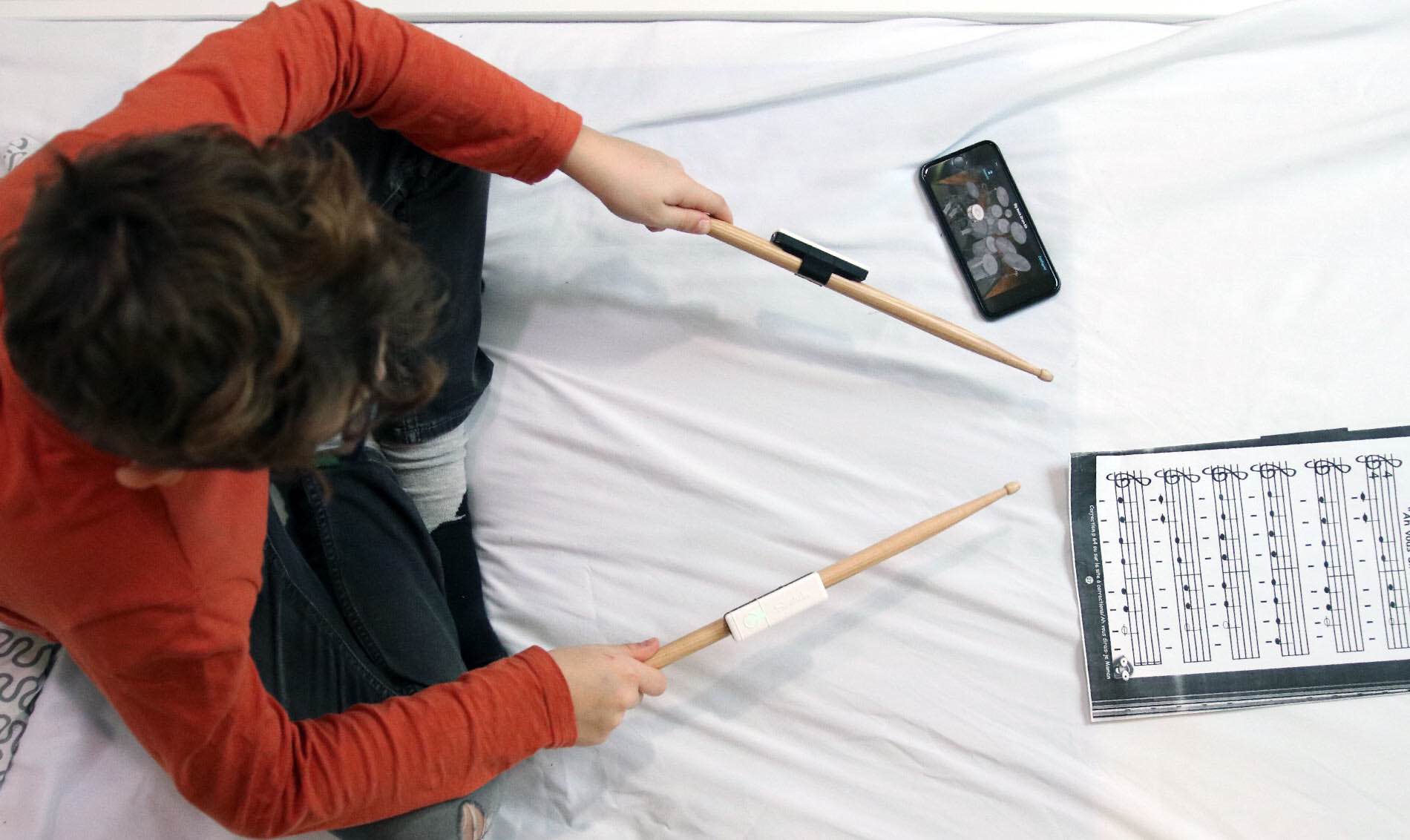 Redison "Senstroke" Bluetooth Sensors for Drummers
Drumming is one of those skills I have a grasp of on a theoretical level, but I've never been able to make the connection between my brain and hands/feet work properly. I'm not a great multitasker as it is, so trying to have separate rhythms going on with four different limbs…it doesn't work.
Does that stop me from air drumming to my favorite songs anyway? Heck no.
Senstroke is an interesting product by Redison Music that real drummers can get a lot of use from, but would also be super fun for people like me to play with. It involves a series of special sensors that you can strap onto a pair of drumsticks and/or your feet, creating a virtual drumkit you can play anywhere:
Once synced with Senstroke's official app, your immediate environment — whatever it is — can be turned into a drumset. That is so cool, and it's useful for drummers of any skill level, whether they're newbies trying to learn or experienced players wanting to keep their chops up.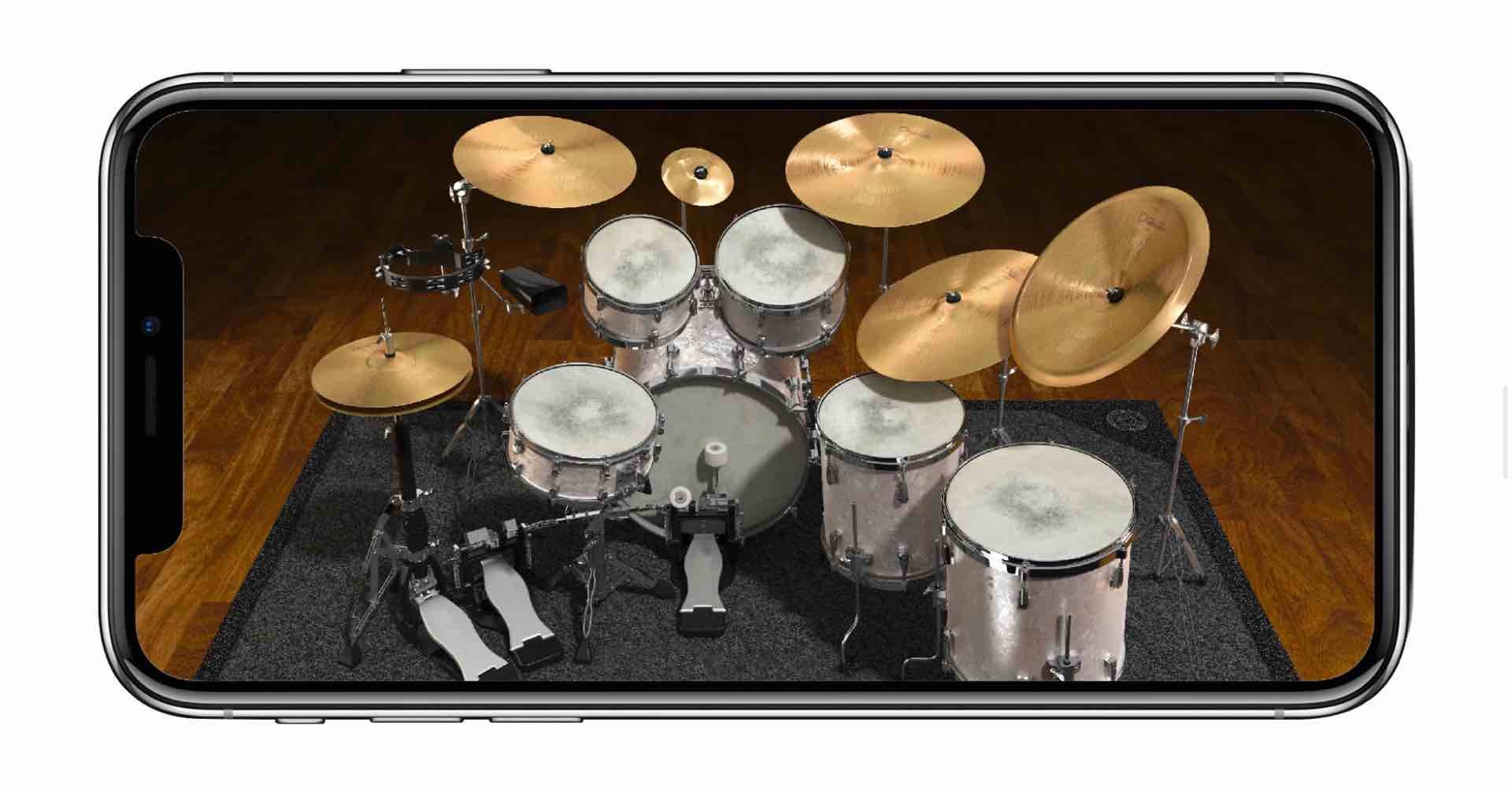 Although he already has a ukelele, my 8yo son seems to have the spirit of a drummer. I've been trying to think of ways he can learn how to play on the road (as we continue living in an RV) without having to deal with the noise and space consumption of an actual drumset, or even an electronic one. This would be perfect for him.
They've got some different packs to choose from based on your needs. The Beginner Pack ($200) includes two sensors, a rubber practice pad, and a pair of drumsticks — designed with newbies in mind. The Standard Box ($260) is just four sensors and two feet straps, without sticks — great for existing drummers.