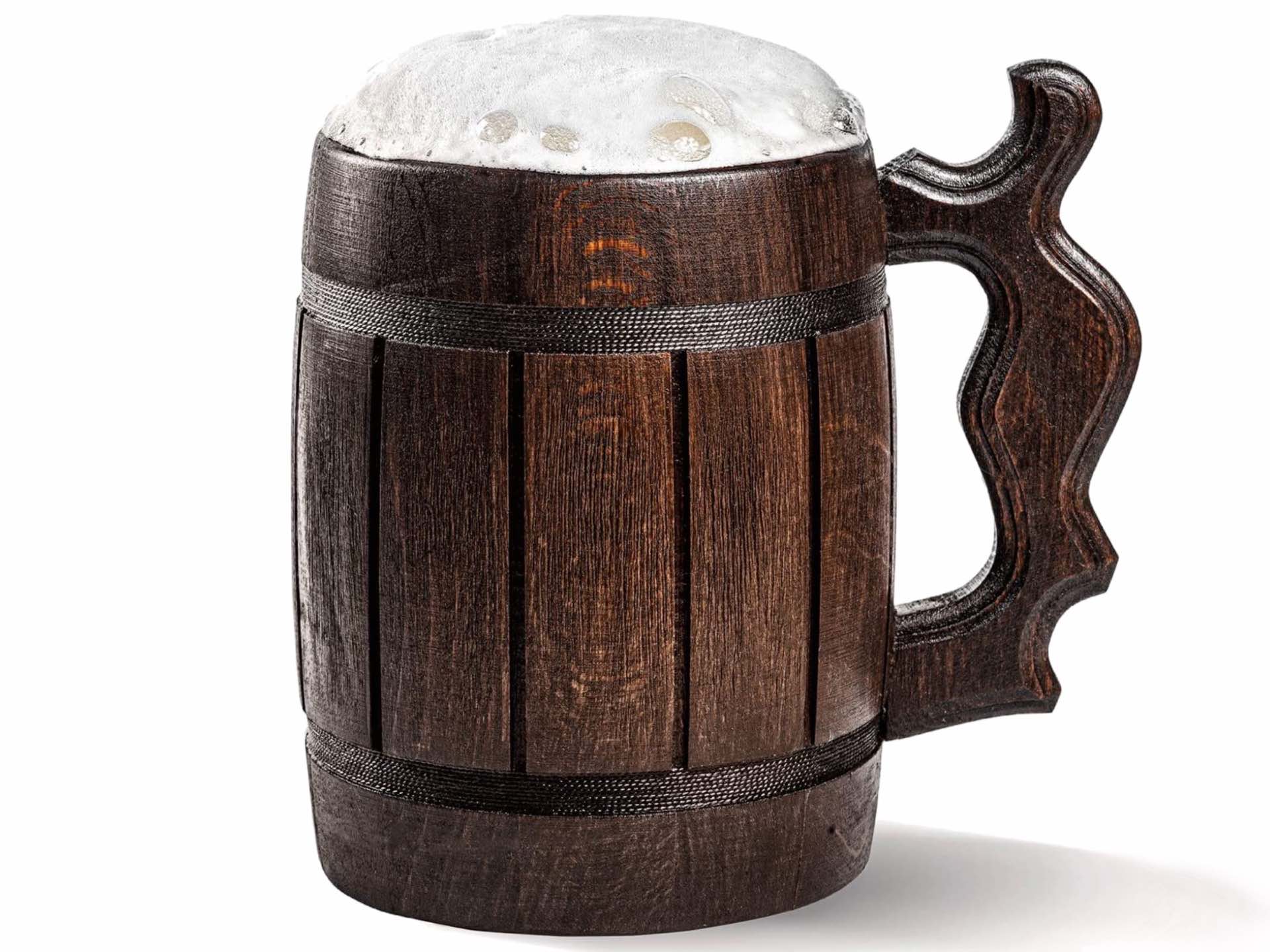 Real Oak & Stainless Steel Viking-Style Mug
Down your favorite ales in viking style with this handmade wooden mug, which is lined with stainless steel to keep the outer oak wood protected from moisture and leaks, maximizing its lifespan in the process. It's got a nice hefty handle with contours that make it easy to hold onto, and it just looks awesome. Would make an awesome gift, that's for sure.
Get it for $28 on Amazon.