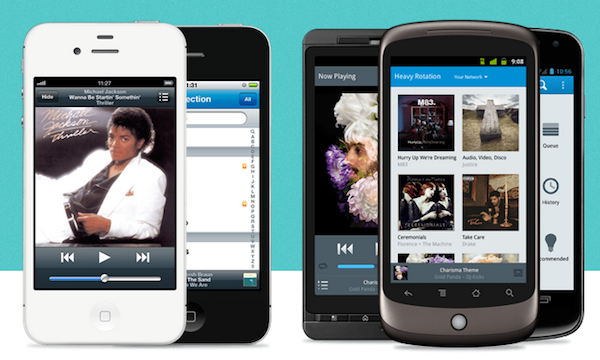 Rdio 2.0
Rdio, our favorite online music streaming services has hit version 2.0 with its iOS and Android apps. With a new look, better navigation the ability to pick up a song on your phone you were playing on your computer seamlessly, this app just keeps getting better. Rdio has 18 million tracks in the cloud, and you can share what you're listening to with your friends automatically.
You can use Rdio on the web for just $5/month, but for $10/month, you get unlimited streaming to your smartphone as well.
You can get it for iOS, Android, or Windows Phone 7 today.