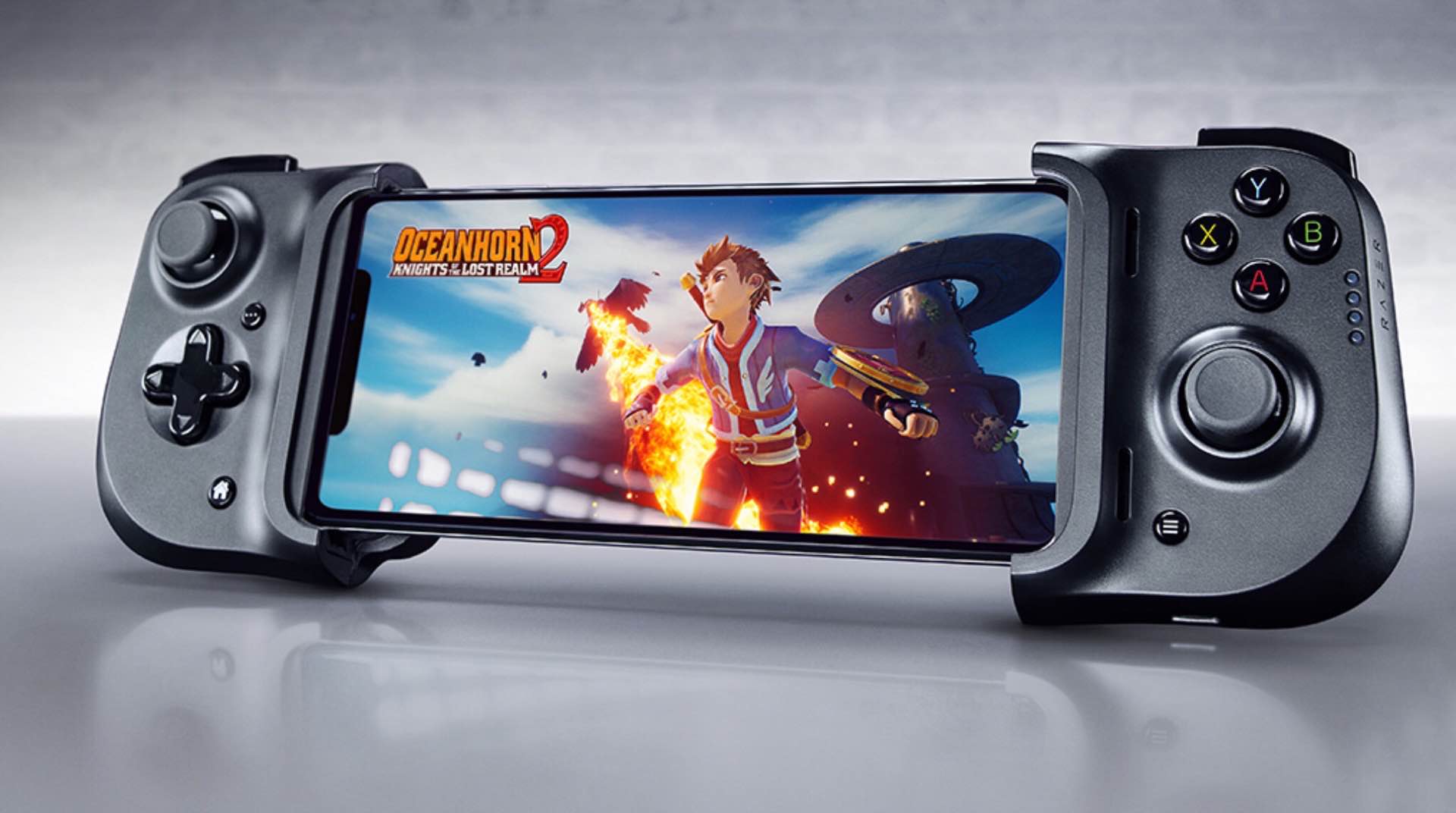 Razer "Kishi" Universal Gaming Controller for iPhone & Android
As of a few days ago, Razer's long-awaited "Kishi" game controller for smartphones is finally on the market and ready to help take your mobile gaming to the next level.
This company is known for their gaming hardware and accessories, so it's no surprise that they brought a high level of polish to the Kishi. With models compatible with both iPhone and Android, the controller connects directly to your device's charging port rather than via Bluetooth (like PS3 and Xbox One controllers do), so there's absolutely no latency between you pushing a button and the thing happening onscreen — it's instant and buttery smooth, as it should be.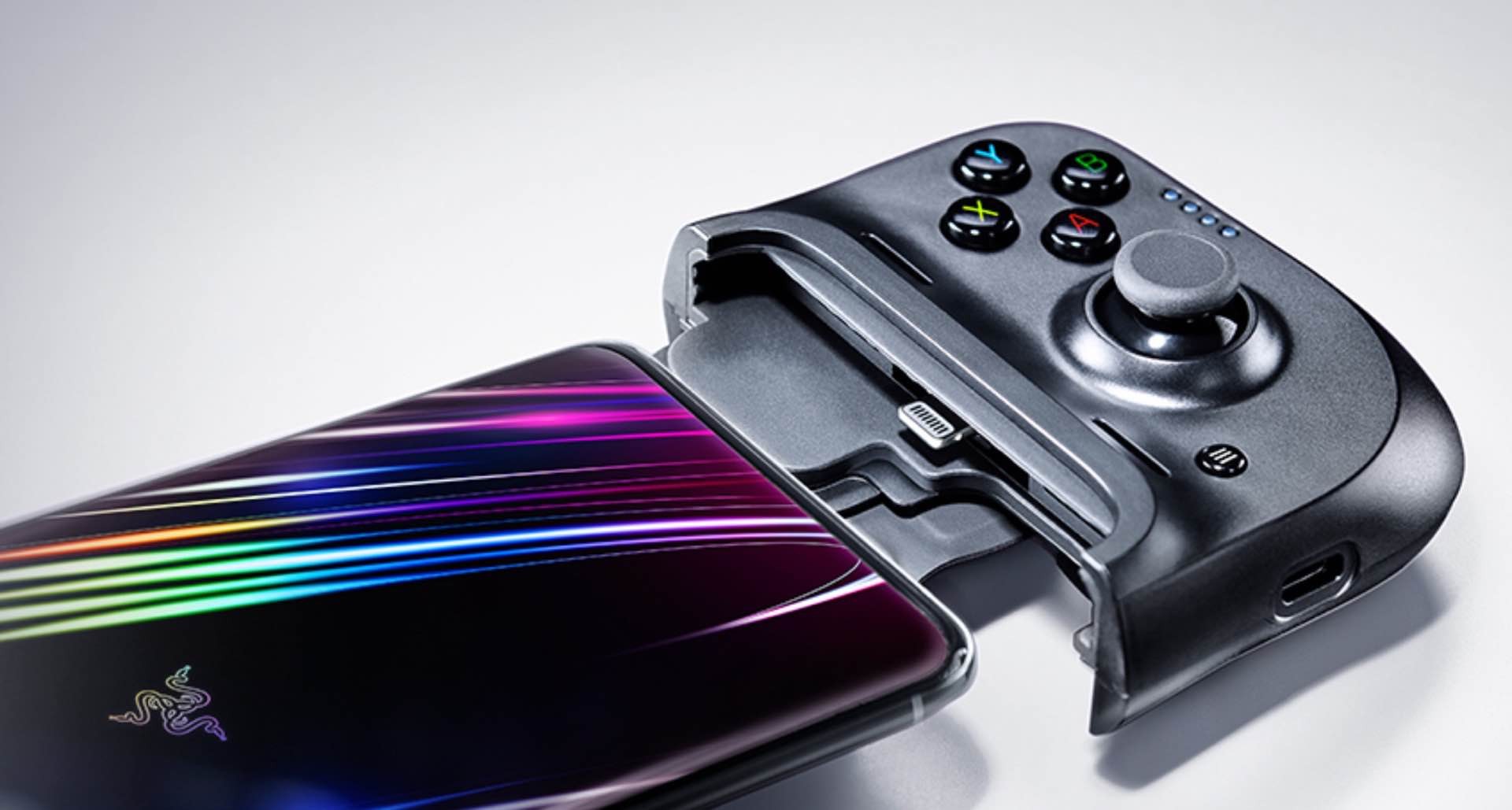 Since the controller expands and collapses to fit your needs, it should fit most iPhone models just fine. If you have a case on it though, you may find that it doesn't fit just because of that. Something to keep in mind.
Like any console controller, the Kishi has the full array of face and bumper buttons you need, along with clickable analog joysticks (L3/R3) for games that support such things.
They've got a total of three models to choose from:
iPhone ($100)
Android ($80)
Android (Xbox) ($100) — Features Xbox-style buttons. No telling yet if they're going to release a version like this for iPhone.