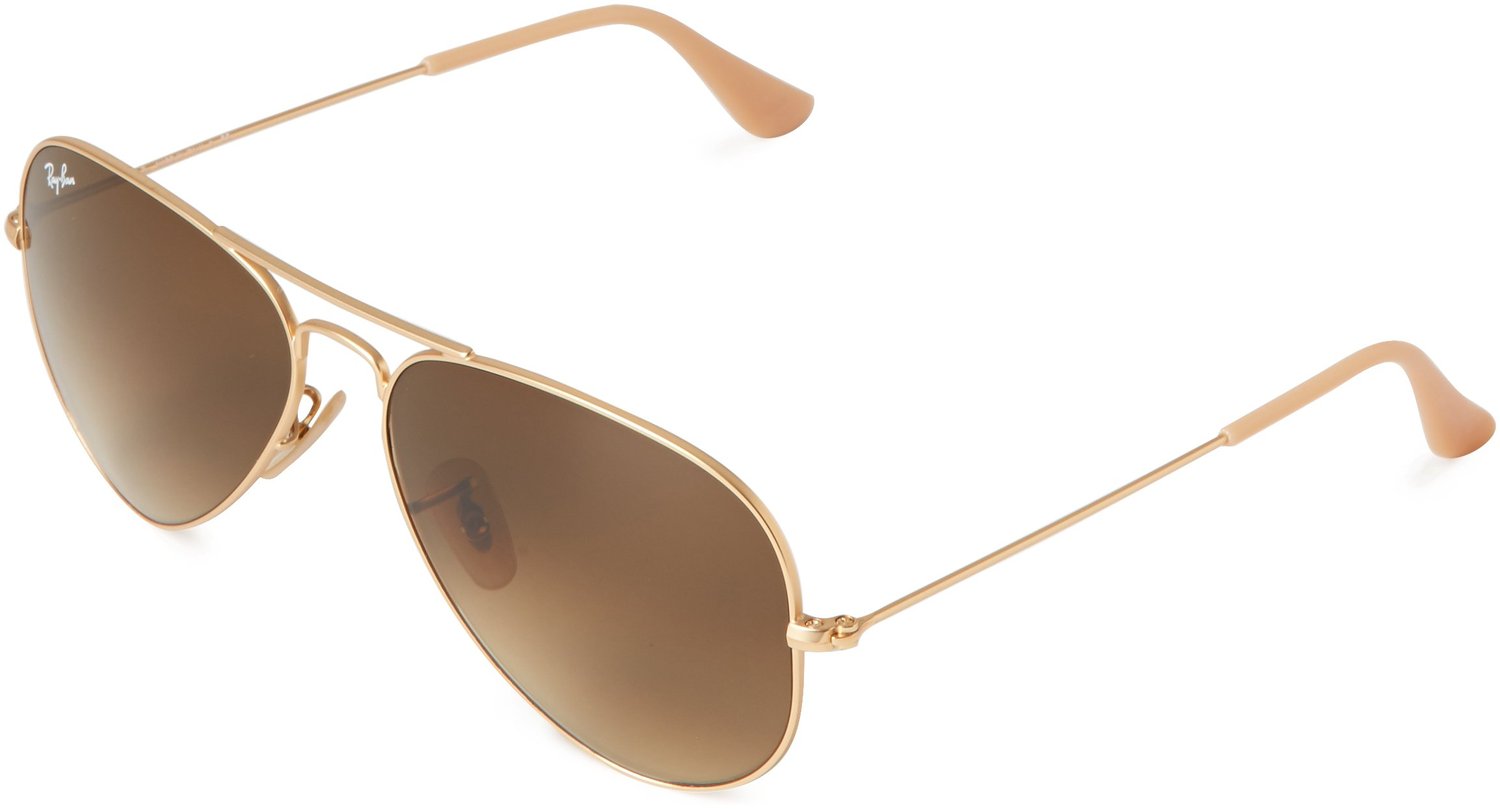 Ray-Ban Aviator Non-Polarized Sunglasses
In my entire life, I've probably spent $100 on sunglasses. I've always bought cheap $10 pairs from Target or Walmart. They always end up getting scratched or broken. At the encouragement of my wife, I decided to upgrade to a nicer pair of sunglasses. After much research, I settled on the Ray-Ban Aviator Non-Polarized Sunglasses .
I had never worn a pair of aviator sunglasses, but after wearing them for a few weeks, I'm a convert. They are extremely comfortable, and I'd definitely recommend them. The prices can vary, but the model I bought (58mm and Gunmetal Frame/Gray Solid Lens) were $97. My hope is that by investing in a quality pair, I will be able to keep them for years to come.
Get a pair on Amazon.