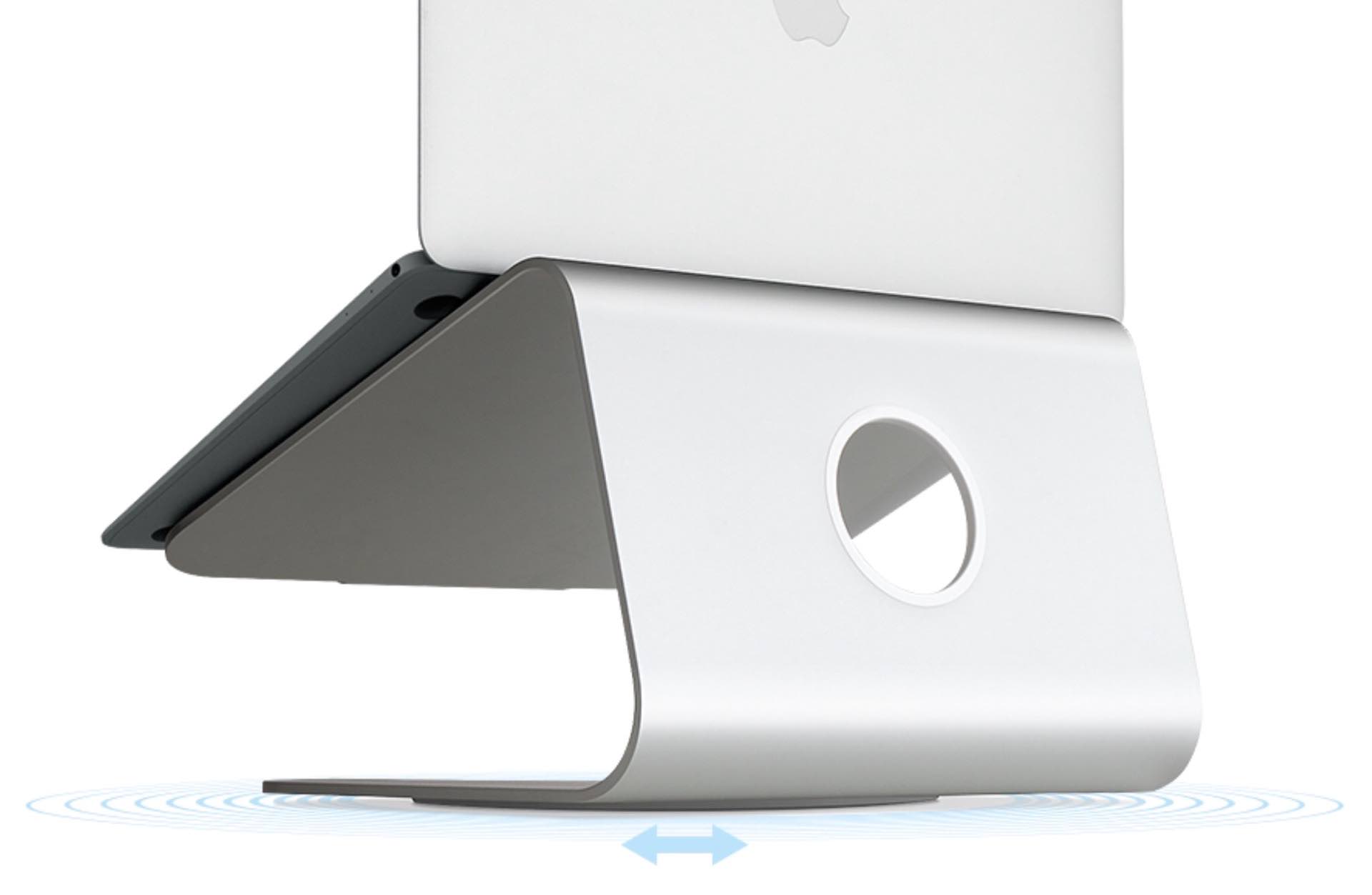 Rain Design mStand360 Laptop Stand
Rain Design's original mStand remains one of our favorite laptop stands here at T&T. Forged from a single solid piece of anodized aluminum and designed to be comfortable to work from — a more critical feature than ever, now that so many people in 2020 are now working from home — it's a worthy throne for any MacBook.
The mStand360 offers all the same benefits of the original, with the added bonus of a low-profile 360° swivel base. When we're all out of this home isolation thing, that'll come in handy for sharing your screen with coworkers or your clients/customers. Until then, it at least gives you easy access to all your laptop ports.
(I could also see it coming in handy for tech vloggers who keep their laptop in their recording space and occasionally want to show their screen to the camera. Maybe a stretch, but not too much of one, I don't think.)
Like the original mStand, the mStand360 is fully padded with thick rubber feet so your MacBook never touches the aluminum surface itself so you don't have to worry about scratches. It's also big enough to hold even the largest MacBook Pro models, so compatibility's not an issue either.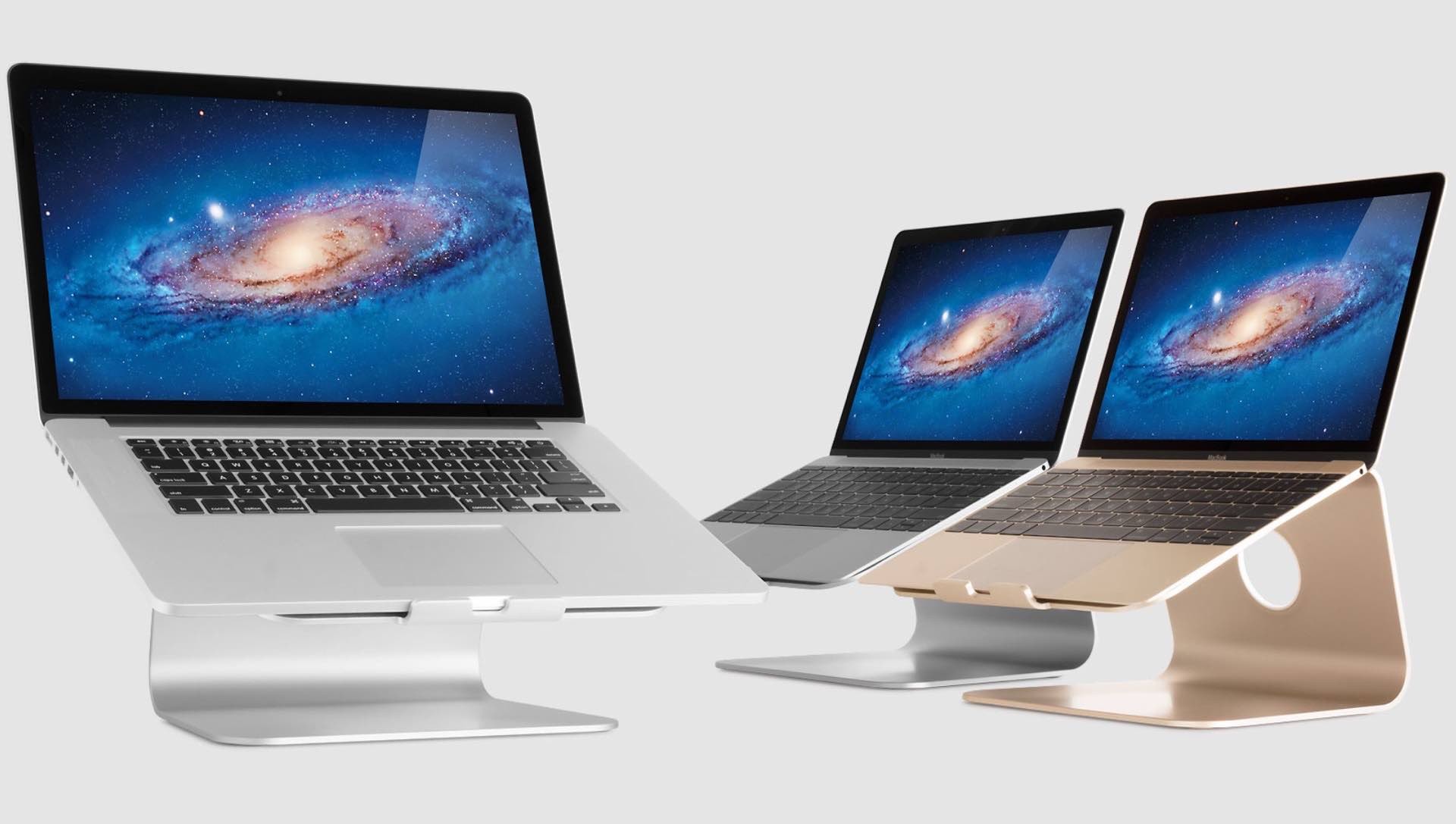 The mStand 360 is available in a range of colors to match Apple's: