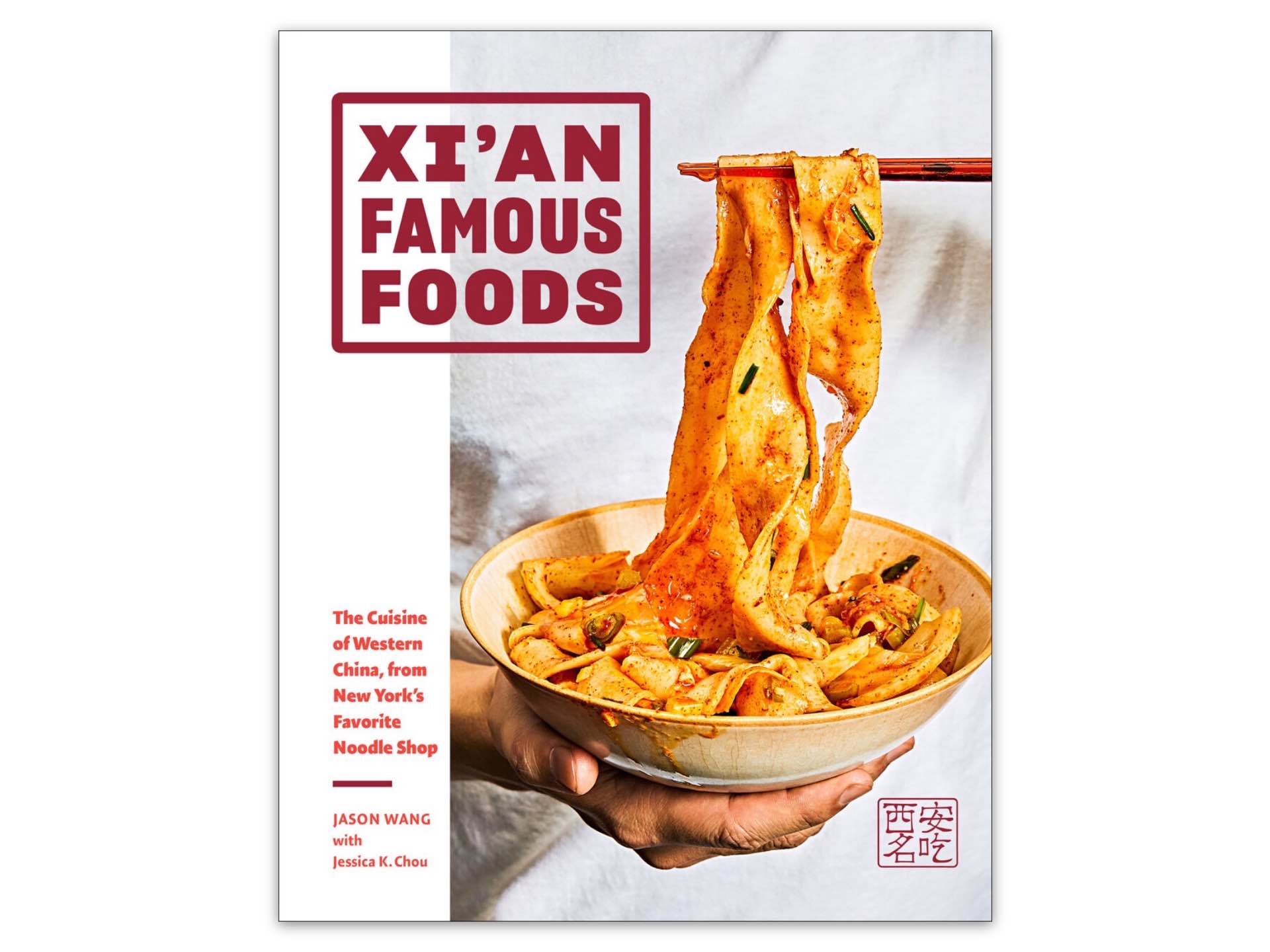 PSA: The "Xi'an Famous Foods" Cookbook is Available for Purchase
As I wrote about a few weeks ago, the long-awaited Xi'an Famous Foods cookbook — published by the iconic NYC restaurant of the same name — was officially released on October 13th for your home cooking enjoyment.
Whether you're already a devoted fan of this noodle shop empire or you simply wanna learn how to reproduce amazing Western Chinese food in your own kitchen, this is one cookbook they'll have to pry out of your cold, dead hands, because you're going to be totally addicted to the tingly, spicy flavors you'll be creating.
Moreover, with a careful hand and a healthy dose of repeated practice, you'll be hand-ripping insanely delicious and chewy noodles just like the ones you see on the cover. Good luck keeping your friends and family away once they discover your "secret"!
Again, you can order the cookbook in these formats: