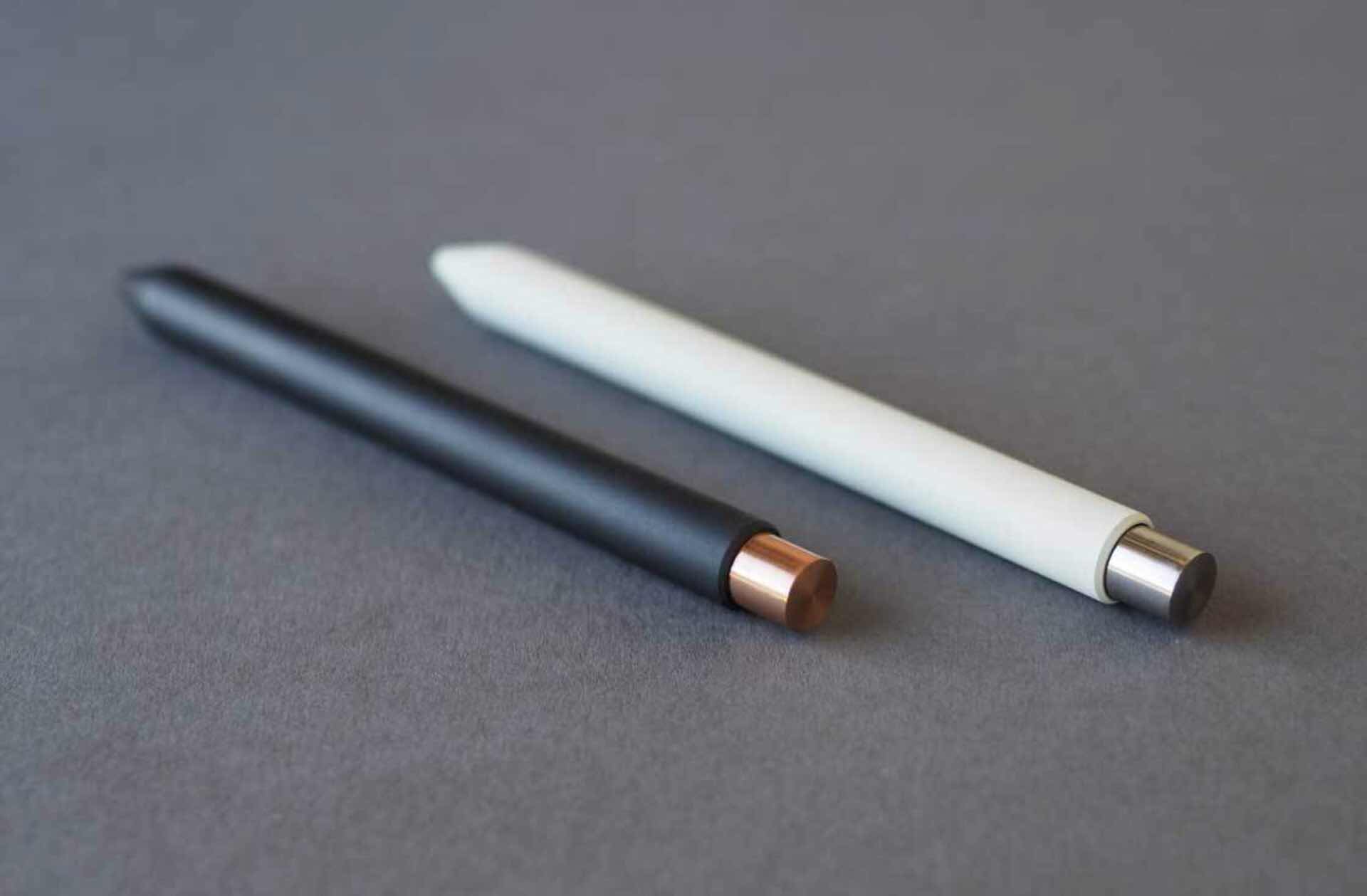 PSA: You Can Now Buy Studio Neat's "Mark One" Pen
It's been a little over a year since I first wrote about Studio Neat's Mark One pen. At the time, they were in the midst of getting their Kickstarter funded, which they way more than succeeded in doing.
In the past couple months, people have finally started receiving Mark Ones of their own, which means it's as good a time as any to point out that you can now order one for yourself.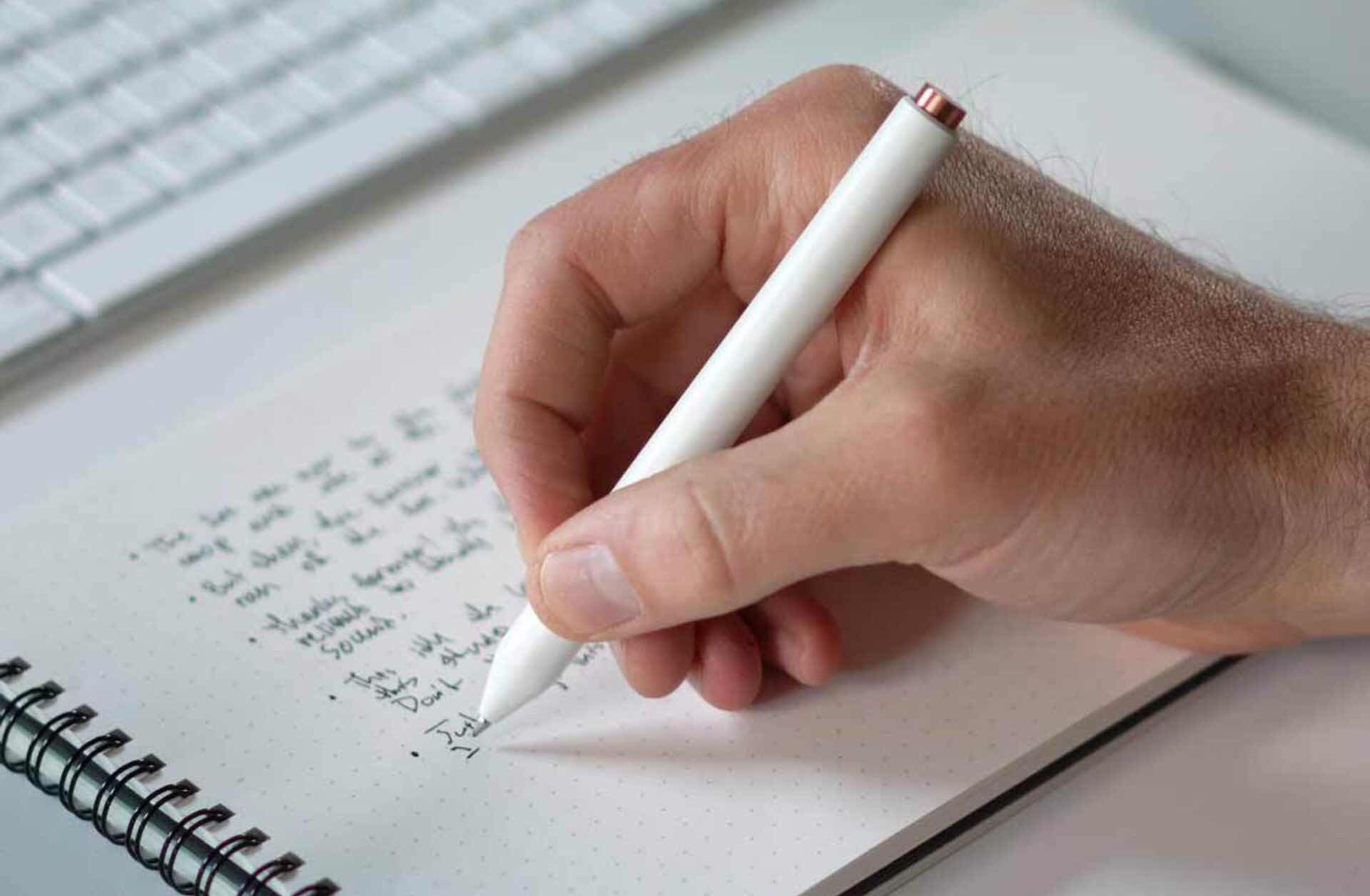 As a reminder, the Mark One is a "custom machined, all-metal, retractable pen with a ceramic based exterior coating for long lasting durability." Designed specifically with the Schmidt P8126 rollerball refill in mind — but compatible with any Parker-style refill — the pen sports an aluminum body coated in a matte ceramic-polymer coating called Cerakote, which is often otherwise used to make firearms resistant to abrasion, corrosion, chemicals, and impacts.
This is a pen designed to last a lifetime. And, in typical Studio Neat fashion, they didn't settle on just any old retraction mechanism on the market, preferring instead to create their own all-metal (yet still clicky!) one: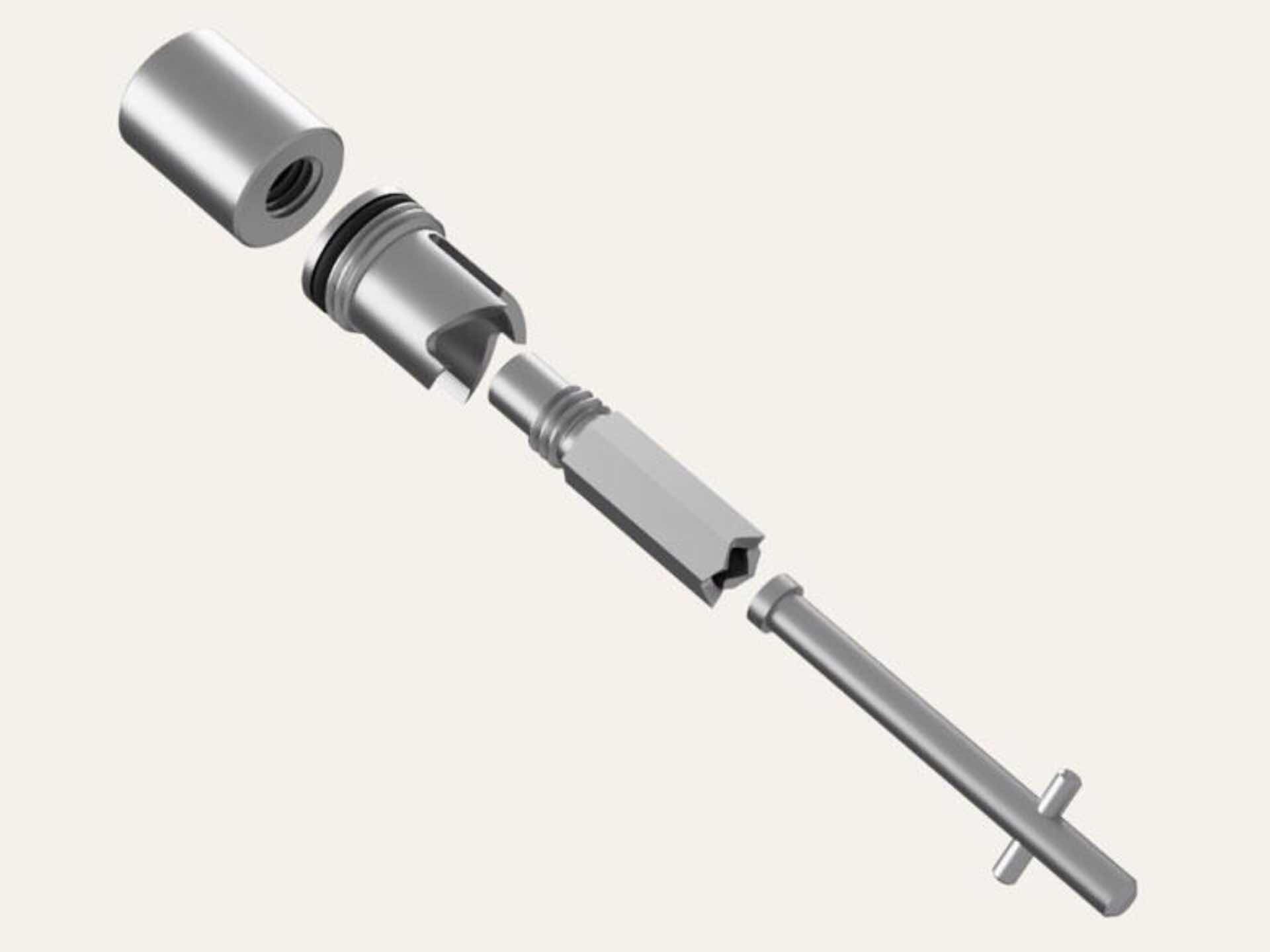 The Mark One comes in four colors:
Black + Nickel ($65)
White + Nickel ($75)
Black + Copper ($65)
White + Copper ($75)