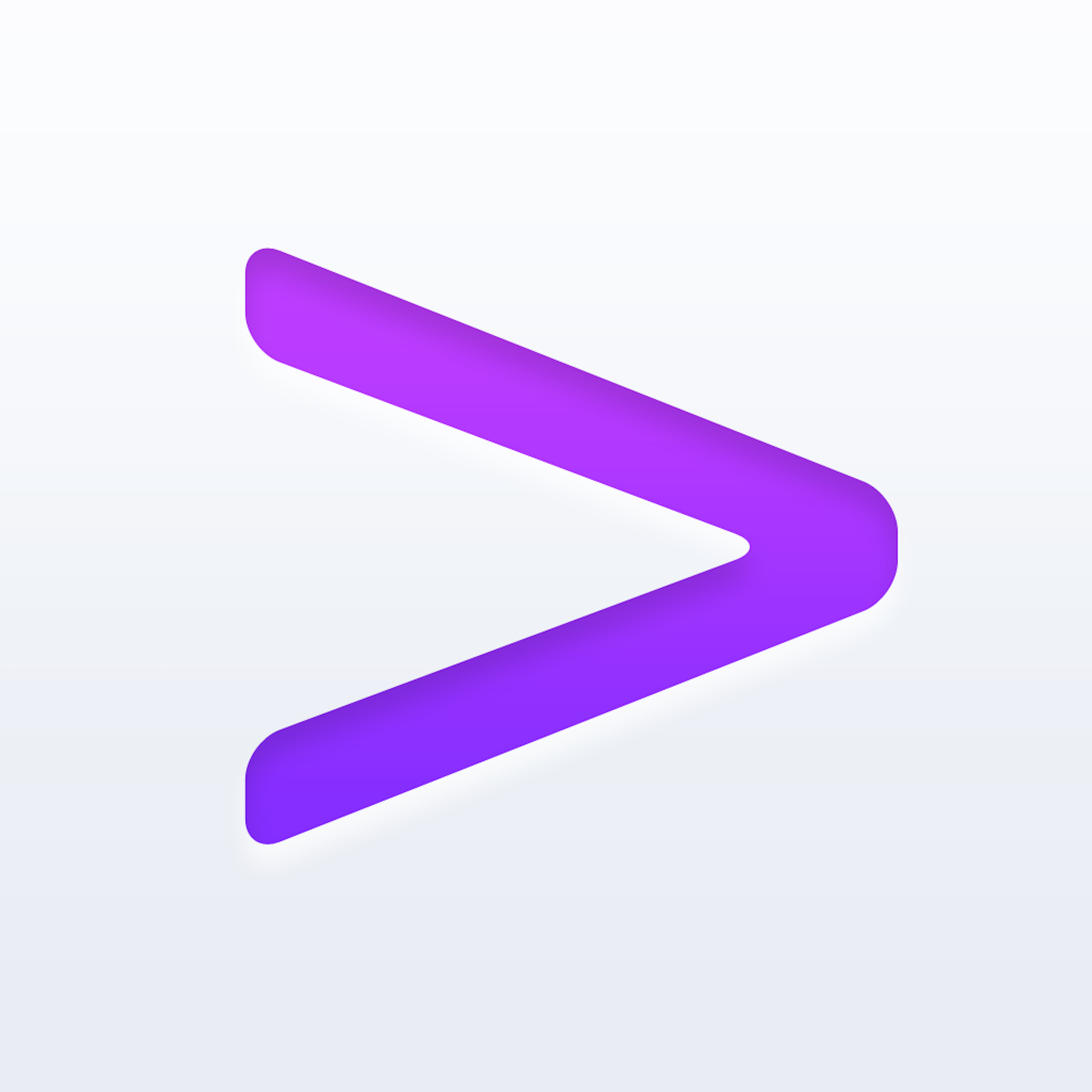 Prompt 2
Prompt 2 for iOS was just released. It's a completely new version of Panic's SSH client. If you don't know what SSH is, then you probably have no use for the app. It's not something that everyone will use, but those that do will love what Panic has cooked up with Prompt 2. Some of the new features include:
Syncing of servers, passwords, and private keys via Panic Sync to other devices
Modern look for iOS 8 and iPhone 6 support
Clips feature to save your most used commands
Touch ID support
Ability to generate private keys within the app
If you are the type person who uses SSH for your job, you will know how important some of these new features are. I'm really looking forward to the new clips feature for when I SSH into my Wi-Fi access points at work. Panic is also the creator of Transmit for iOS. These two applications can allow server administrators to get quite a bit done directly from their iPhone or iPad.
Get it on the App Store for $9.99. There is also a bundle with the iOS version of Transmit for $16.99