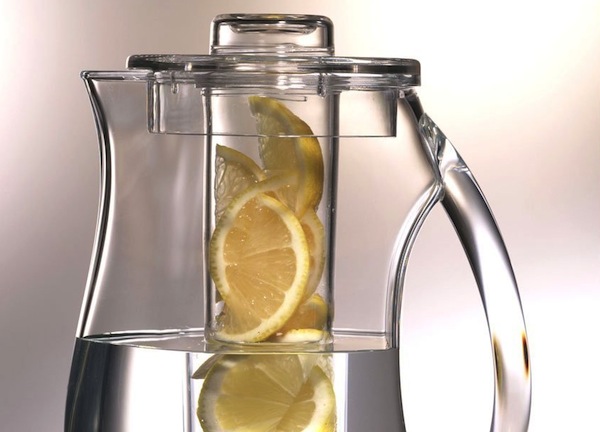 Prodyne Fruit Infusion Pitcher
I'm a big fan of infused drinks in the summer. Often, drinks with a strong flavor can be the opposite of refreshing.
This Prodyne Fruit Infusion Pitcher is the perfect tool for the job.
The 2.9-quart, BPA-free acrylic pitcher is built around a removable, hollow core that can be filled with fruits, herbs and other goodies. This construction is great to look at, and makes re-filling the pitcher with water a no-mess affair.
Check it out on Amazon, where it's just $20 for Prime members.