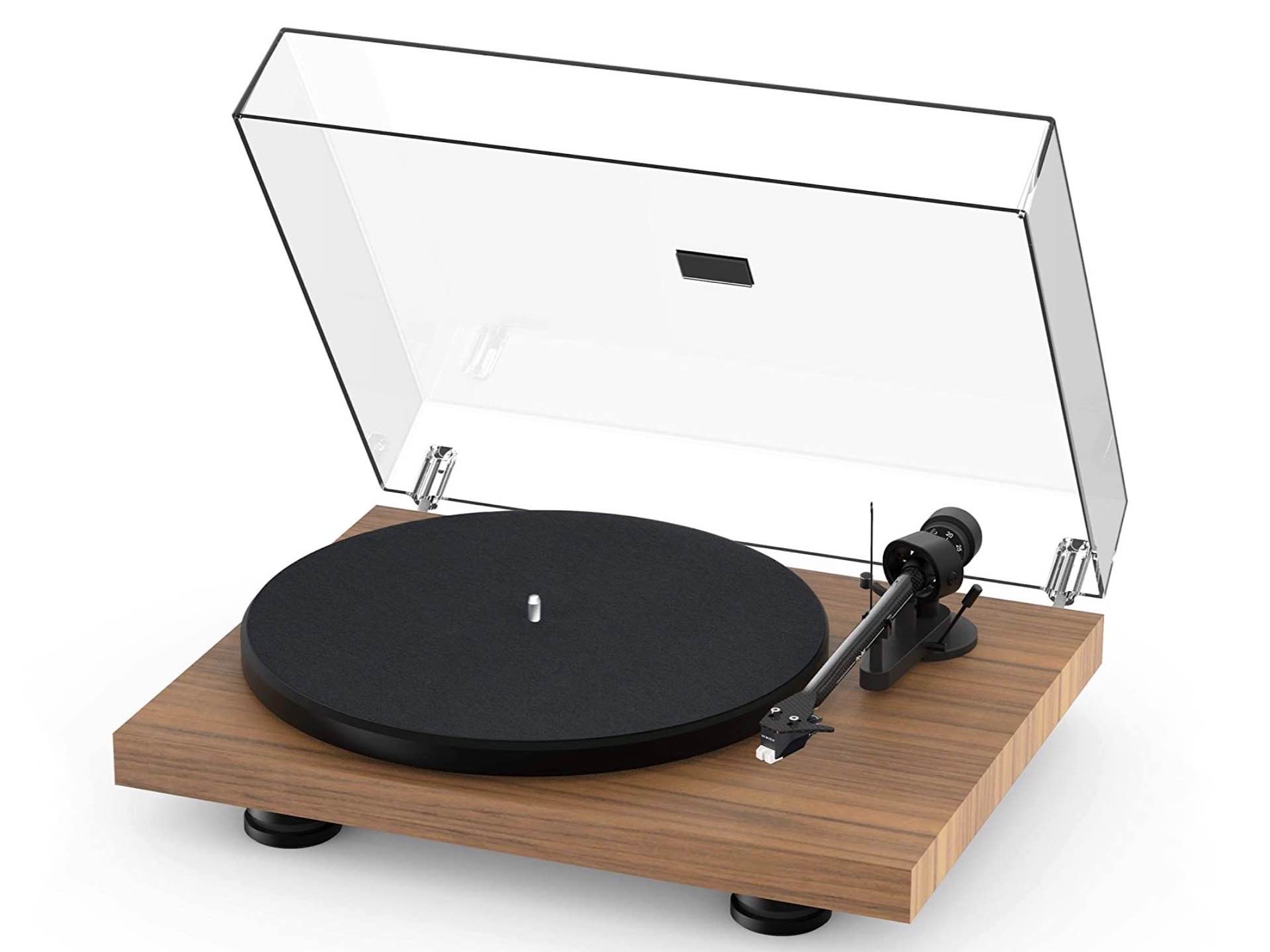 Pro-Ject Debut Carbon EVO Turntable
Pro-ject's Debut Carbon EVO manual belt-drive turntable offers audiophile sound at a budget price — relatively speaking. Dropping half a grand is nothing to scoff at, but you'd normally have to spend north of a thousand bucks to get the level of quality they put into this device.
As with any simple-looking turntable like this, the small details are everything. The DC EVO sports three height-adjustable aluminum feet that are dampened with TPE, so not only can you ensure the platform is perfectly level wherever you set it, it will also keep resonances from interfering with your music.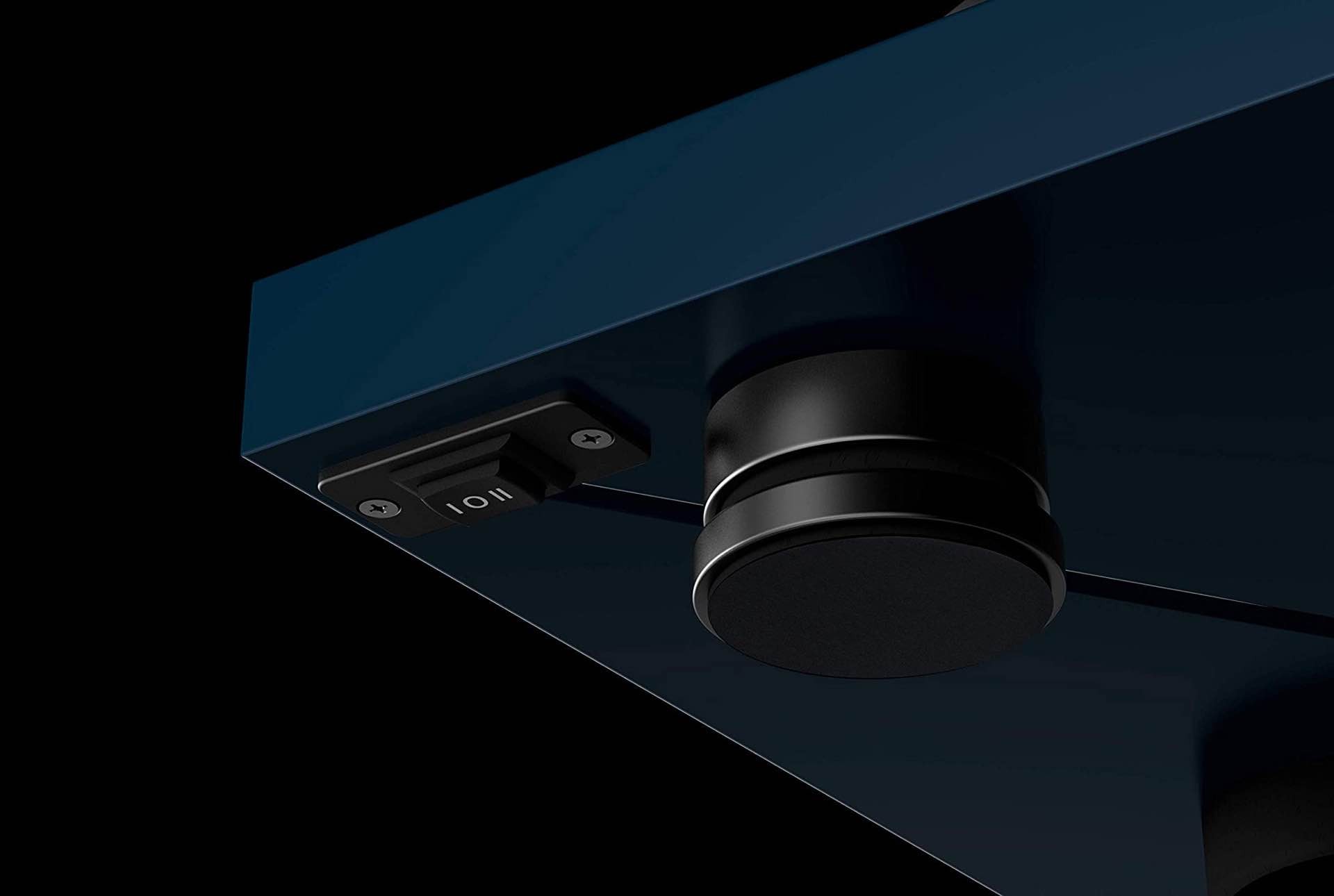 On that same note (heh), the record platter itself is also damped with a ring of TPE material for noiseless operation, and the motor mounting system has some clever engineering of its own, as explained by Audio Advice:
Pro-Ject made a huge change to the motor in the EVO. It now uses a large steel plate the motor mounts to which shields the platter from the motor. But they did not stop there! The shield is attached to the plinth using TPE washers on both the top and bottom side of the mounting screws which effectively isolates the motor totally from the plinth. It is hard to get around the fact that all motors vibrate to some degree. This design will keep any motor noise from getting up into the platter and making its way into what the cartridge picks up.
Switching between 33 and 45 RPM is easy as toggling that switch you see in the underside image further up. You also have the option of playing old 78s, but that does require some manual adjustments and a belt swap, so if that's something you plan to do a lot, you might look into buying a different model.
The Debut Carbon EVO is $499 on Amazon and comes in your choice of satin walnut, high-gloss black, high-gloss white, or satin white.