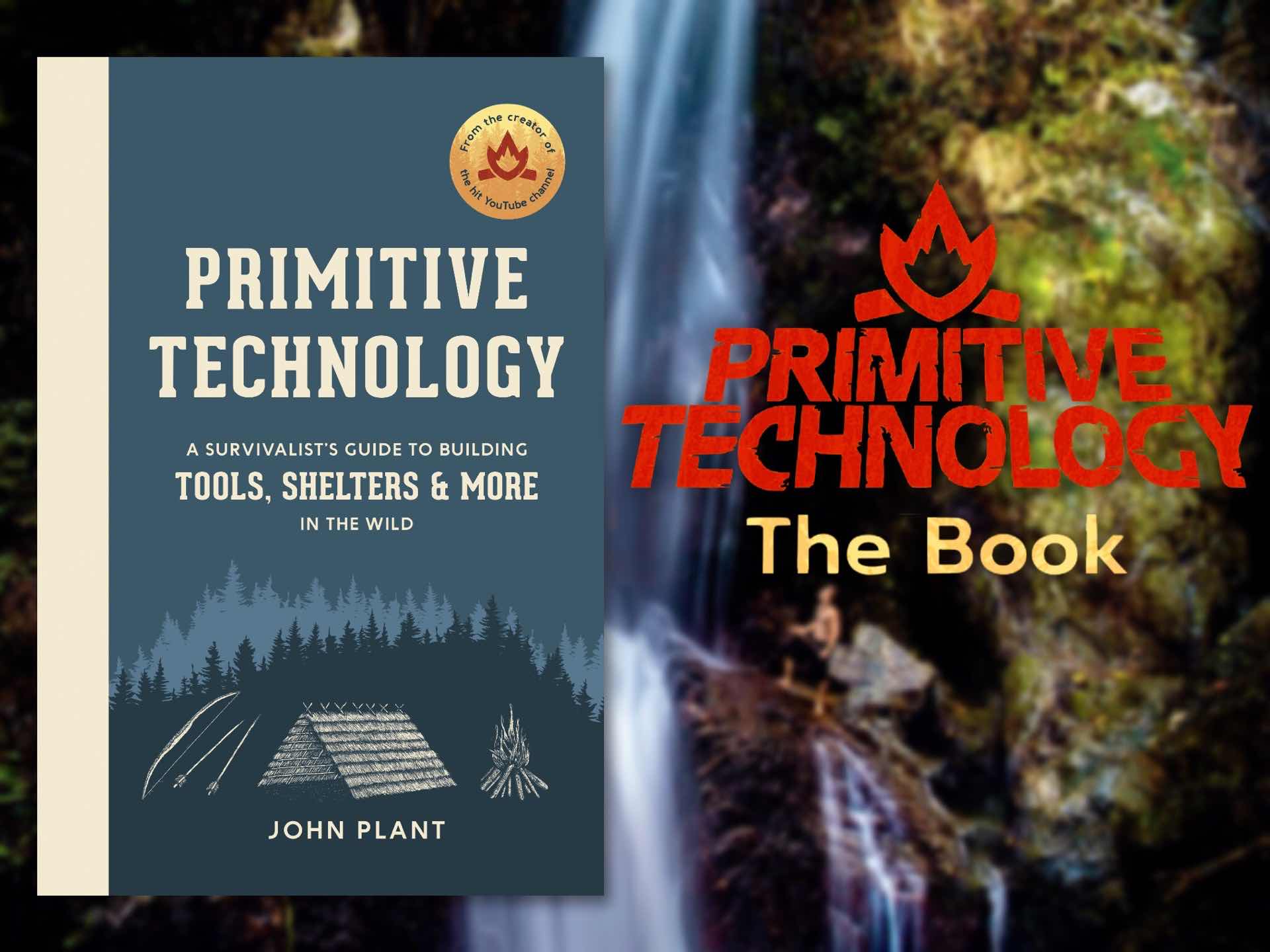 The 'Primitive Technology' Book by John Plant
For me, Primitive Technology is still one of the most interesting channels on YouTube. In each video, this (previously unknown) Australian guy silently constructs huts, tools, and more in the wilderness, using only natural materials he finds in the area.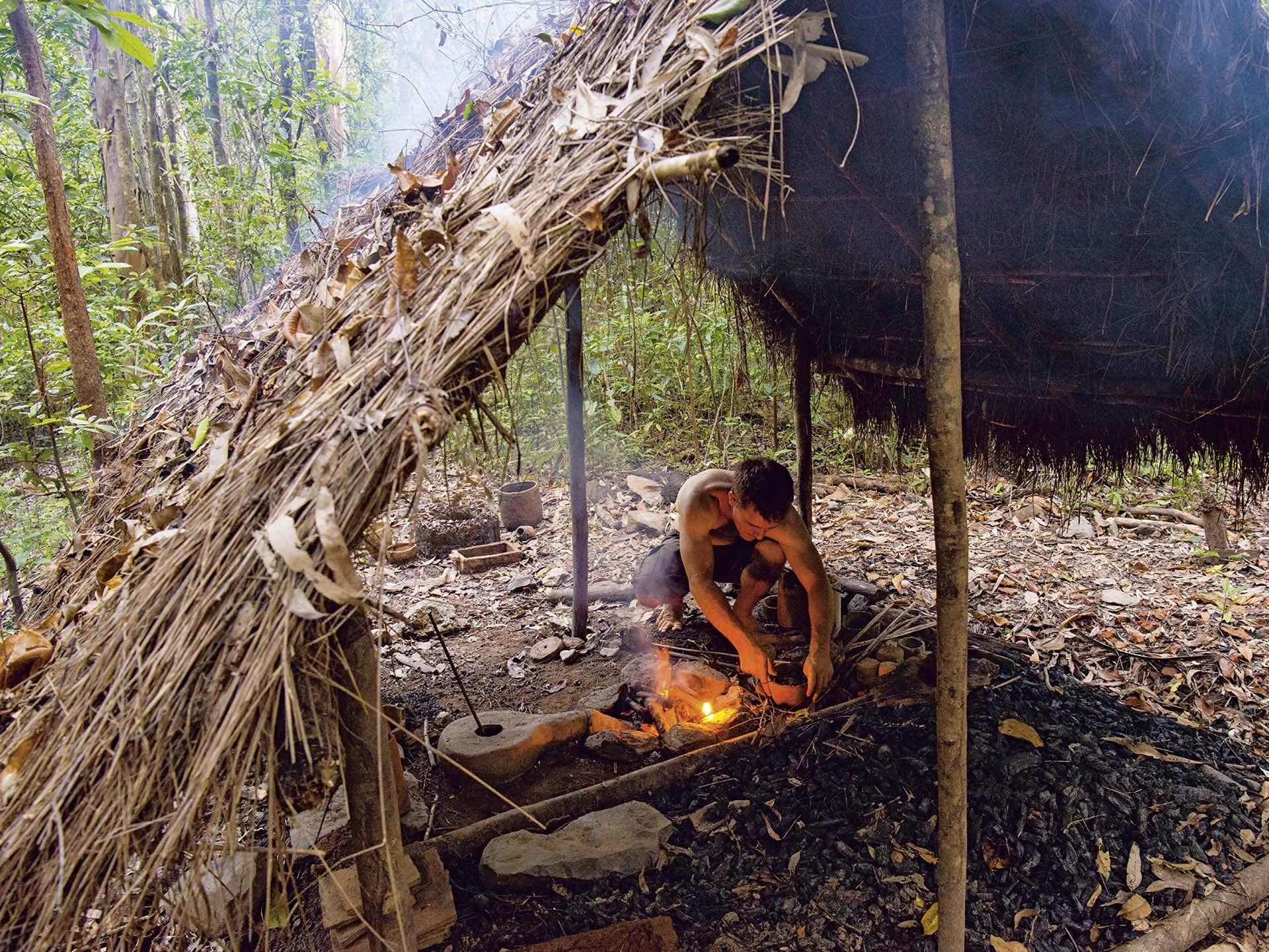 Well, now he's not anonymous anymore, because he's done gone and released a book! His name's John Plant, and the book is called Primitive Technology: A Survivalist's Guide to Building Tools, Shelters, and More in the Wild:
Now for the first time, fans will get a detailed, behind-the-scenes look into John's process. Featuring 50 projects with step-by-step instructions on how to make tools, weapons, shelters, pottery, clothing, and more, Primitive Technology is the ultimate guide to the craft. Each project is accompanied by illustrations as well as mini-sidebars with the history behind each item, plus helpful tips for building, material sourcing, and so forth. Whether you're a wilderness aficionado or just eager to spend more time outdoors, Primitive Technology has something for everyone's inner nature lover.
Oh heck yeah. Here are some things you can expect to see in the book: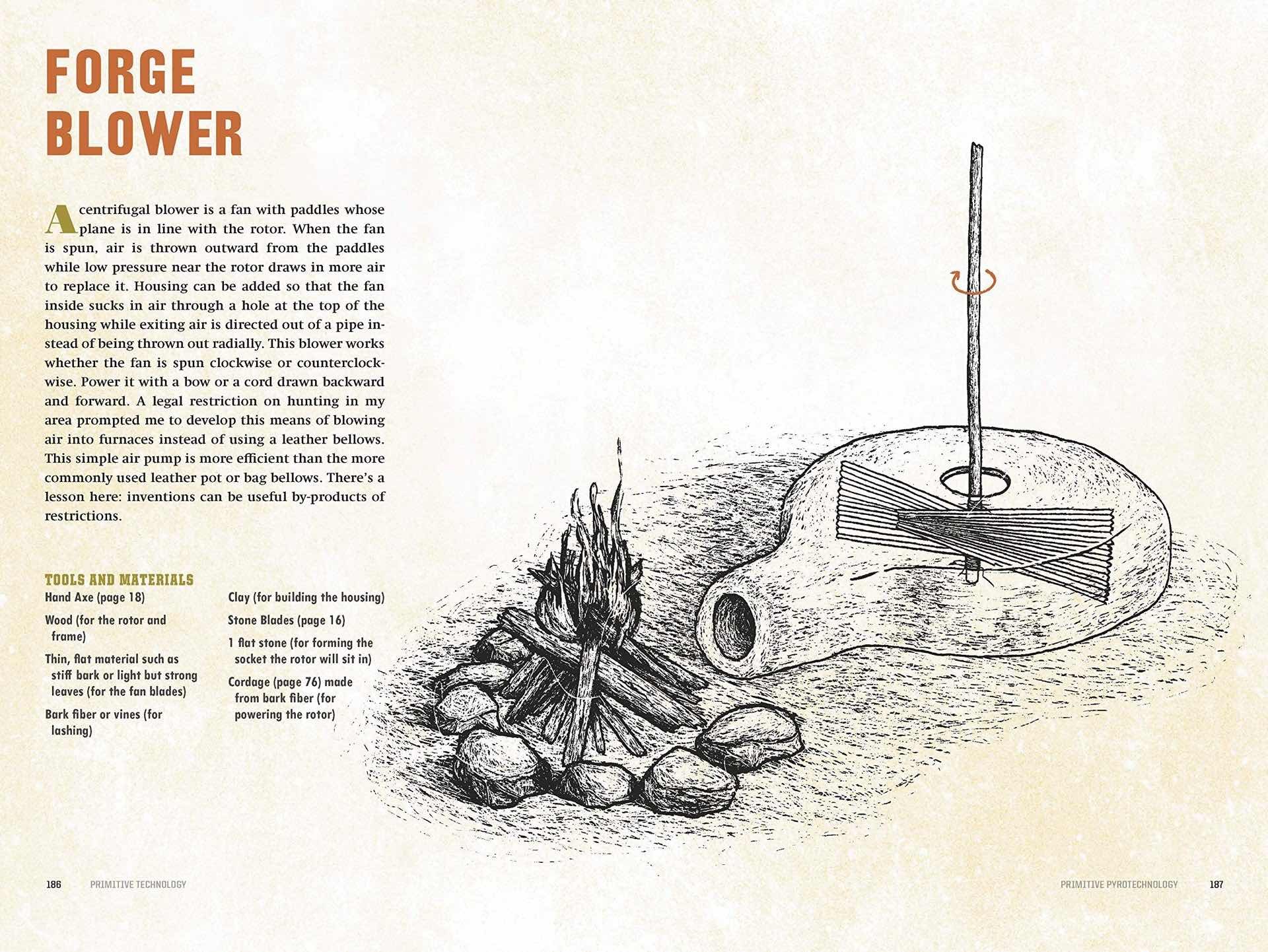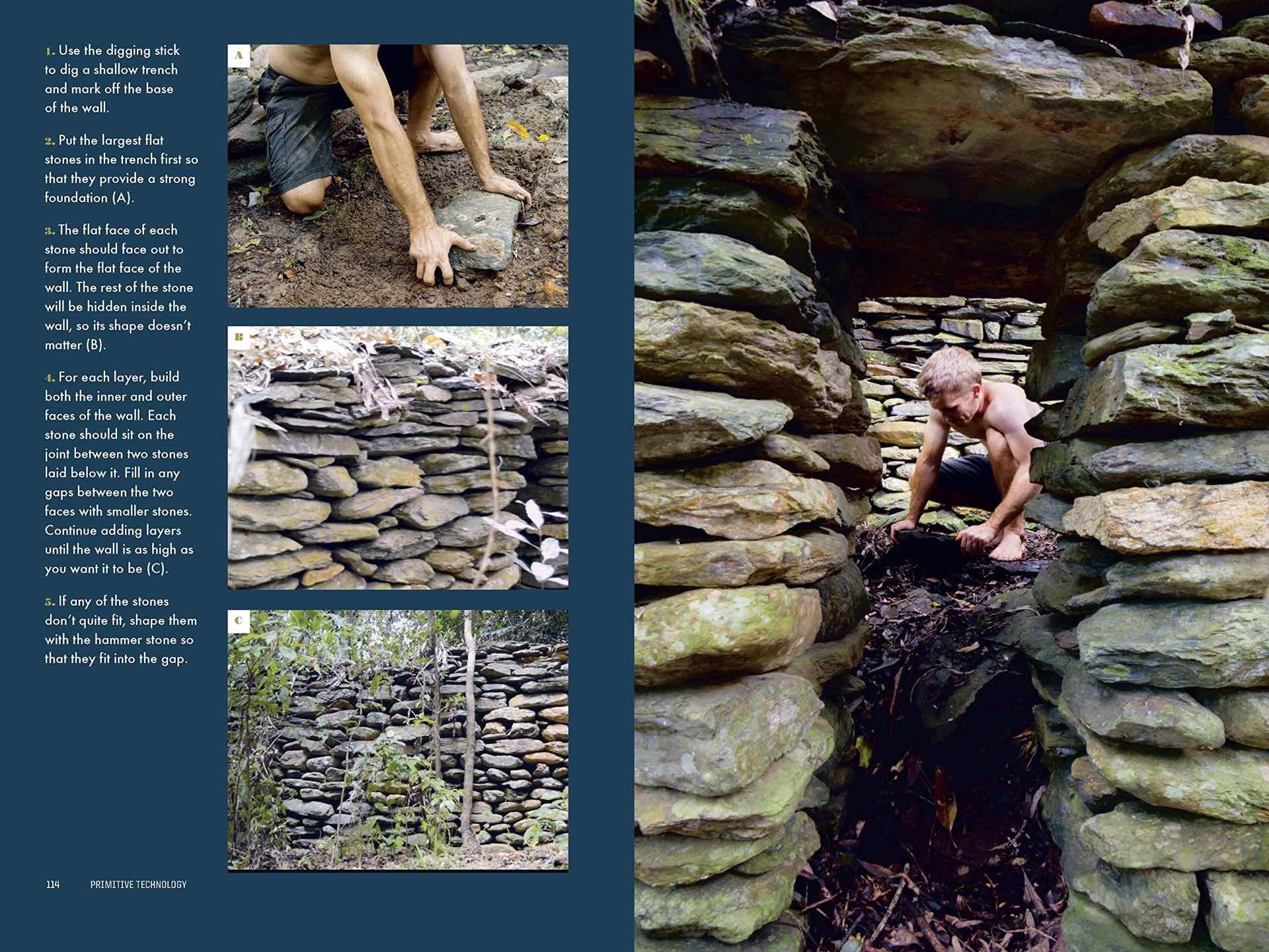 Get the book in these formats:
Side note: I would normally link the digital versions first, because 1) I'm a firm believer of reducing paper waste where it makes sense to, and 2) that's how I read most books these days anyway. But this seems like the kind of book you'd want a physical copy of if you're gonna go out in the wilderness and try this stuff for yourself.