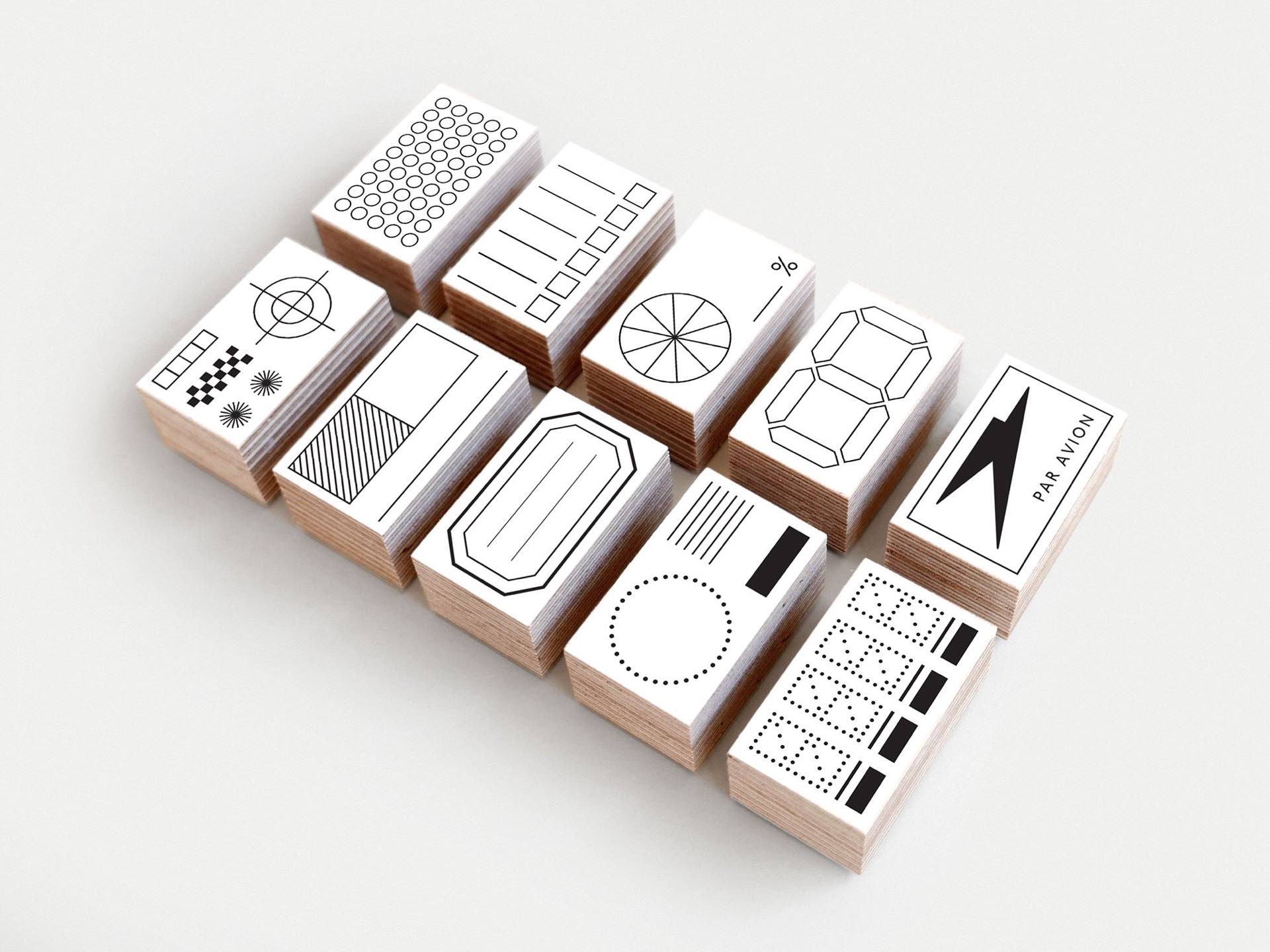 Present & Correct "Analog" Rubber Stamps
I'm a sucker for a clever piece of stationery, and these rubber stamps from Present & Correct certainly fit the bill. Each one measures 50mm x 30mm (~2″ x 1.2″) and features a design based on a particular form, graph, or postage template that you fill out yourself: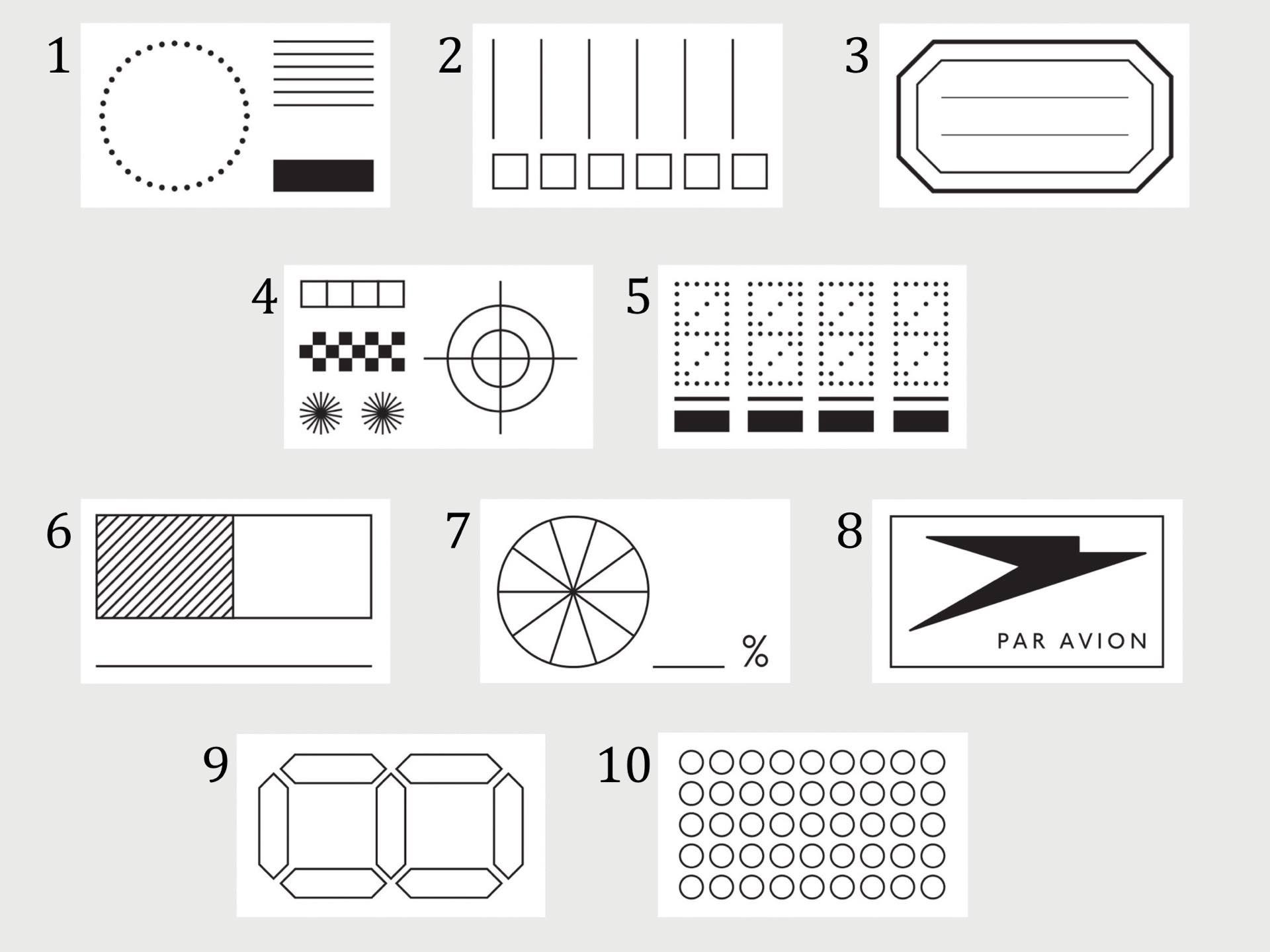 Postmark
Checklist
Label/luggage tag
Printer marks
Soviet postcode
Form box
Pie chart
Air mail
LCD number display (like an alarm clock or microwave)
Dot matrix
Pretty neat, eh? The stamps are £6 (~$8 USD) a pop and ship from the UK.