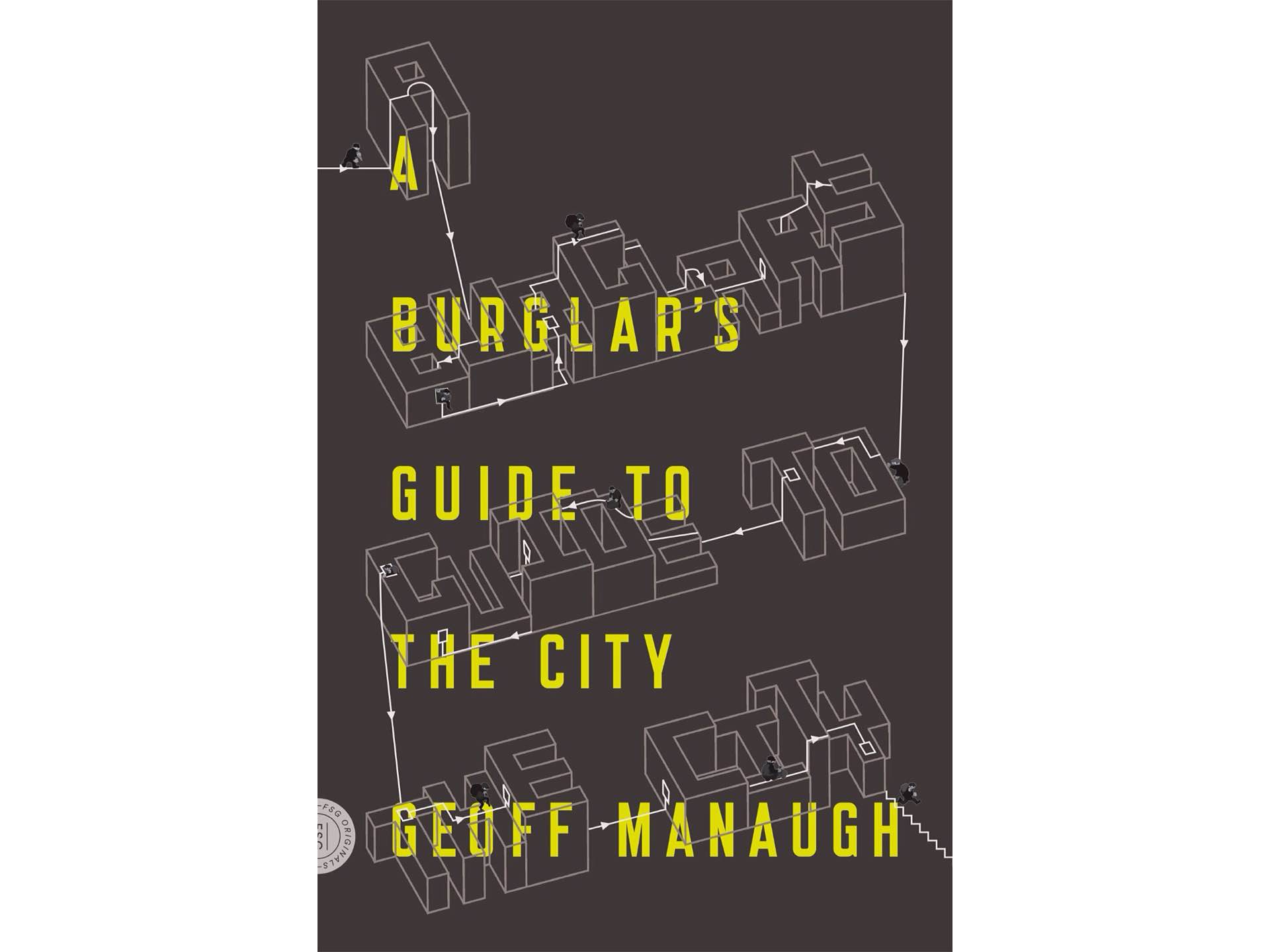 Preorder Geoff Manaugh's 'A Burglar's Guide to the City'
Geoff Manaugh, author of architecture blog BLDGBLOG, has an upcoming book called A Burglar's Guide to the City, which, as Jason Kottke puts it, "examines architecture through Ocean's Eleven-tinted glasses."
At the core of A Burglar's Guide to the City is an unexpected and thrilling insight: how any building transforms when seen through the eyes of someone hoping to break into it. Studying architecture the way a burglar would, Geoff Manaugh takes readers through walls, down elevator shafts, into panic rooms, up to the buried vaults of banks, and out across the rooftops of an unsuspecting city.
Manaugh interviewed people from both sides of the law while researching for this book, including FBI Special Agents, reformed bank robbers, architects, and more. I can't wait for the book to release, though it's all the way in April 2016.
Preorder the book on Amazon for $10 in paperback and Kindle editions, or on the iBookstore for the same price.