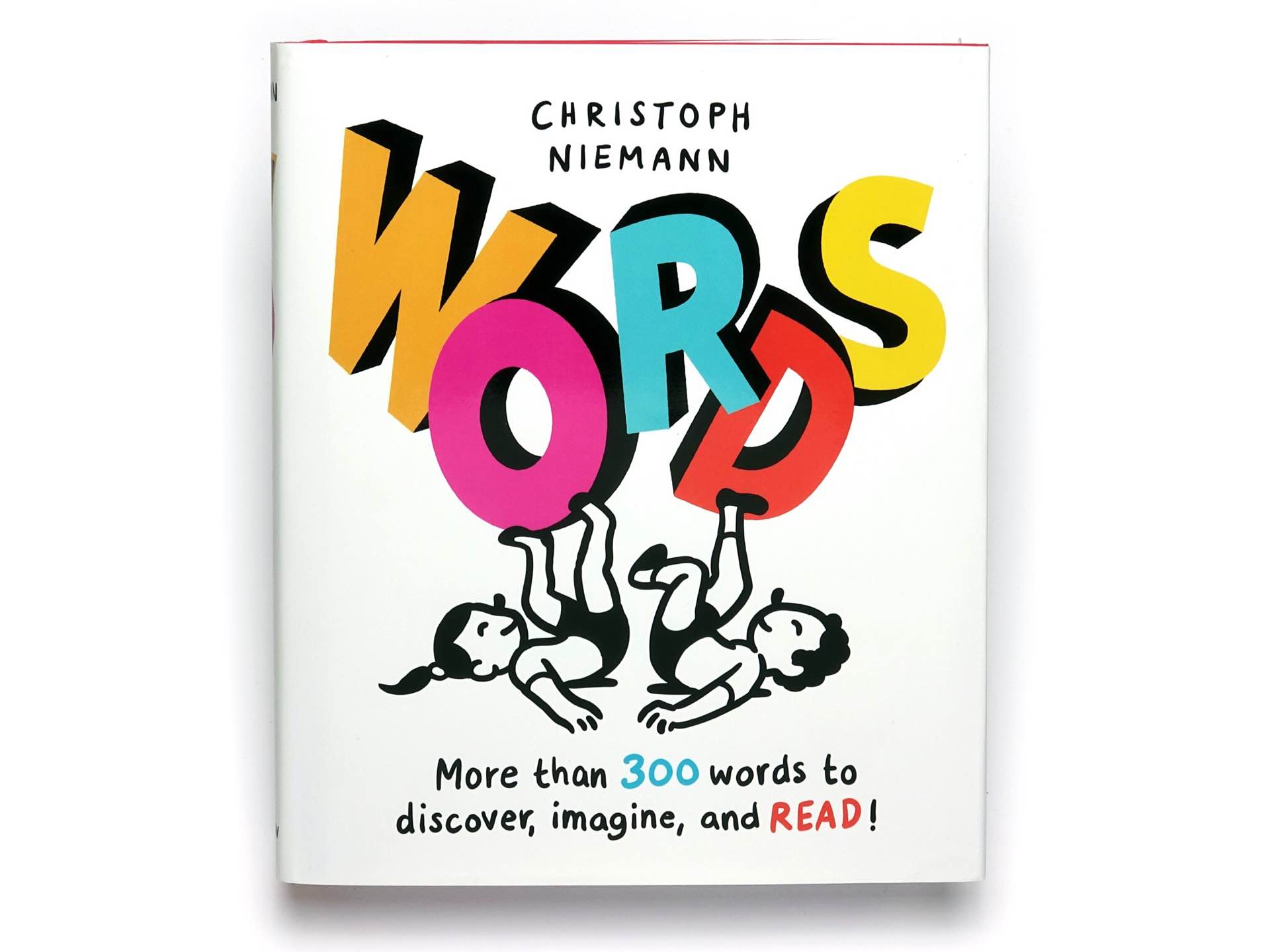 Pre-order 'Words' by Christoph Niemann
Words is an upcoming children's book by artist Christoph Niemann that compiles 300+ illustrations of words inspired by Dr. Edward Fry's list of sight words:
This compilation of more than 300 words and pictures encourages reading, fuels the imagination, and offers hours of decoding fun. Christoph Niemann has illustrated each word with a picture that challenges readers to make connections and puzzle out meaning in a playful way. Homophones, basic punctuation, and an assortment of silly and unusual words are also included to delineate the eighteen sections of the book.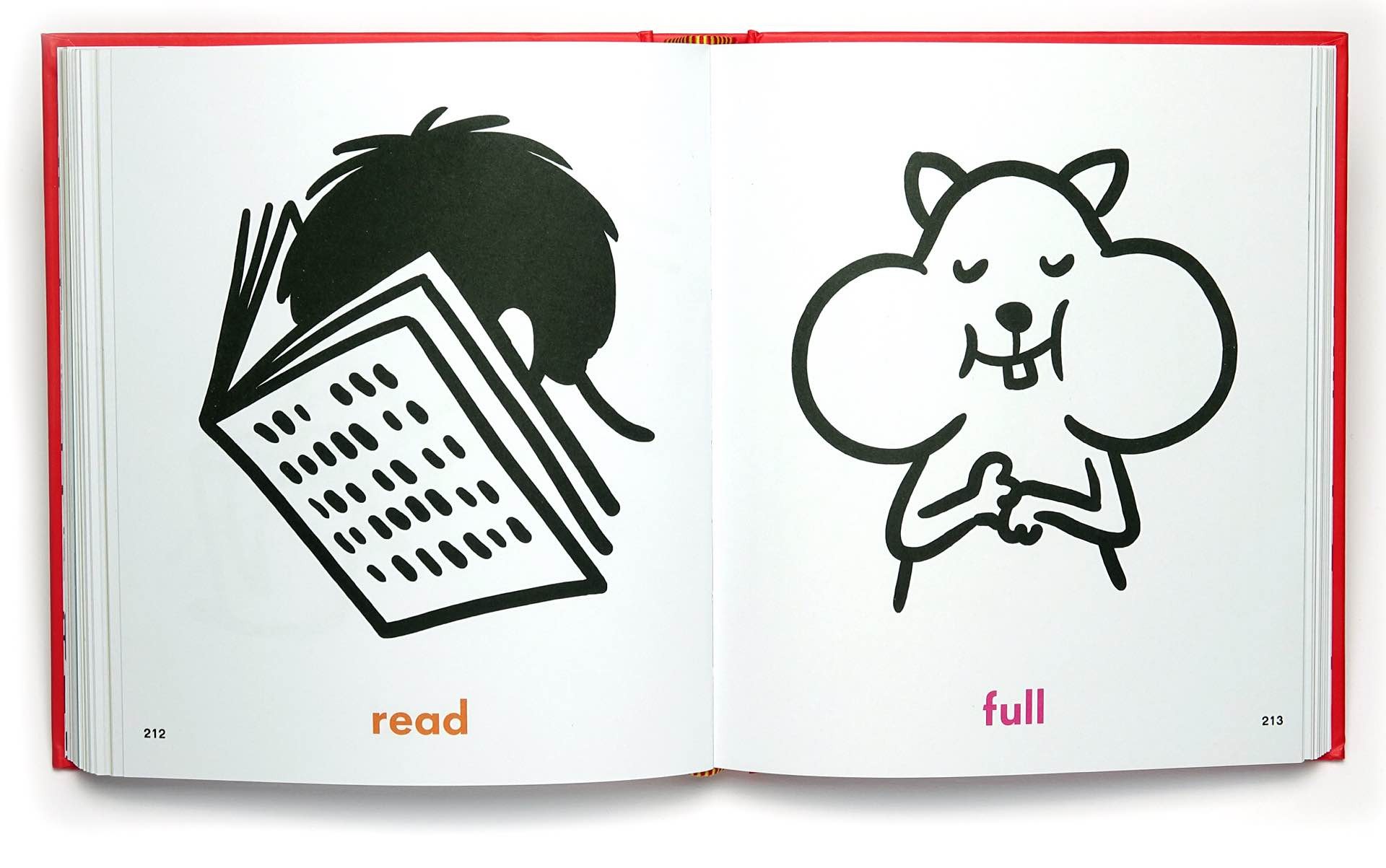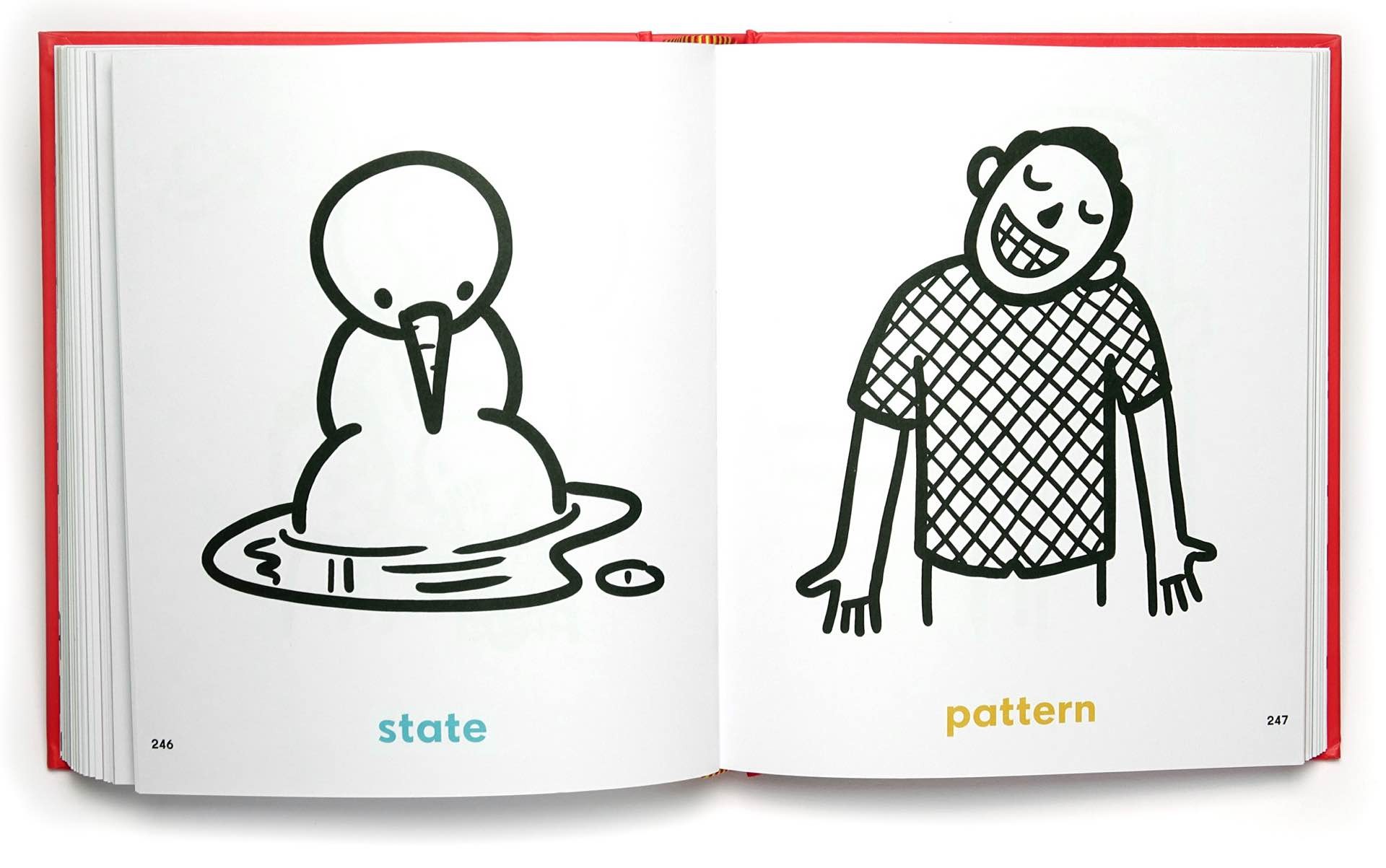 This sounds like a great book for parents of kids just learning to read, along with elementary school teachers.
Words is slated for release on October 4th, 2016. Pre-order the hardcover for $19 on Amazon.