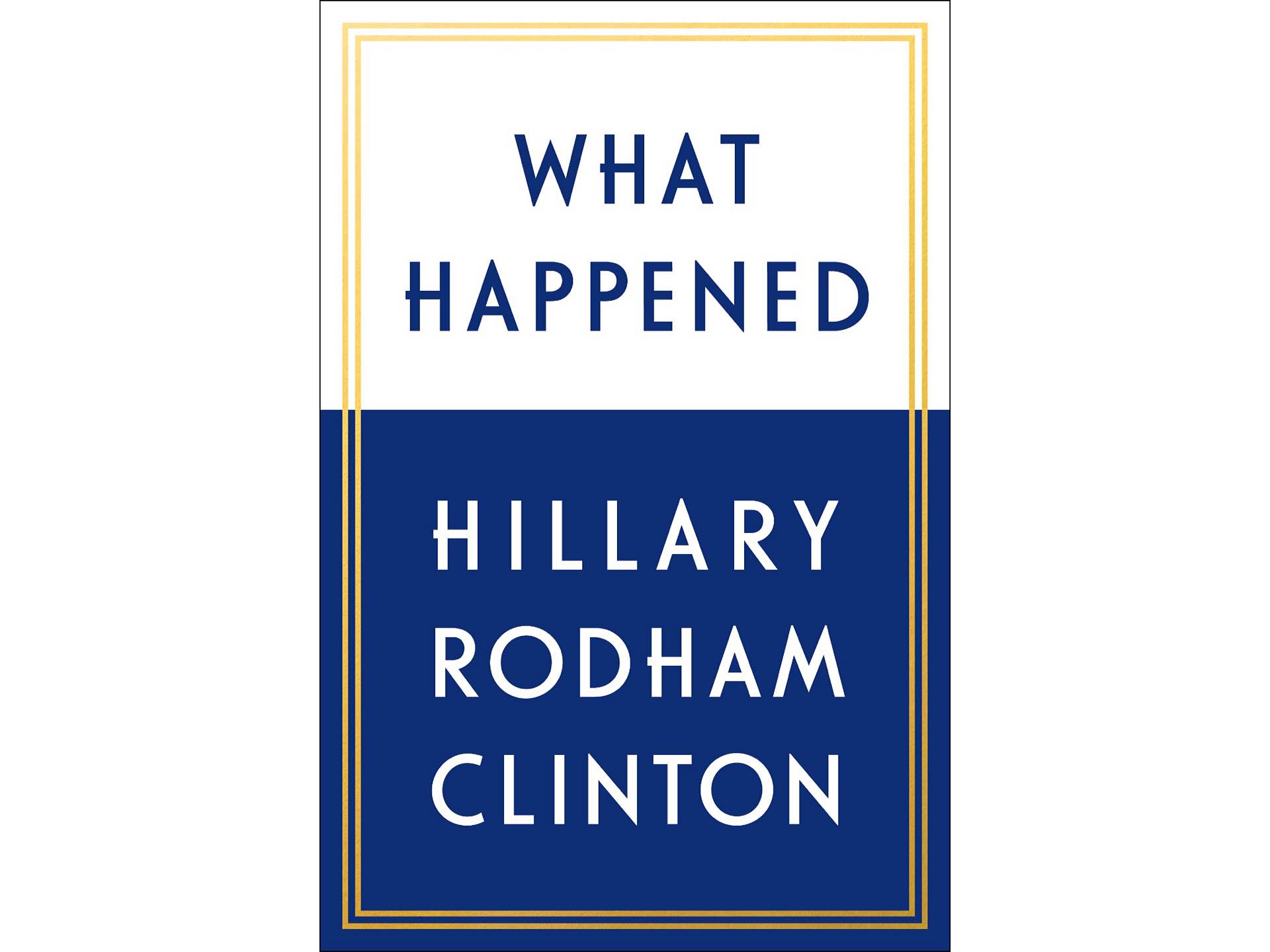 Pre-order 'What Happened' by Hillary Clinton
This is one of those books that you, dear reader, will either a) jump at the chance to read, or b) be irritated with me for even linking it here. Whatever your personal politics, I think it'll be an interesting read.
What Happened is an upcoming intimate memoir by Hillary Clinton that tells the story of the 2016 US election and its aftermath from her point of view:
In these pages, she describes what it was like to run against Donald Trump, the mistakes she made, how she has coped with a shocking and devastating loss, and how she found the strength to pick herself back up afterward. With humor and candor, she tells readers what it took to get back on her feet—the rituals, relationships, and reading that got her through, and what the experience has taught her about life. She speaks about the challenges of being a strong woman in the public eye, the criticism over her voice, age, and appearance, and the double standard confronting women in politics.
The book comes out on September 12th, 2017 and can be pre-ordered now in these formats: