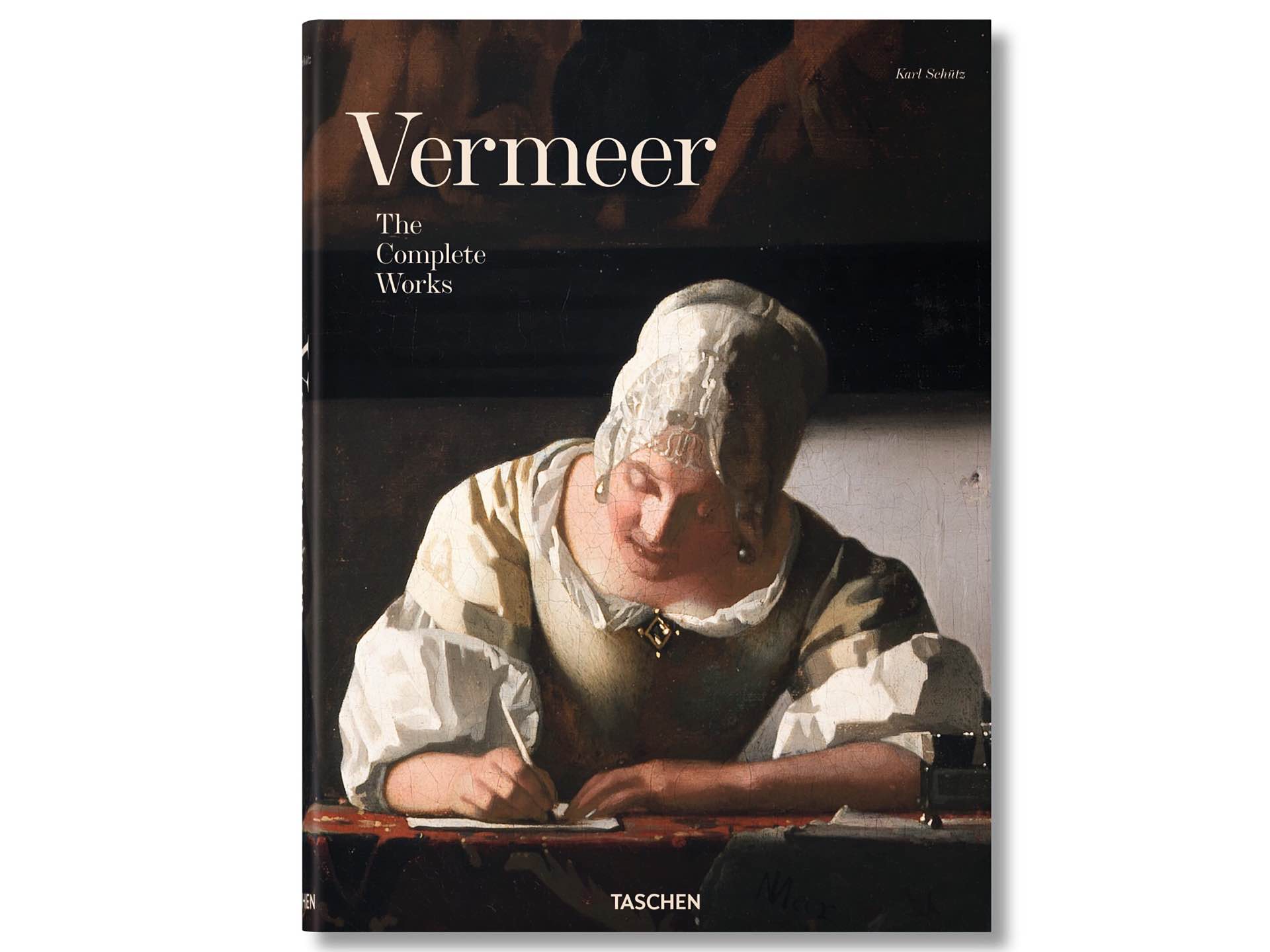 Pre-order 'Vermeer: The Complete Works' by Karl Schütz & Taschen
Unless you're an art geek, the name Johannes Vermeer may not ring an immediate bell. Still, chances are you've at least seen his famous painting, Girl with a Pearl Earring, often referred to as the "Dutch Mona Lisa".
Vermeer: The Complete Works, an upcoming book written by art historian Karl Schütz — which will be the latest entry in Taschen's The Complete Works series of art books — brings together Vermeer's entire body of work into one stunningly beautiful 258-page collection.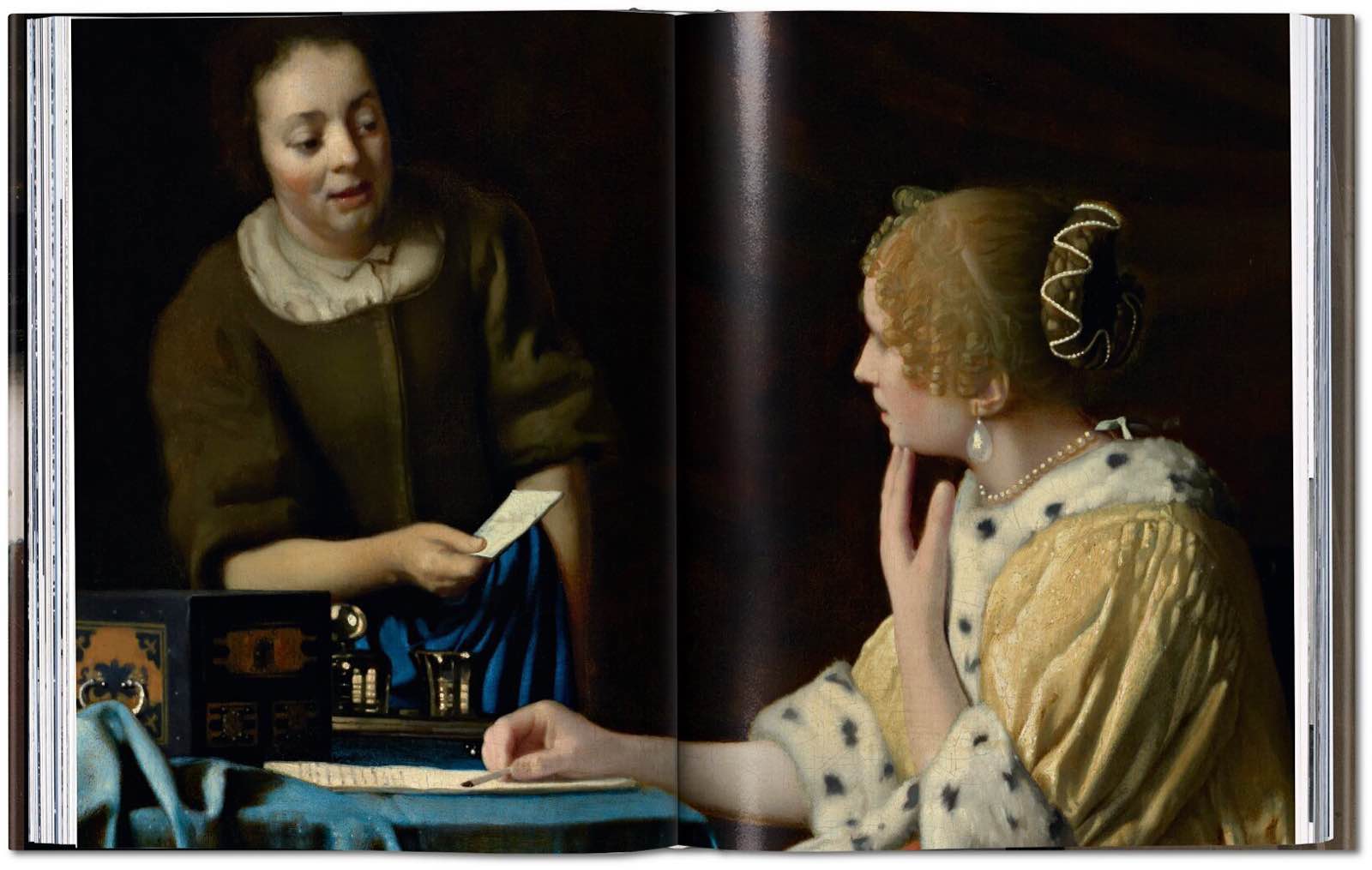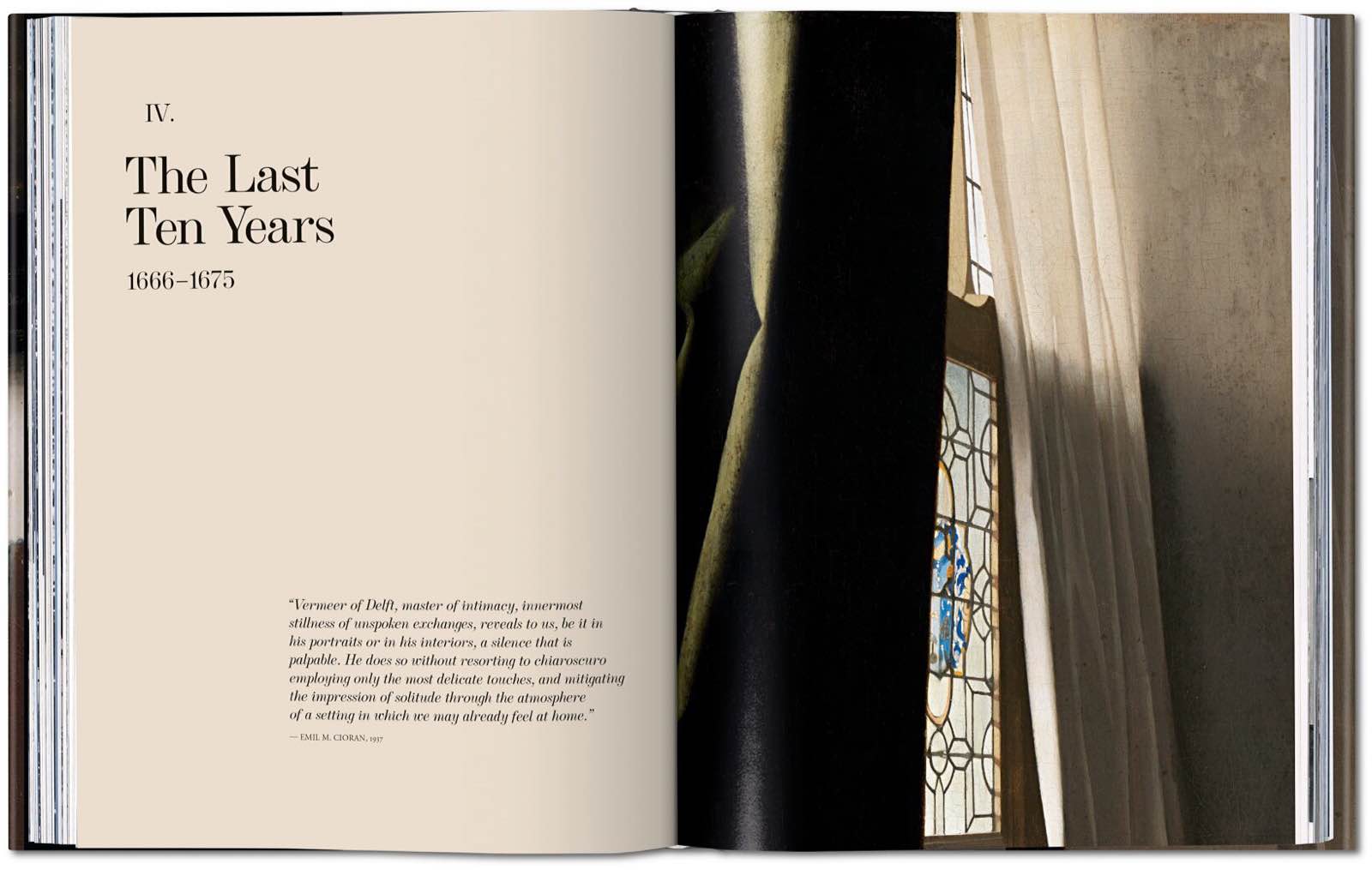 From the description:
With new photography of many works, Vermeer's restrained but richly evocative repertoire of domestic actions–ranging from letter writing to music making to preparations in the kitchen–unfolds in generous format. Numerous details emphasize the artist's remarkable ability not only to bear witness to the trends and trimmings of the Dutch Golden Age but also to encapsulate an entire story in just one transient gesture, expression, or look.

In his lifetime, Vermeer's fame barely extended beyond his native Delft and a small circle of patrons. After his death, his name was largely forgotten, with works outside of Holland even misattributed to other artists. It was not until the mid-19th century that Vermeer came to the attention of the international art world, which suddenly looked upon his narrative minutiae, meticulous textural detail, and majestic planes of light, and spotted a forgotten master.
This enormous hardcover book is expected to release on April 7th, 2017. Pre-order it for $30 at Amazon.