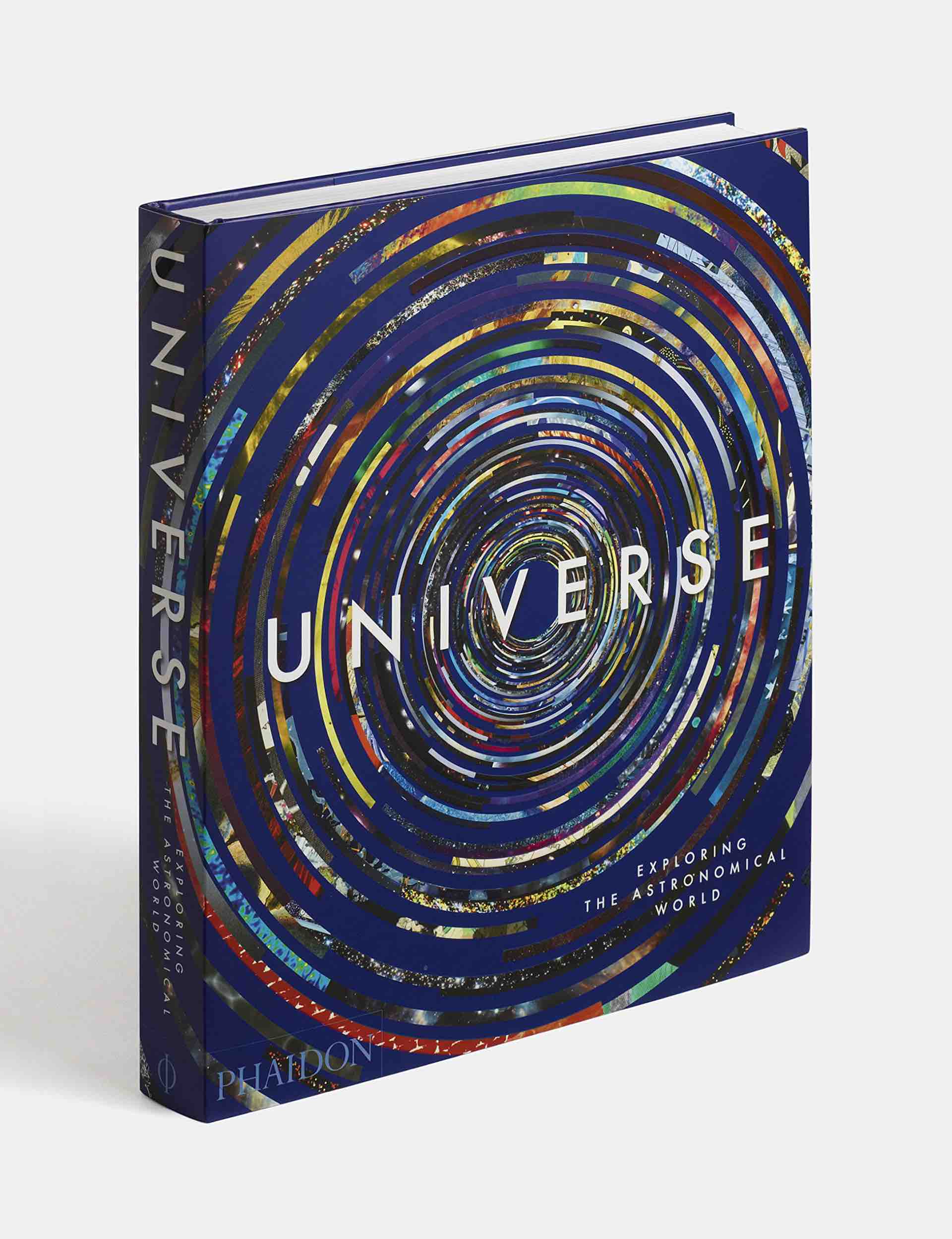 Pre-order 'Universe' by Phaidon
Universe: Exploring the Astronomical World is an upcoming coffee table book by the editors at book publisher Phaidon that collects 300 images — including photos, paintings, sculpture, animation, prints, sketches, and digital renderings — celebrating the culture of astronomy:
Universe is a groundbreaking survey that celebrates the popular subject of astronomy through 300 images created by those who have tried to understand – or who have been inspired by – the beauty and mystery of stars, planets, and beyond.
The images in the 352-page hardcover book have been "carefully chosen by an international panel of experts and arranged to highlight thought-provoking contrasts and similarities", and some of them have even gone unpublished until now. Here are some examples of what you'll find within: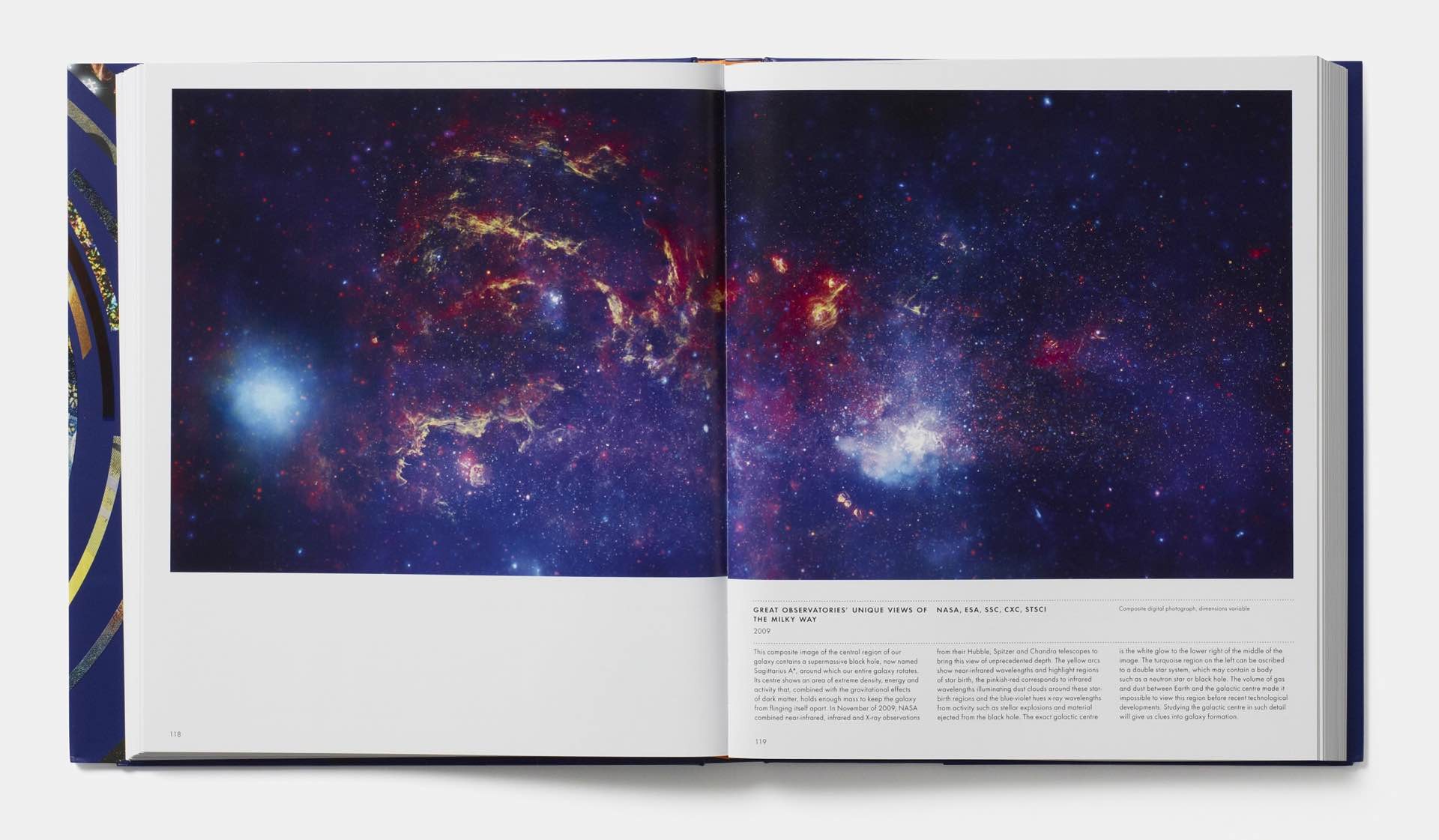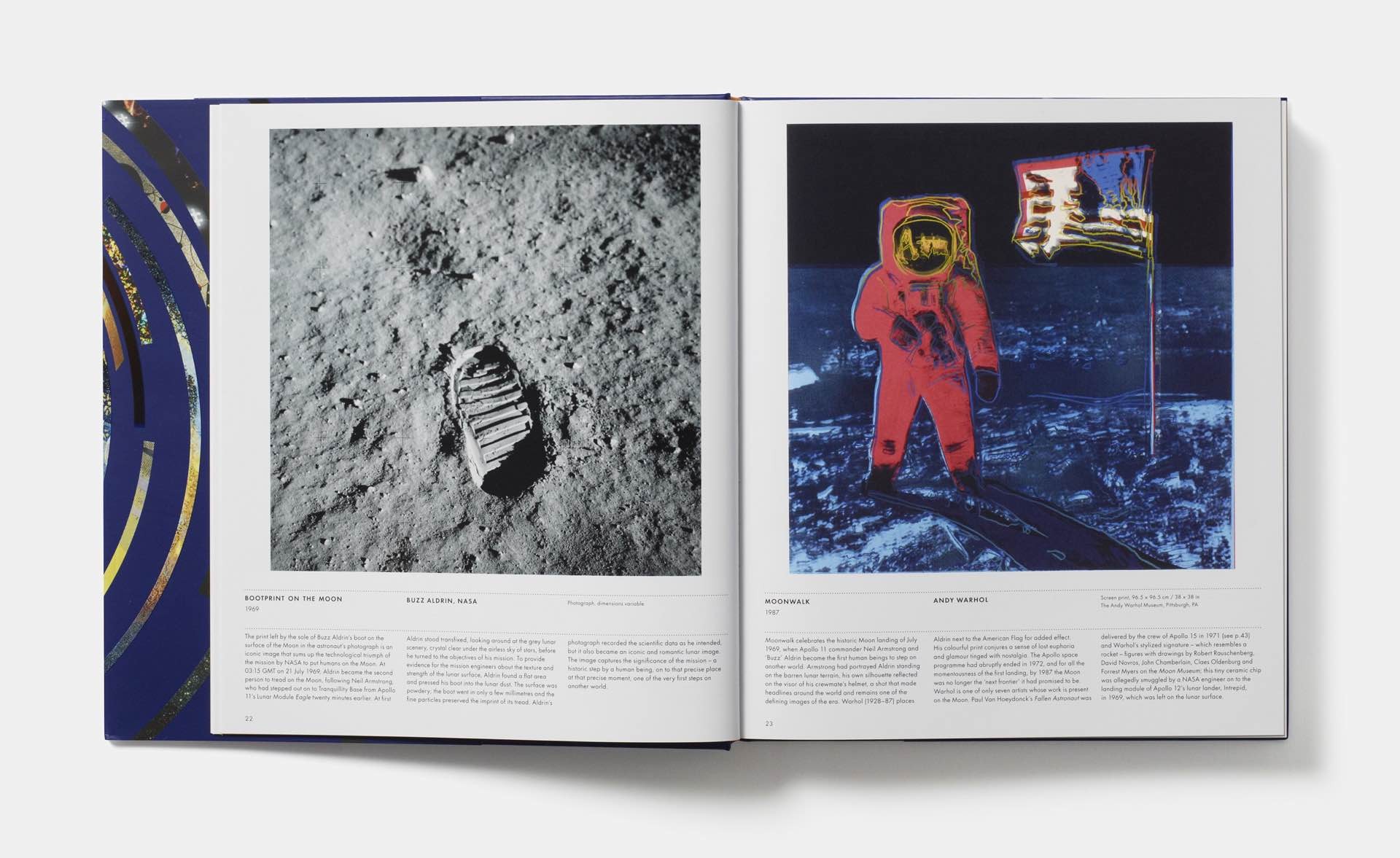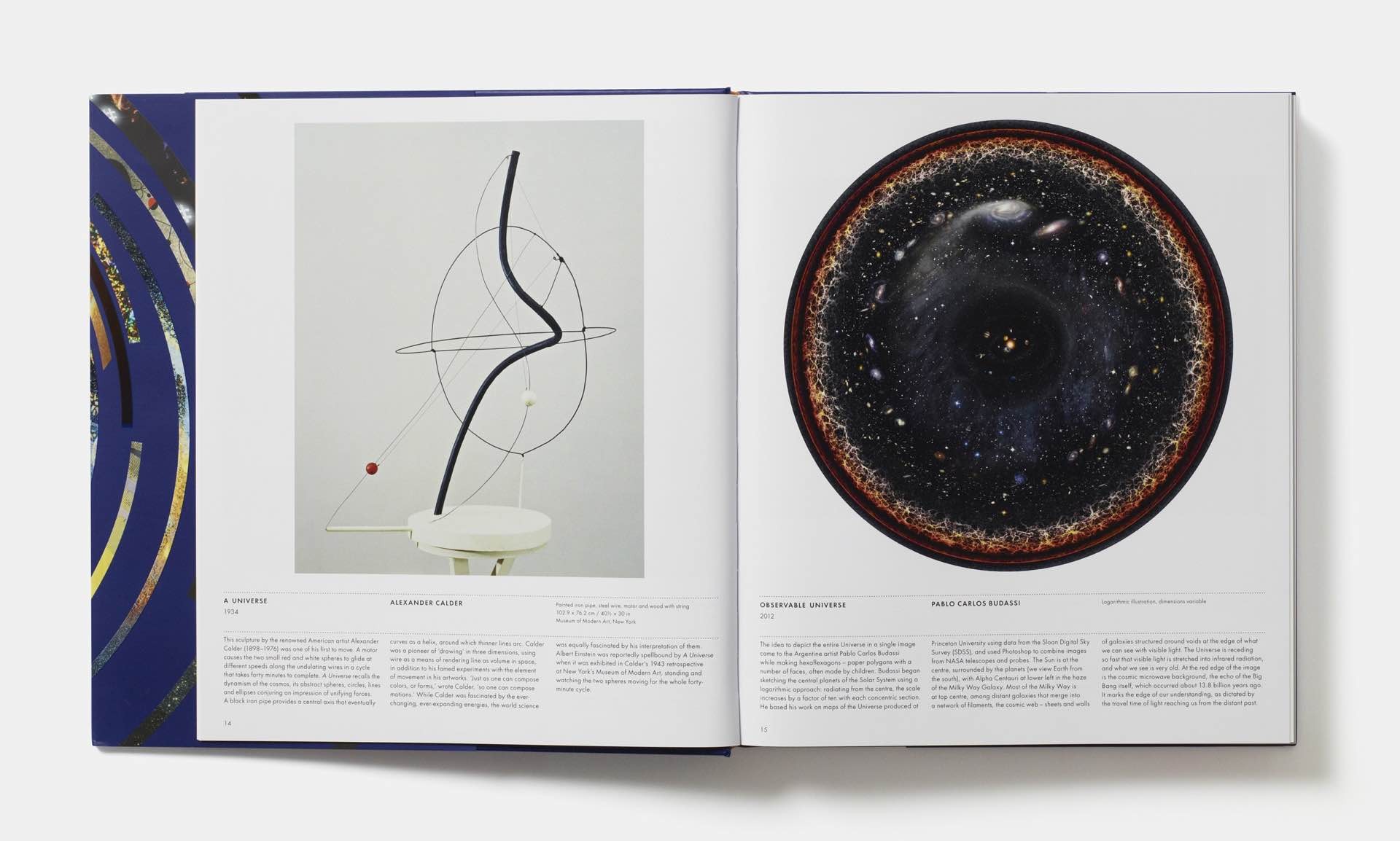 Universe is slated to ship on October 9th, 2017 and can be pre-ordered for $43 on Amazon.