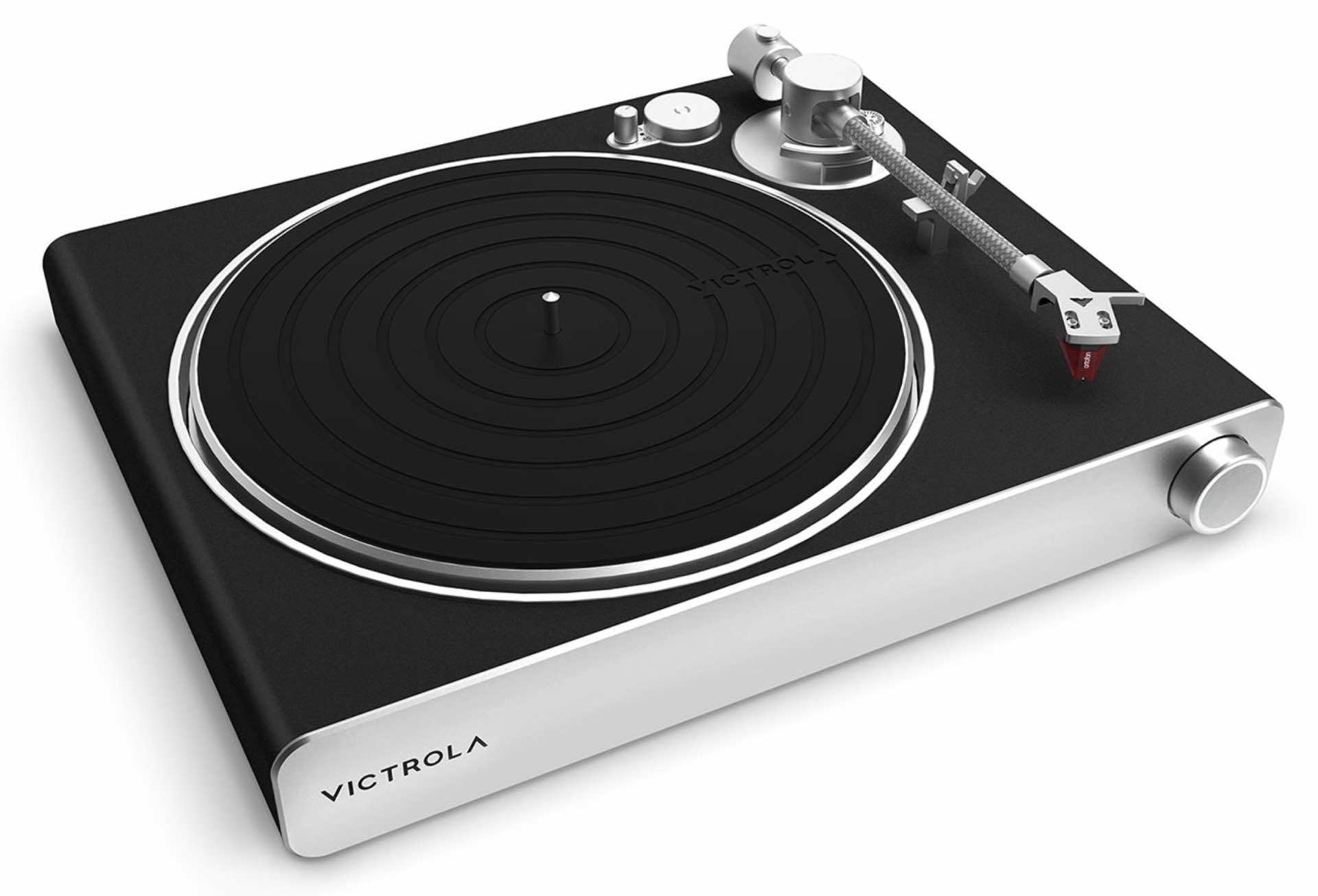 Pre-order the Victrola "Stream Carbon" Sonos-Enabled Turntable
Just because you enjoy listening to records the old-fashioned way doesn't mean that the entire experience has to be antiquated.
Take Victrola's upcoming Stream Carbon turntable, for instance. It was designed first and foremost with the ability to integrate seamlessly with your Sonos speaker system so you can stream your favorite vinyl albums wirelessly, in any room(s) where you've set up the speakers. It's pretty awesome.
After a brief and easy setup process via the Victrola Stream app, the turntable then works perfectly with the Sonos app just like any other part of the system.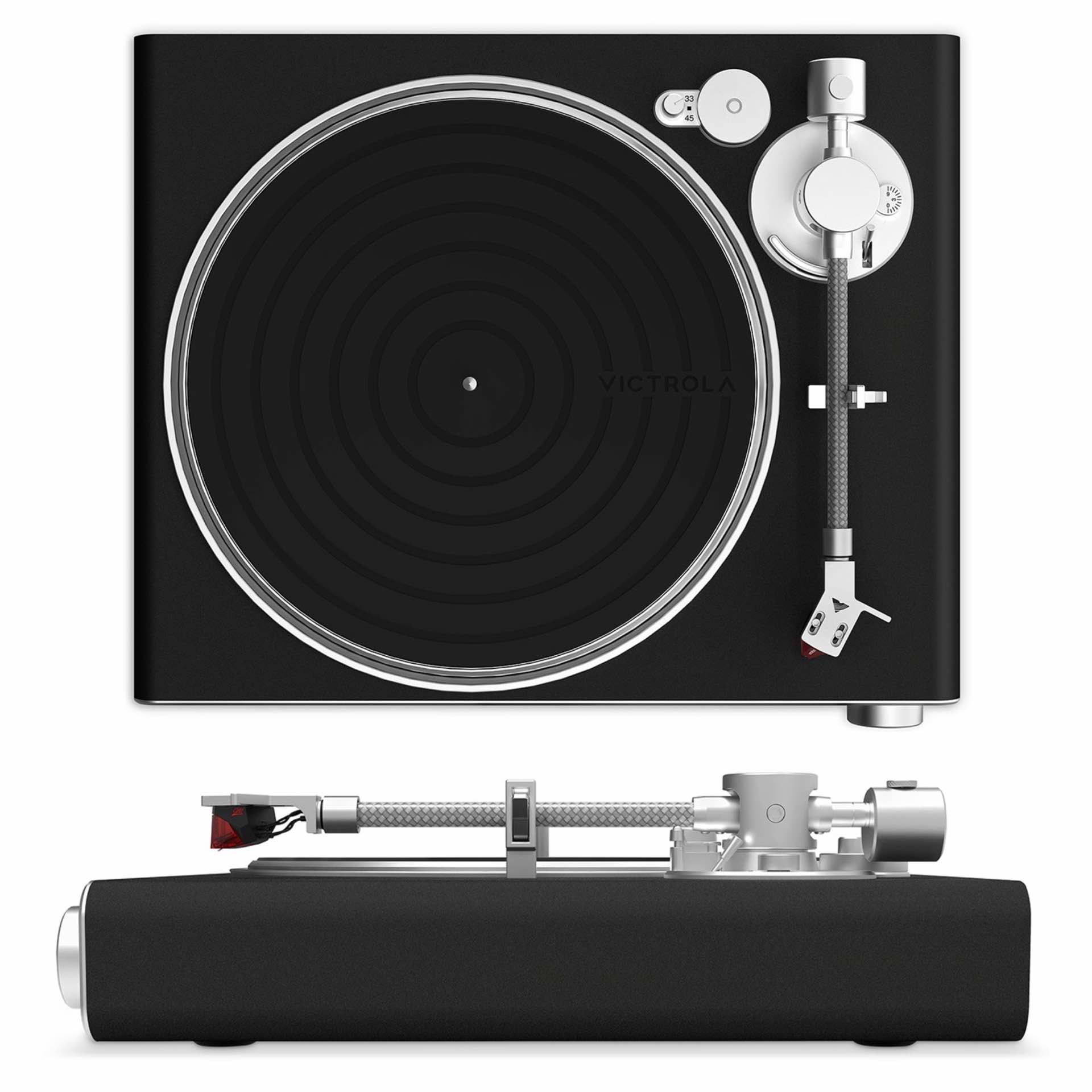 Build quality was obviously another focus for Victrola, given the Stream Carbon's machined aluminum headshell and low-resonance veneered MDF plinth, the carbon fiber tonearm it takes its name from, the premium metal mechanical components inside the body, its tactile illuminated control knob, and the Ortofon 2M Red cartridge they added for crisp, clear sound.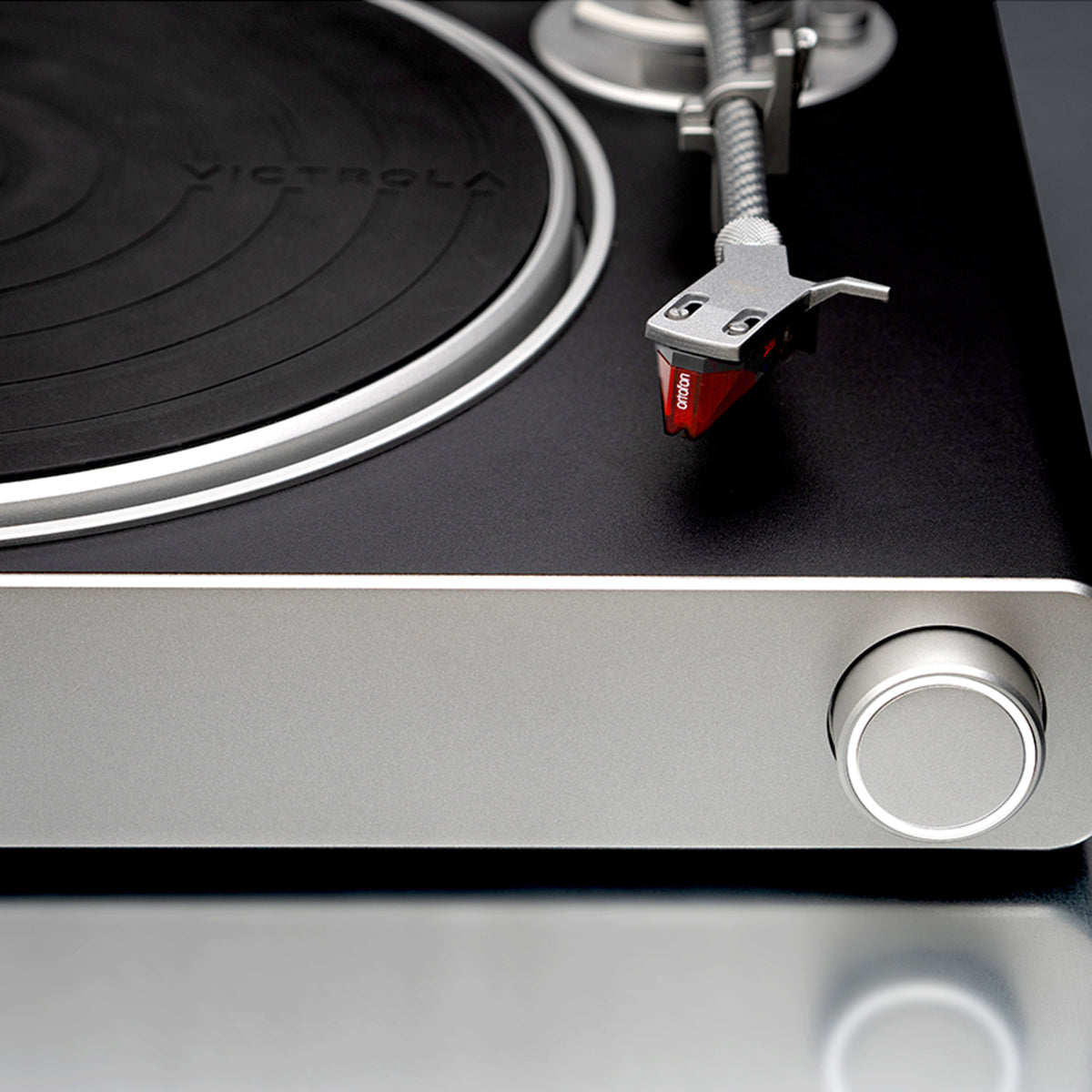 And, if you ever need to set it up with a non-Sonos system, the turntable does have an RCA output you can use. They considered everything here.
The Victrola Stream Carbon is expected to ship around October 25th, 2022 and can be pre-ordered from the company for $800. There's an Amazon listing you can keep an eye on as well, but as I write this, the price over there is almost $1,100 from a third party, so you'll want to wait until Victrola themselves get involved.