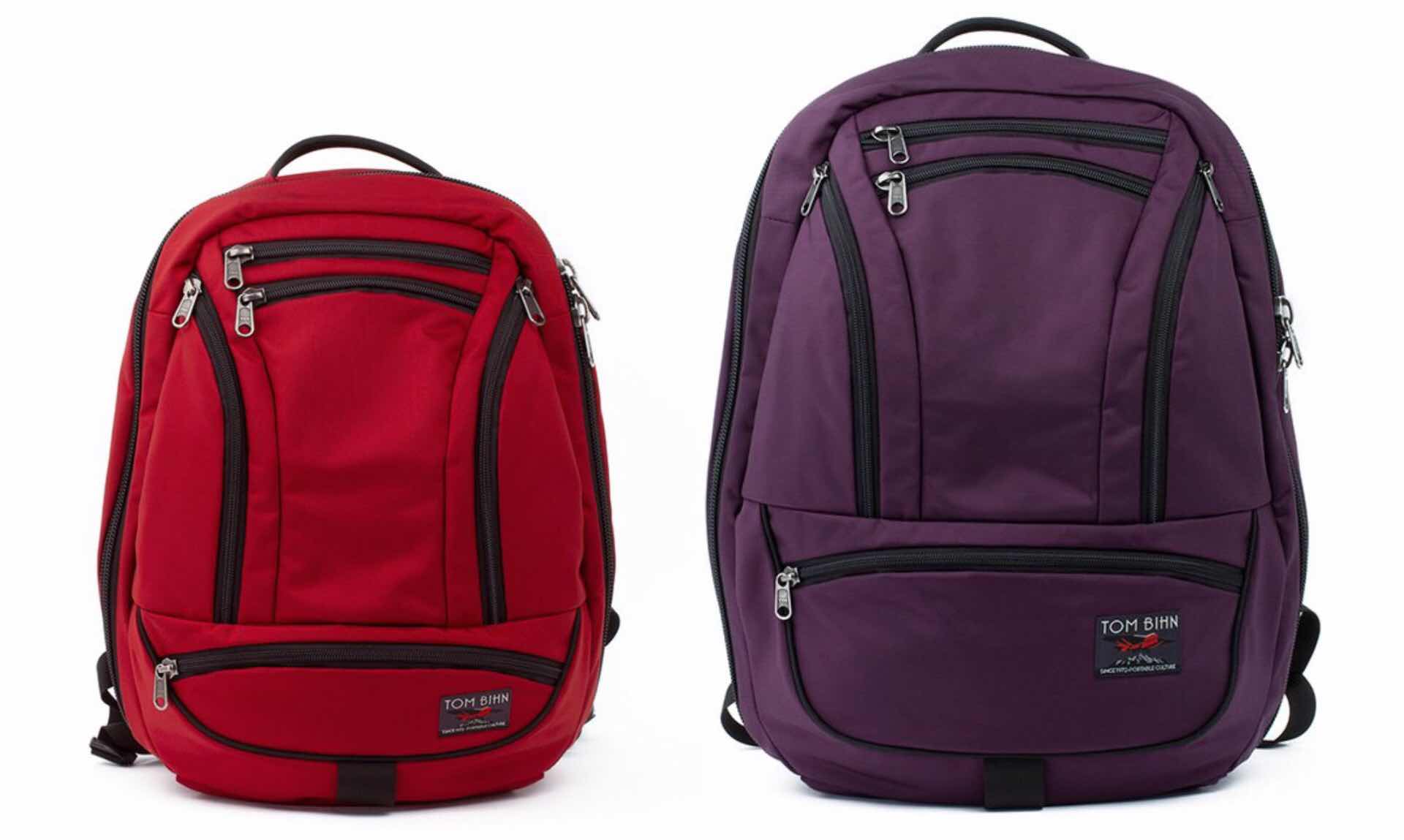 Pre-order the Tom Bihn "Synik" Backpack
The folks at Tom Bihn have a new backpack coming out in a couple months called the Synik — named for company COO Nik Dukich, the bag's co-designer — which is based on their popular Synapse bag but with a bunch of modifications, including a full clamshell opening, a dedicated laptop compartment, and a luggage pass-through:
Full clamshell AKA panel zipper opening
Removable internal tie-down straps
Two-point access suspended laptop compartment
Our new Edgeless EV50 1/2" shoulder straps
Included, fully integrated yet removable internal frame with aluminum half-stay
Rolling luggage handle pass-through
Updated grab handle
Label moved to lower right corner
A padded bottom
Deeper/thicker main compartment
Waist strap attachment point lowered to work for more people
A couple more o-rings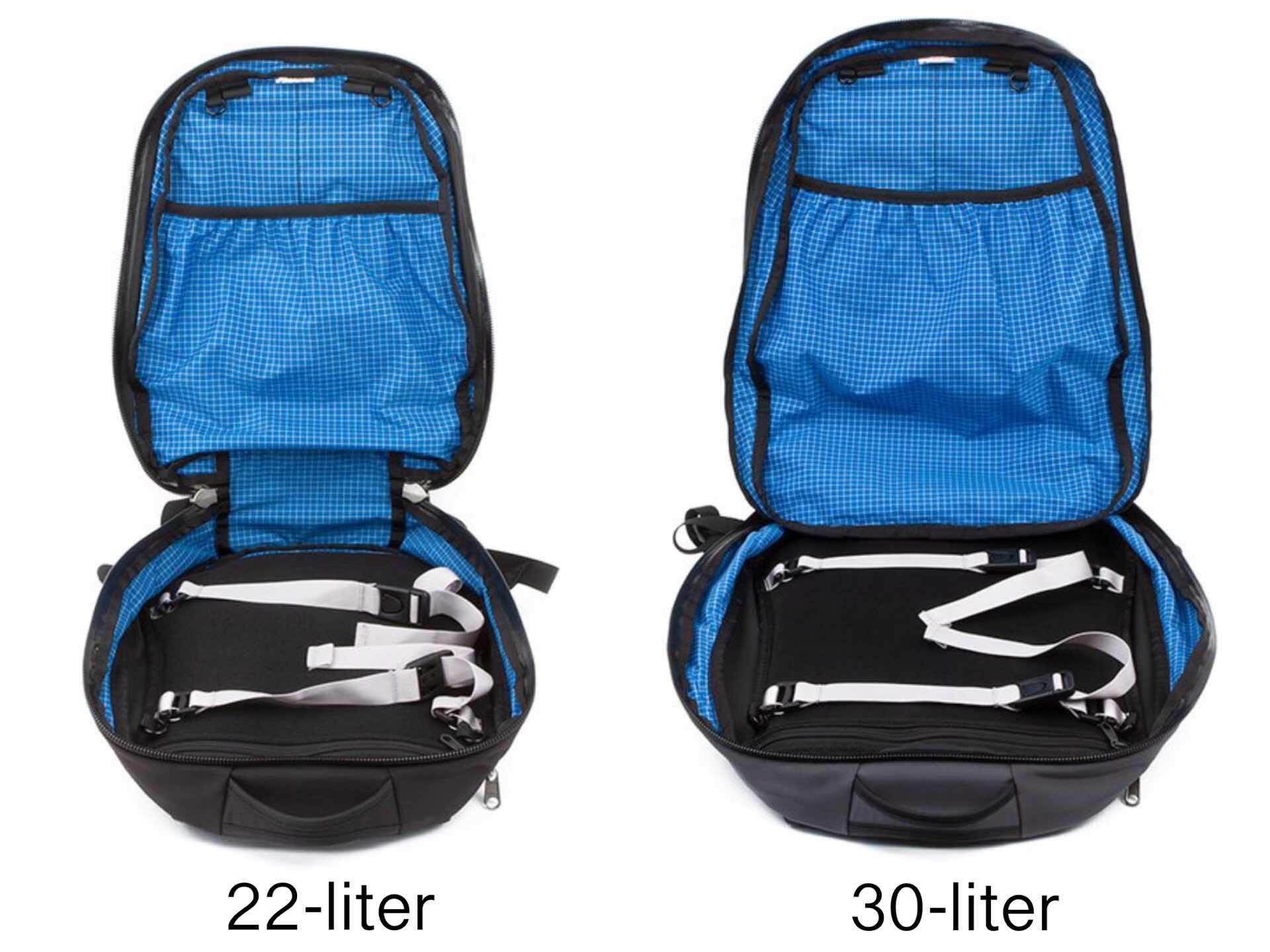 In her pre-release review, friend of T&T (and contributor for our sister site TSS) Rosemary Orchard took lots of great photos of the Synik and summarized well what sets it apart from the Synapse:
The idea was that enough space was added to the Synapse to make space for the dedicated laptop compartment and also to allow for full use of the clamshell opening. The straps on the Synik are also different – they're edgeless straps which means there are no seams touching your shoulders. Day to day I've not really noticed a massive benefit, but I'm sure if I loaded the bag up with heavy items that could cause the straps to dig in I would!
The Synik will be available in two sizes, each in a range of colorways:
22 liters ($290):

30 liters ($300):
It's expected to ship in late October 2019, with pre-orders closing on August 20th.