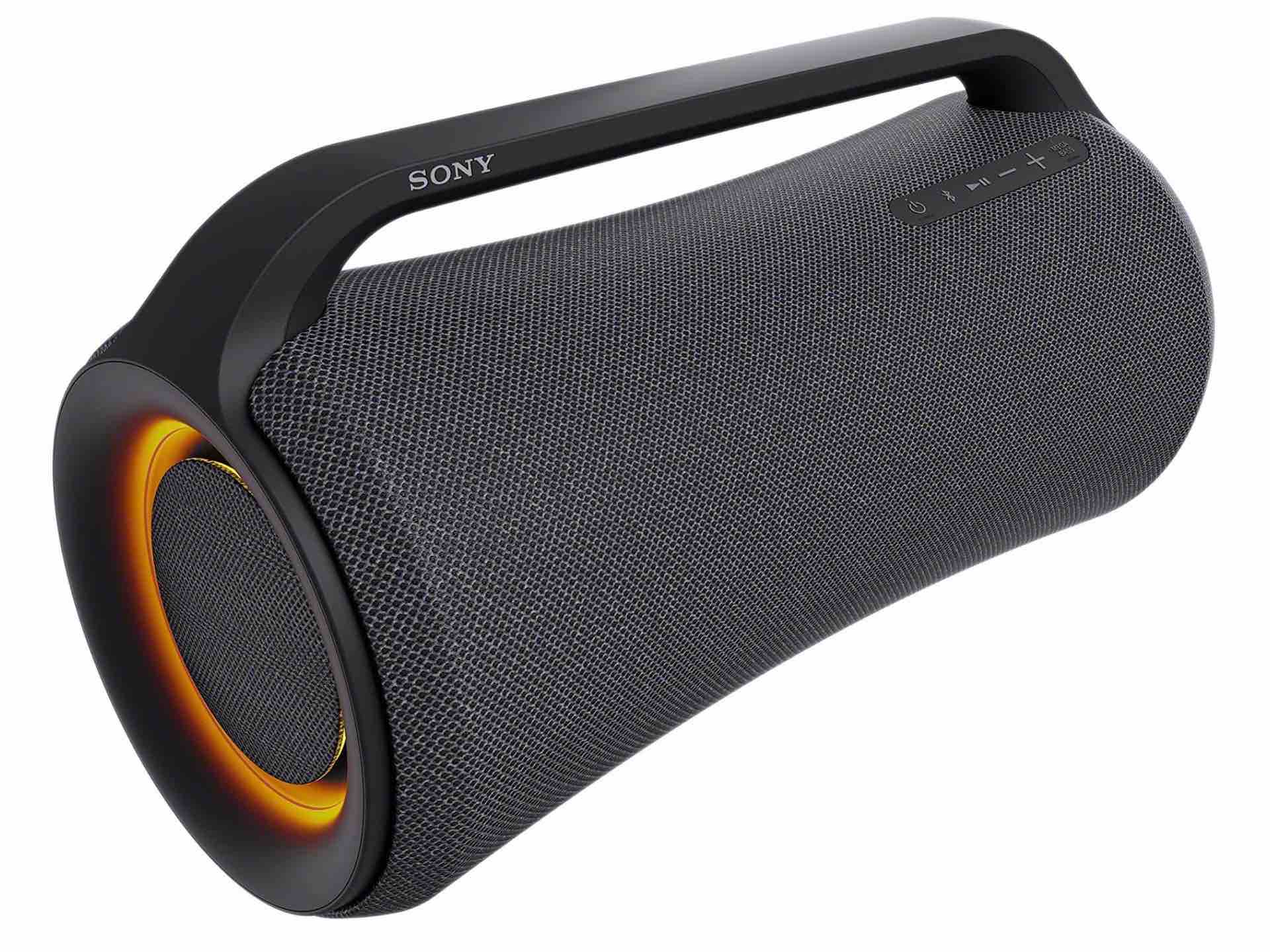 Pre-order the Sony SRS-XG500 Portable Bluetooth Speaker
Sony's upcoming SRS-XG500 Bluetooth speaker, unveiled a couple days ago as part of their "X-Series" speaker lineup — alongside the XP500 and XP700 — is a boombox-style party speaker with big sound, subtle ring lighting effects, a built-in carry handle, and a lightweight construction that's IP66 water-resistant and dustproof.
In short? You can bring the music anywhere the party takes you, rain or shine, at the beach or by the pool…you name it.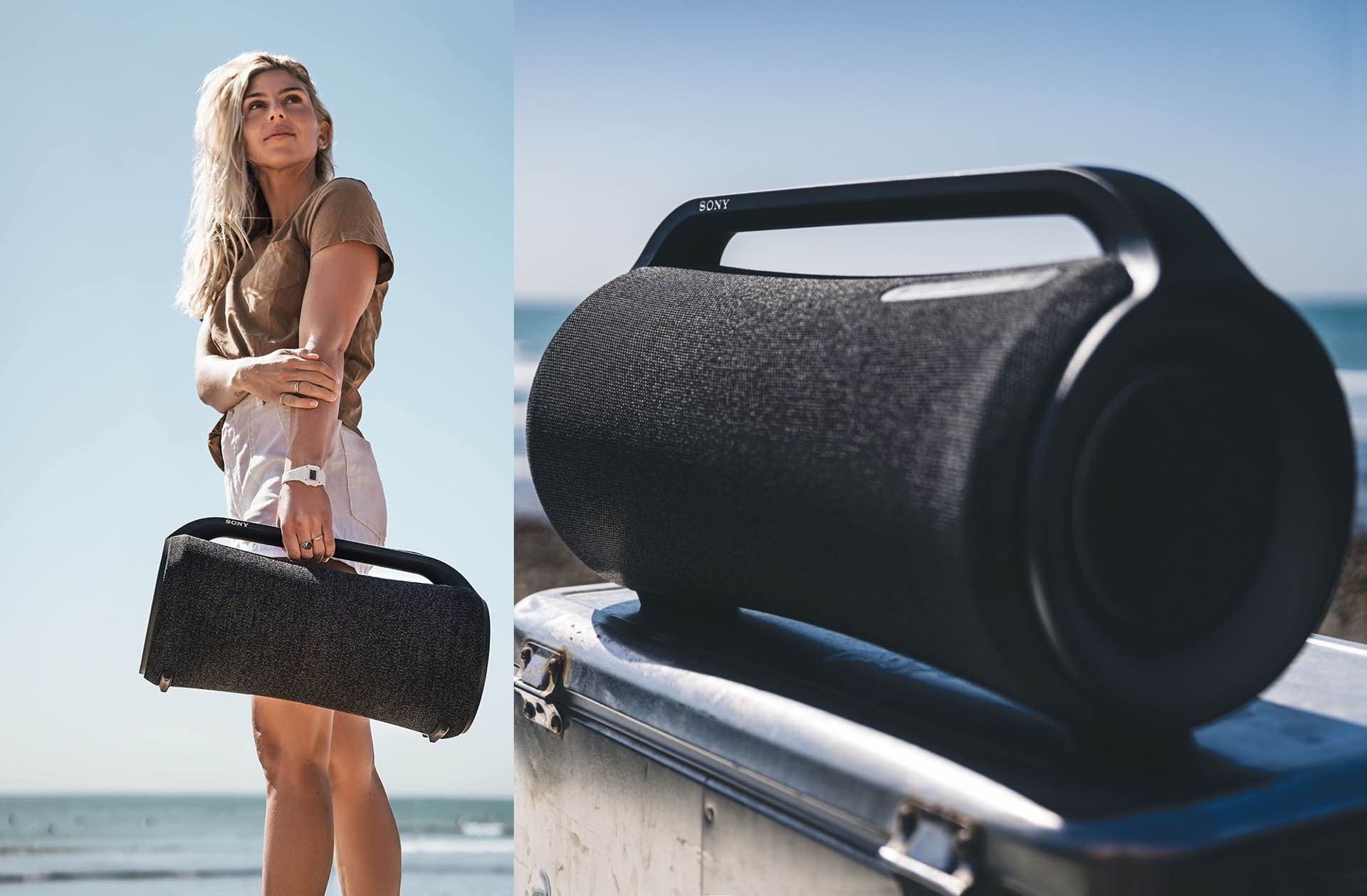 The XG500 boasts up to 30 hours of battery life, with a quick-charge function that gives you up to 3 hours of playback per 10 minutes of recharge time. Not bad, that. And what's more, you can plug a mic or guitar into the back and use it as an amp, if it becomes that kind of party 🤙
https://www.youtube.com/watch?v=B5hr7DS1Ke8
The XG500 releases on June 11th, 2021. Pre-order it for $448 on Amazon.