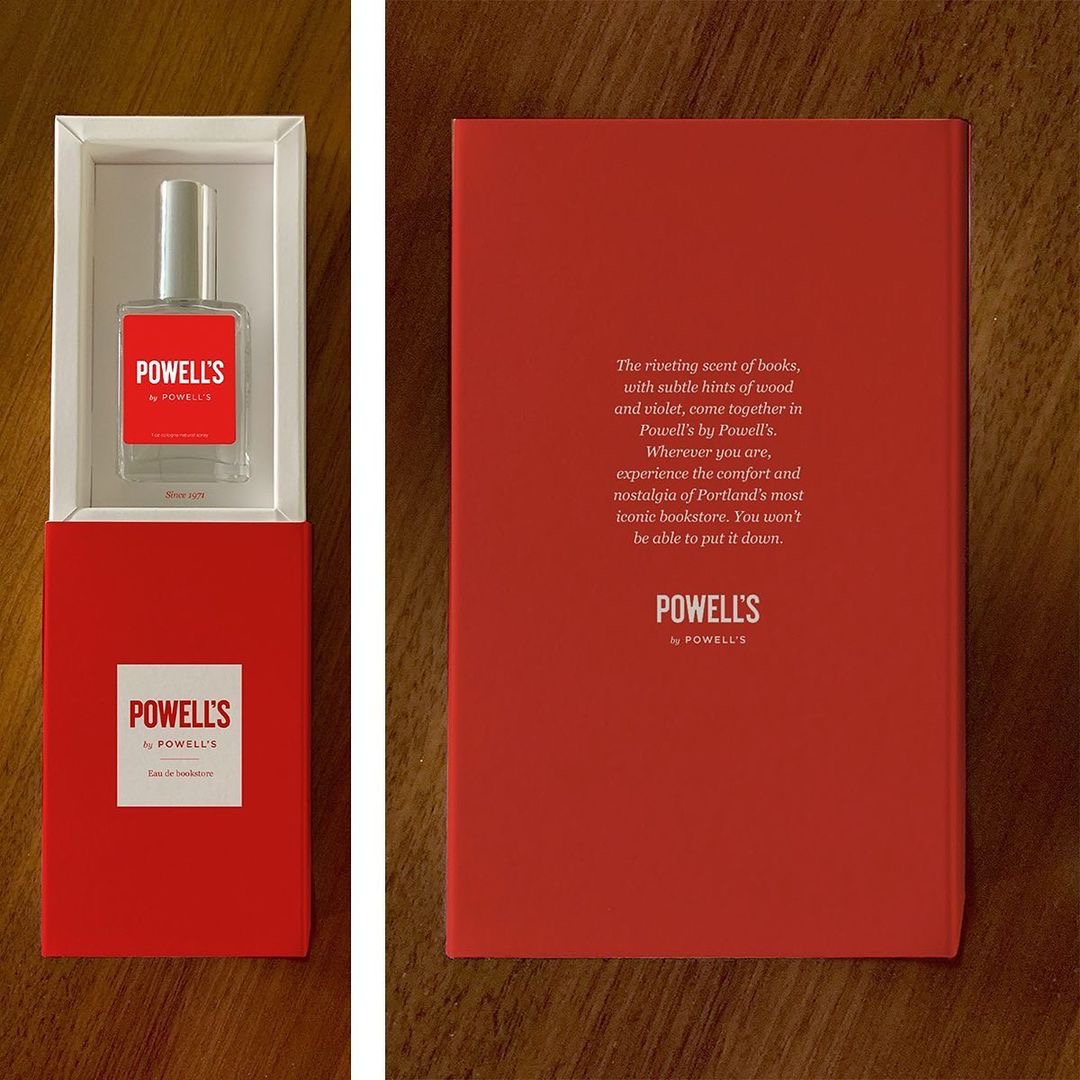 Pre-order the Powell's Unisex Bookstore Fragrance
One of the best things about bookstores has always been, of all things, the scent that always delights your senses as you stroll through the door. You know what I'm talking about, right? It's the very smell of literature — new and old, good and…not-so-good. It all smells fantastic.
If you've found yourself missing the ability to revel in that good ol' bookstore aroma, you're in luck, because Portland indie bookseller Powell's Books has somehow bottled their essence as a limited-edition fragrance:
Like the crimson rhododendrons in Rebecca, the heady fragrance of old paper creates an atmosphere ripe with mood and possibility. Invoking a labyrinth of books; secret libraries; ancient scrolls; and cognac swilled by philosopher-kings, Powell's by Powell's delivers the wearer to a place of wonder, discovery, and magic heretofore only known in literature.

How to wear: This scent contains the lives of countless heroes and heroines. Apply to the pulse points when seeking sensory succor or a brush with immortality.
With subtle hints of wood and violet, "Powell's by Powell's" will make you smell like a million books. The 1 oz. glass bottle even comes in a book-shaped box, which is just an awesome touch.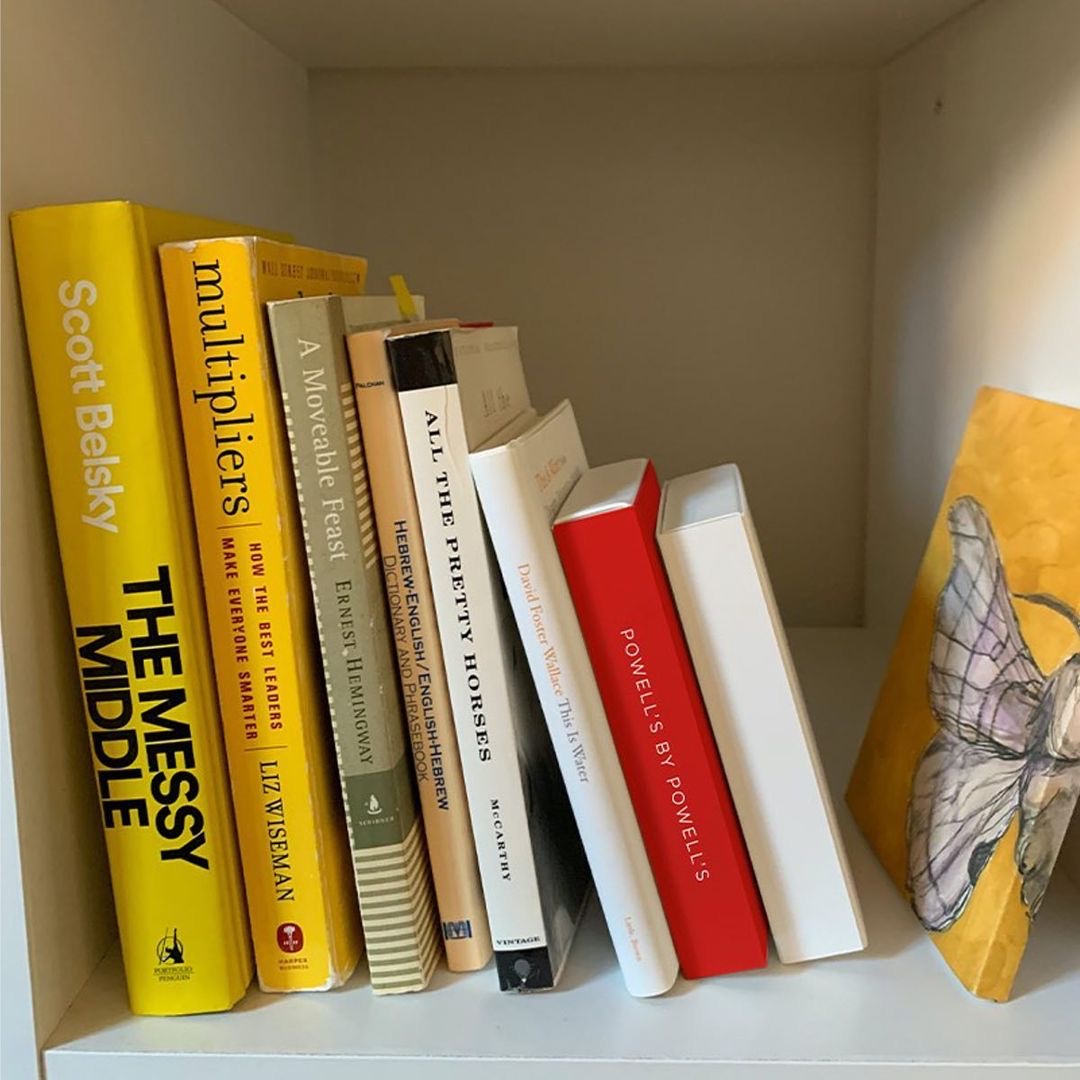 I discovered this stuff via Jason Kottke, who adds:
If you can't get your hands on Powell's scent, you have other options. Demeter makes a fragrance called Paperback that's available in a variety of formats (cologne, shower gel, diffuser oil) and Christopher Brosius offers a scent called In The Library in his shop.
The Powell's fragrance was such a hit purchase when it was first announced that it's already on backorder until January 6th, 2021. Pre-order your bottle today for $25.