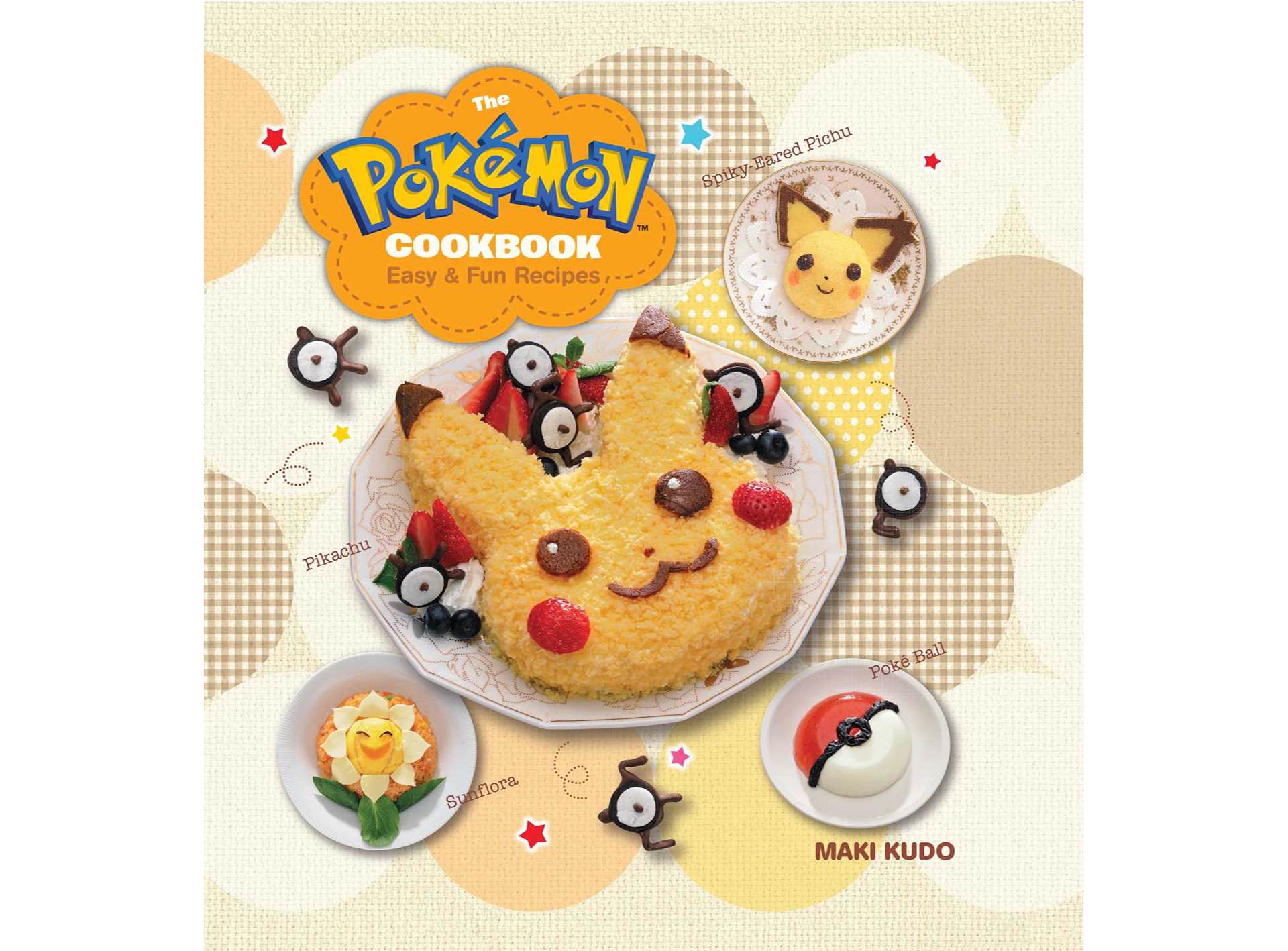 Pre-order "The Pokémon Cookbook" by Maki Kudo
The Pokémon Cookbook is an upcoming…er, cookbook filled with over 35 fun and easy recipes inspired by Pokémon characters — up to the 4th generation — such as Pikachu ramen, Pokéball sushi rolls, Meowth mashed potatoes, Psyduck omelettes, Piplup milk gelatin, Combee banana trifle, Slowpoke strawberry mochi balls, Drifloon gelatin, and more.
It was originally written by Maki Kudo back in 2009, and has been translated by Viz Media for North American release. I can't even find a link to the original Japanese version (dubbed Pokémon Cooking) anywhere, or else I could maybe tell you more about what's inside. If you're interested though, you can pre-order the hardcover for $12 on Amazon.