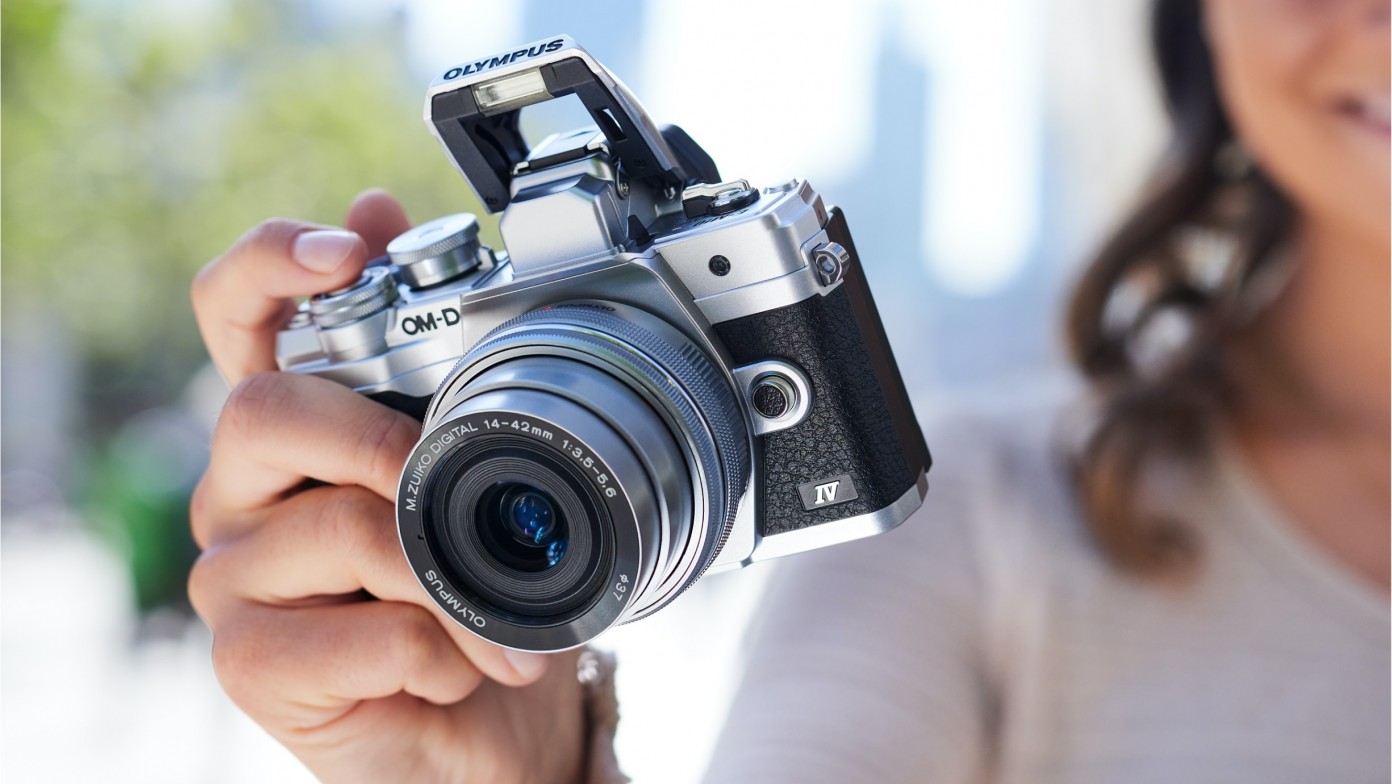 Pre-order the Olympus OM-D E-M10 Mark IV Camera
Take note, photography enthusiasts — Although Olympus is sadly shuttering its camera division (a pun I'm 100% sure absolutely no one else has made even once), they have one more camera to offer the world before they go: the OM-D E-M10 Mark IV.
Inside the Mark IV is a new 20.3-megapixel Live MOS sensor and and high-performance TruePic VIII image processing engine, along with an improved in-body 5-axis image stabilization feature that provides 4.5 shutter speed steps of compensation. Which is all a fancy way of saying your photos will come out totally clear, free from any blur that shaky hands might cause — even if you're shooting at night or doing long-distance telephoto shots.
In a first for the OM-D series, the camera's equipped with a 180° flip-down LCD screen with a dedicated "selfie mode", so you can tell they were really aiming to compete with phone cameras on this one. This angling of the display also makes it handy for high- and low-angle shooting.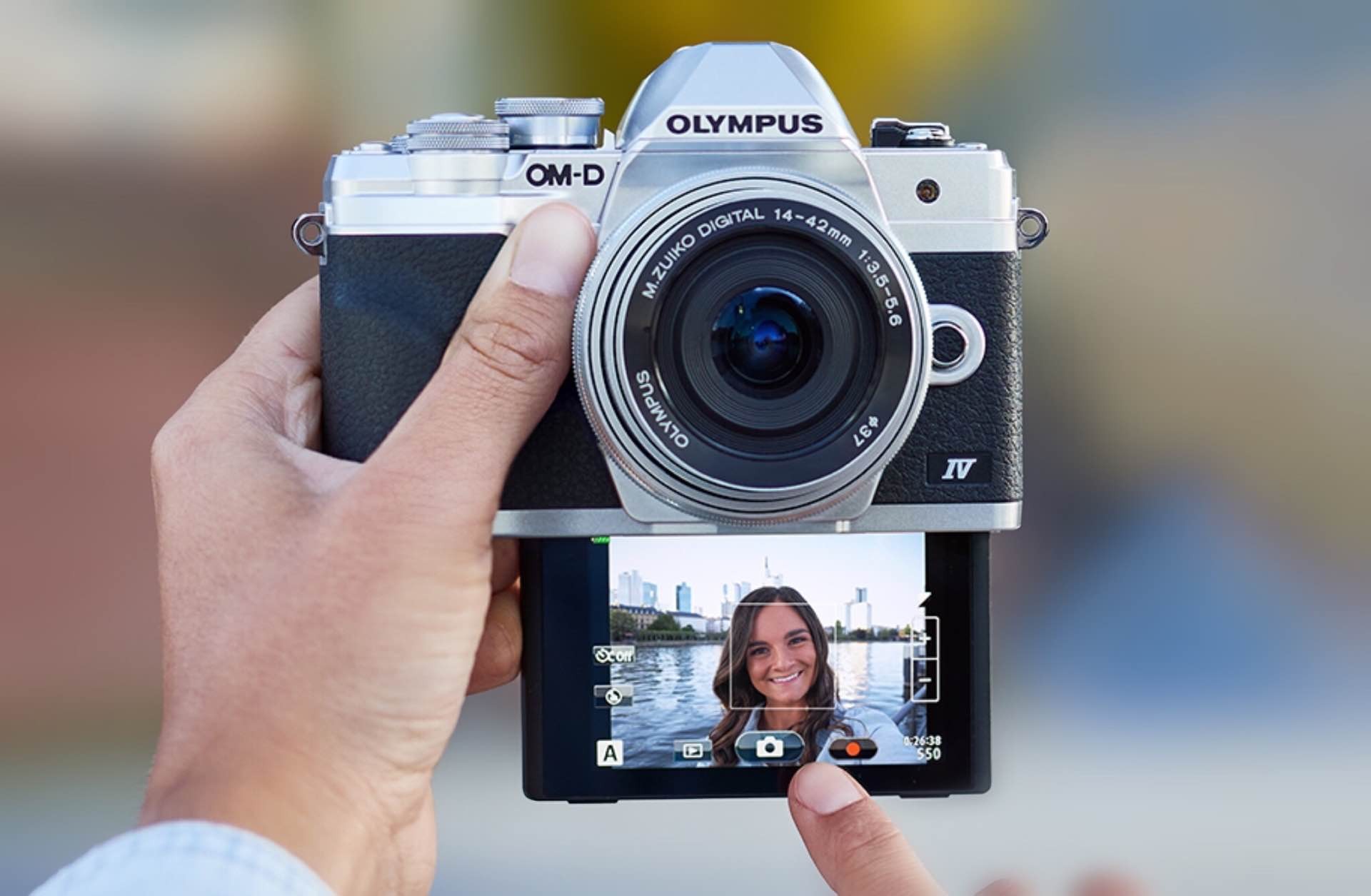 There are plenty of other great specs and things you can dive into if you want, but for me, the cherry on top is the built-in Wi-Fi and Bluetooth connectivity that allows for importing photos and videos to, say, an iPhone or iPad without needing a cable. This same feature also lets you set up a secondary device as a remote trigger, perfect for getting family shots without having to set a timer and hope for the best.
The E-M10 Mark IV begins shipping on September 25th, 2020 and the base body can be pre-ordered in silver and black colors for $700.