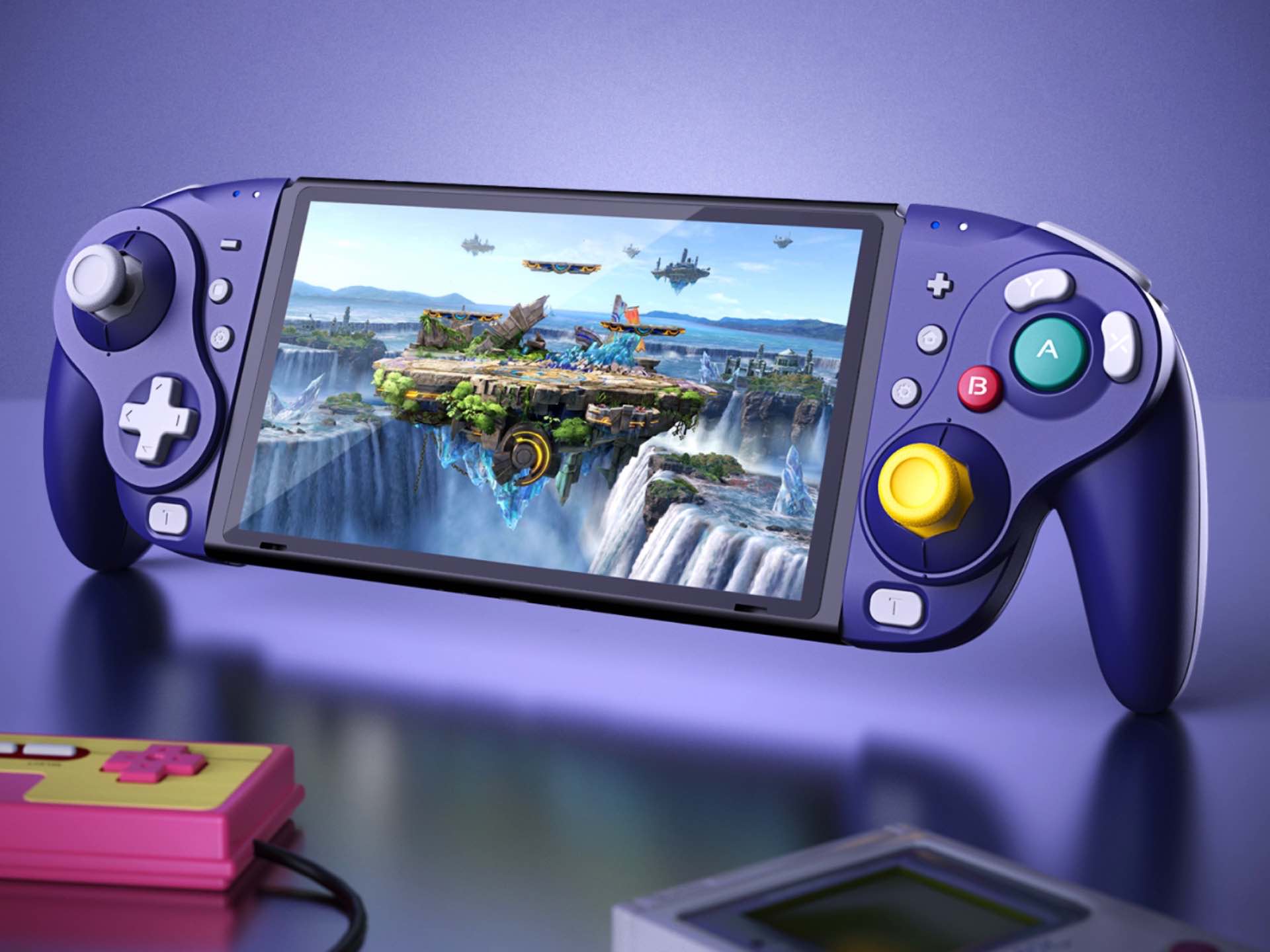 Pre-order the NYXI "Wizard" GameCube-Inspired Wireless Joy-Pad for Nintendo Switch
In today's edition of "It's me, I'm the target audience," NYXI's upcoming "Wizard" Joy-Pad for Nintendo Switch is a wireless joy-con that takes obvious inspiration from the original GameCube controller — and it looks awesome.
Now, there are already GameCube-style Switch controllers out there, but the Wizard Joy-Pad has several features to set it apart. For starters, it boasts a split pad design, meaning you can play with it either in standalone controller form (pictured below) or with your Switch or Switch OLED console inserted in the center.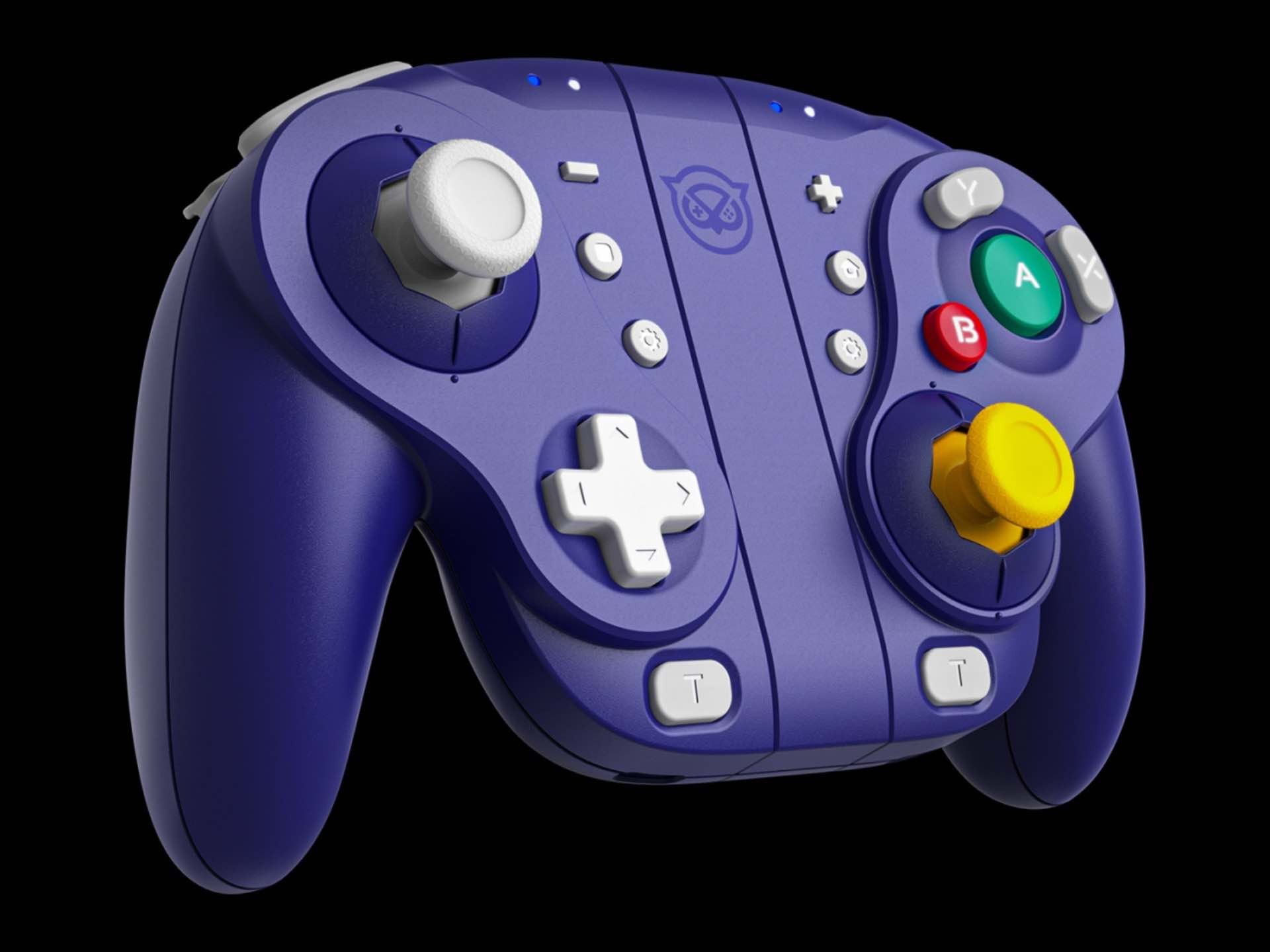 The Wizard also features illuminated ABXY buttons, "Hall Effect" joysticks to eliminate any possibility of stick drift even after heavy use, interchangeable joystick rings (i.e. a set of round ones for racing games and a set of octagonal ones for fighting games), adjustable vibration/rumble, and trigger buttons (ZR and ZL) that are light, quiet, low-resistance, and have short trigger distances for faster shooting.
In short, this controller isn't just a blast from the past in terms of looks, it's also designed with modern high-level gamers in mind.
You can pre-order the Wizard Joy-Pad for $70 USD from the NYXI site, after which it should ship to you within 2–3 months (as of January 30th, 2023).