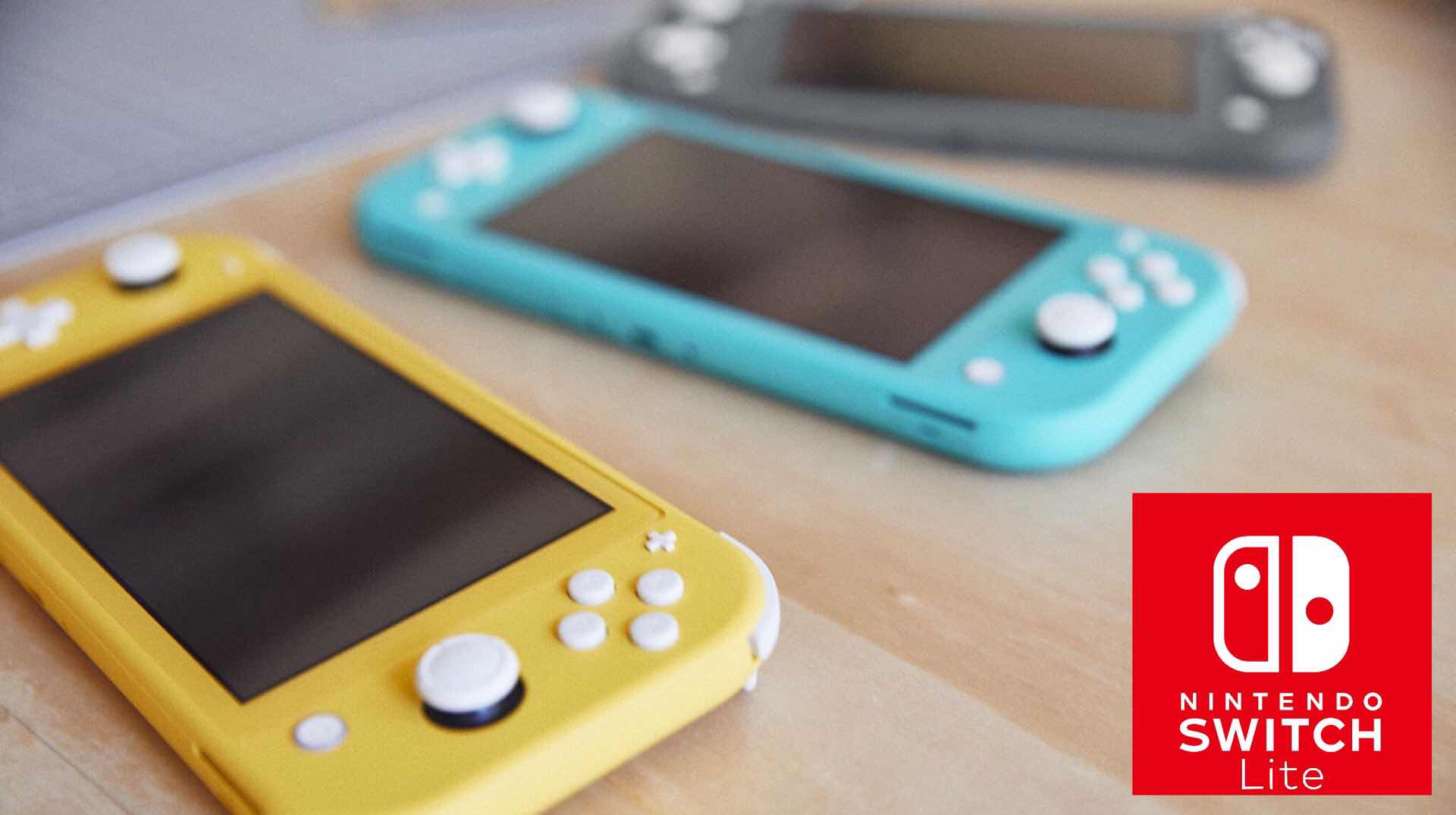 Pre-order the Nintendo Switch Lite
I don't know how I missed this until now, but it was announced last month that Nintendo will soon be launching the Switch Lite, a smaller and more affordable version of the original Switch. The tradeoff between the two is that the Switch Lite sports a unibody design with fully integrated controls, rather than having Joy-Con controllers that separate from the device.
What that means for customers is, the Switch Lite is only compatible with games that support handheld mode — i.e. no TV mode or tabletop mode. It also lacks support for the original Switch's HD Rumble and IR Motion Camera features. Even the screen is a little smaller, clocking in at 5.5″, down from 6.2″.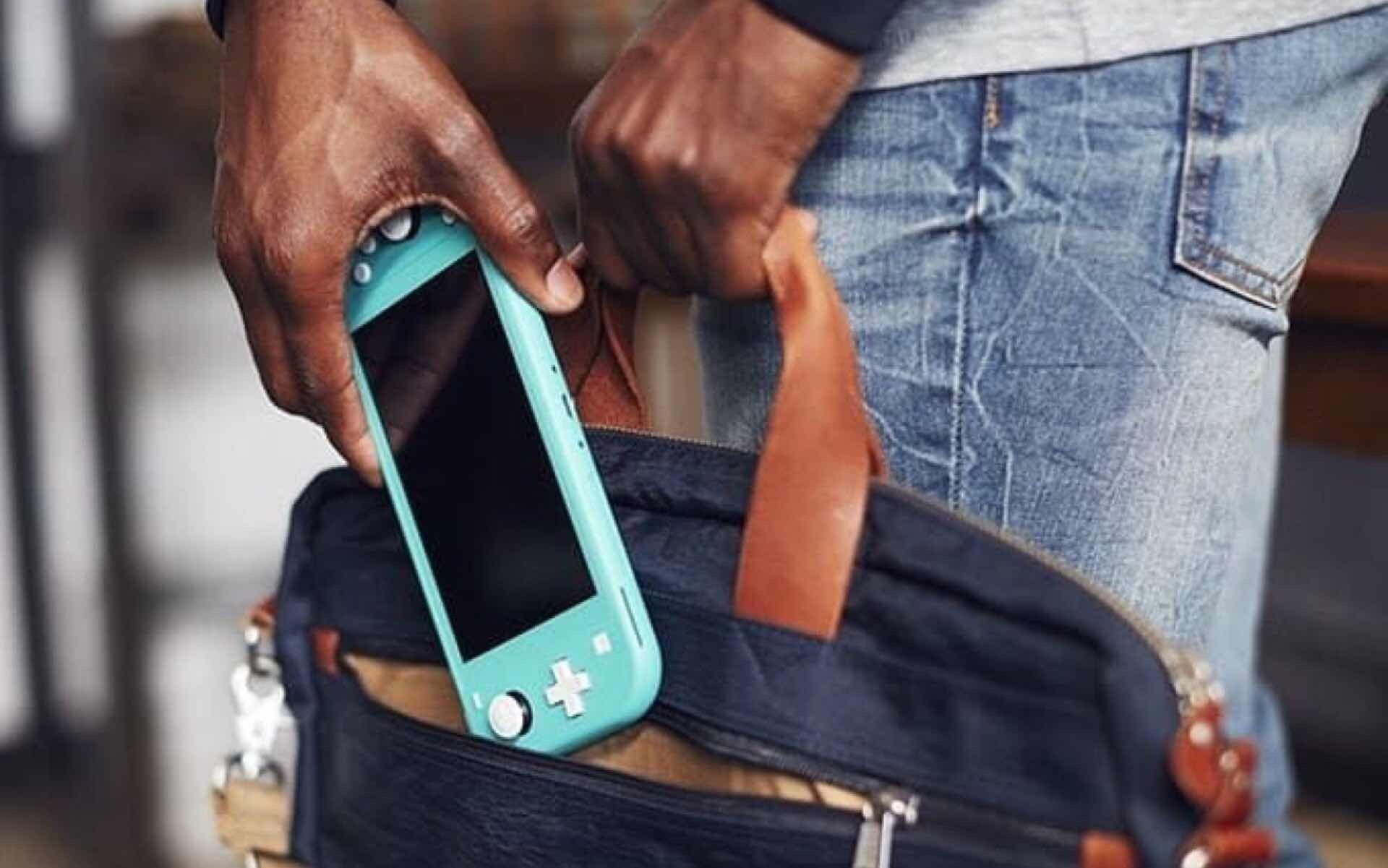 On the plus side of all that, you end up with a device that's overall lighter, sturdier, and not as easy to lose components for. And, since it's $100 less than the regular Switch, the Lite is a great alternative for families who may not want to drop a ton on a game console for their kid.
If you've been holding off on getting a Switch for price reasons alone, this could be a fantastic way to finally…er, get into the game.
The Switch Lite releases on September 20th, 2019 (the day after my birthday! *ahem*) and can be pre-ordered on Amazon for $200 in any of these colors: