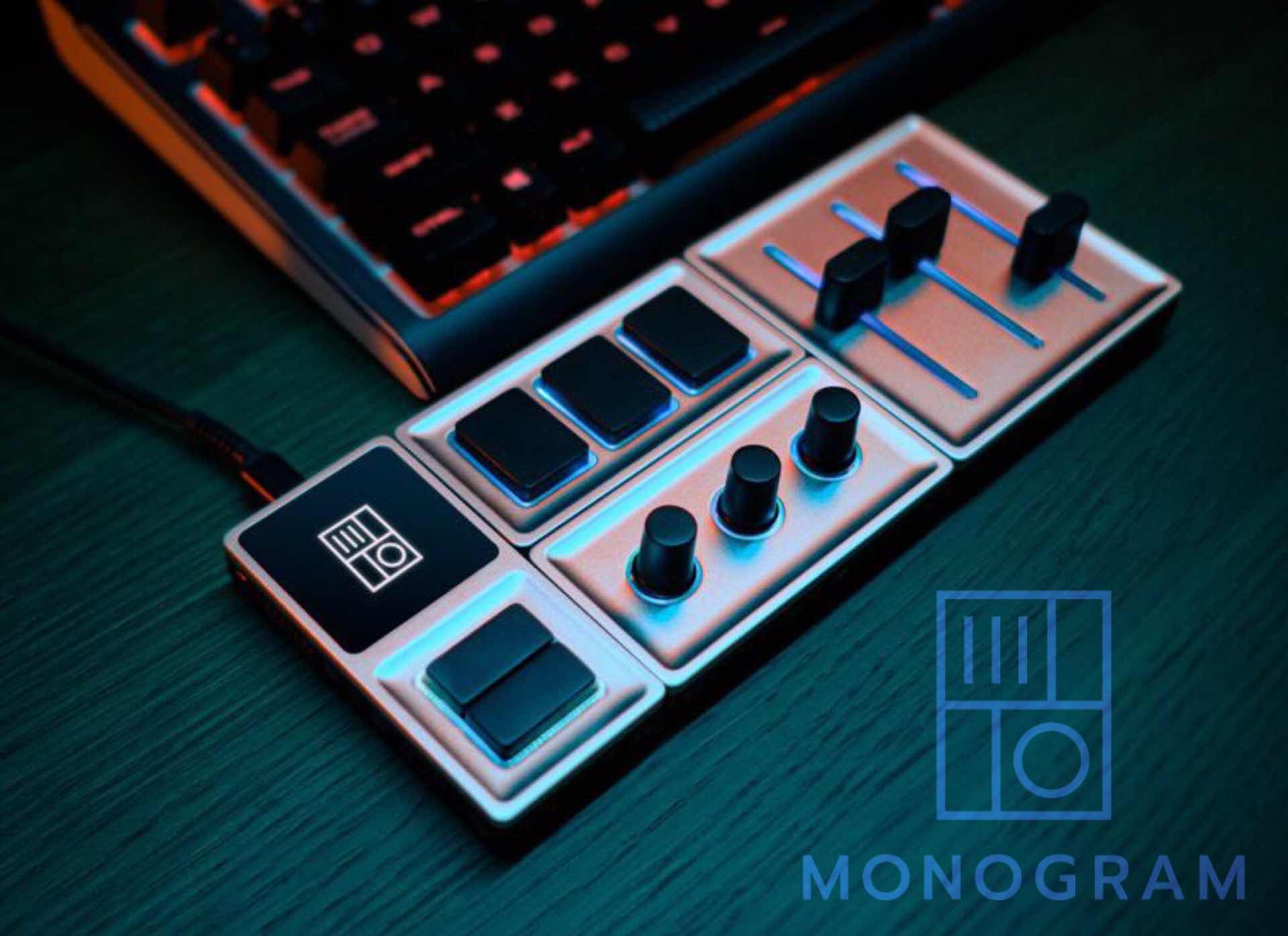 Pre-order the Monogram Creative Console
Following a very successful Kickstarter campaign a month or so ago, Calvin Chu and the rest of the team at Monogram (formerly Palette Gear) are gearing up to release the Creative Console, a modular control surface for doing…well, creative work.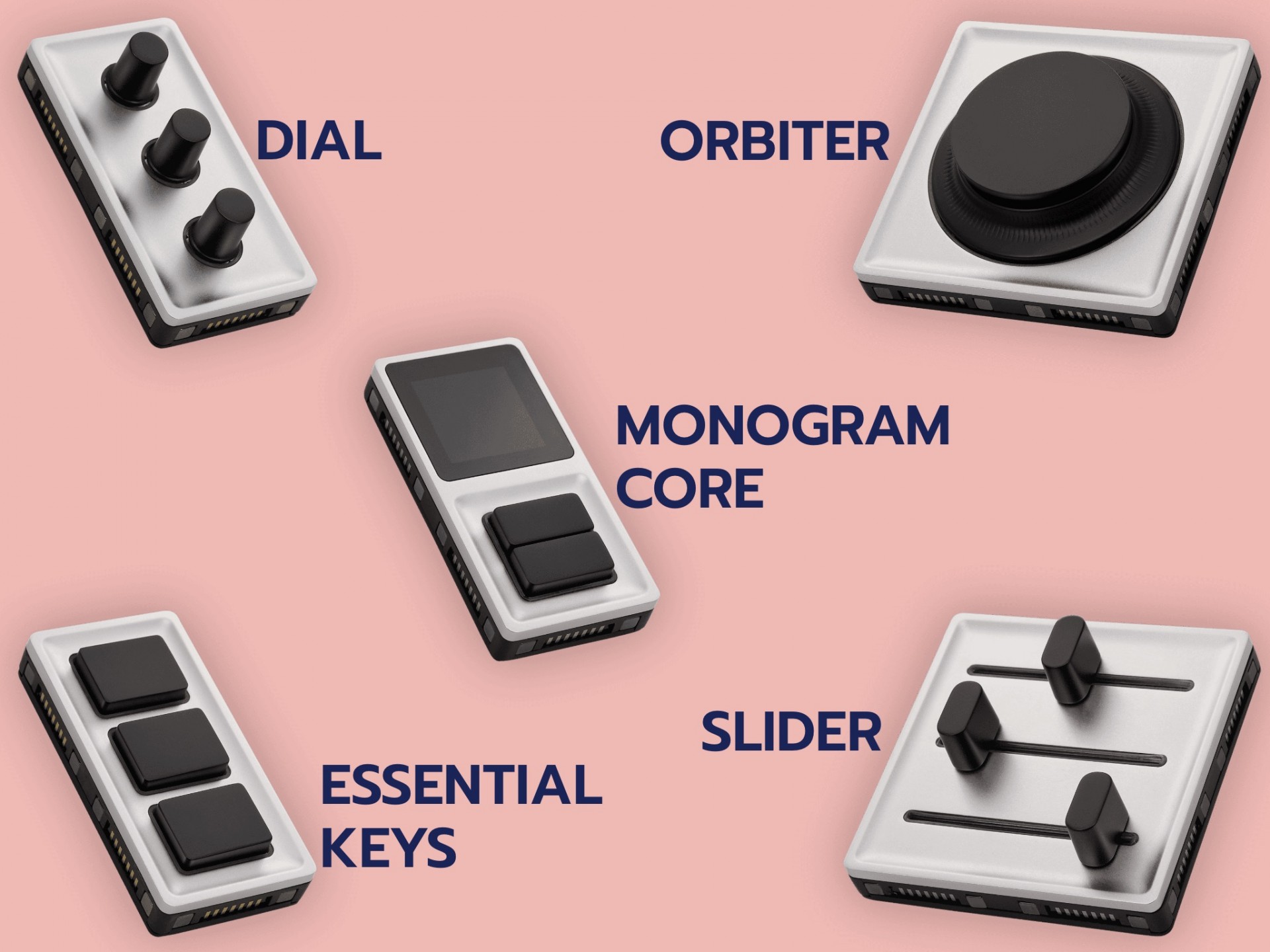 Creative Console is comprised of five distinct modules that can be magnetically connected in any configuration that pleases you:
The keys, knobs, and slider tracks of all modules have customizable LED lights that can be color-coded to your liking. Friends, your workspace is gonna look sweeter than ever.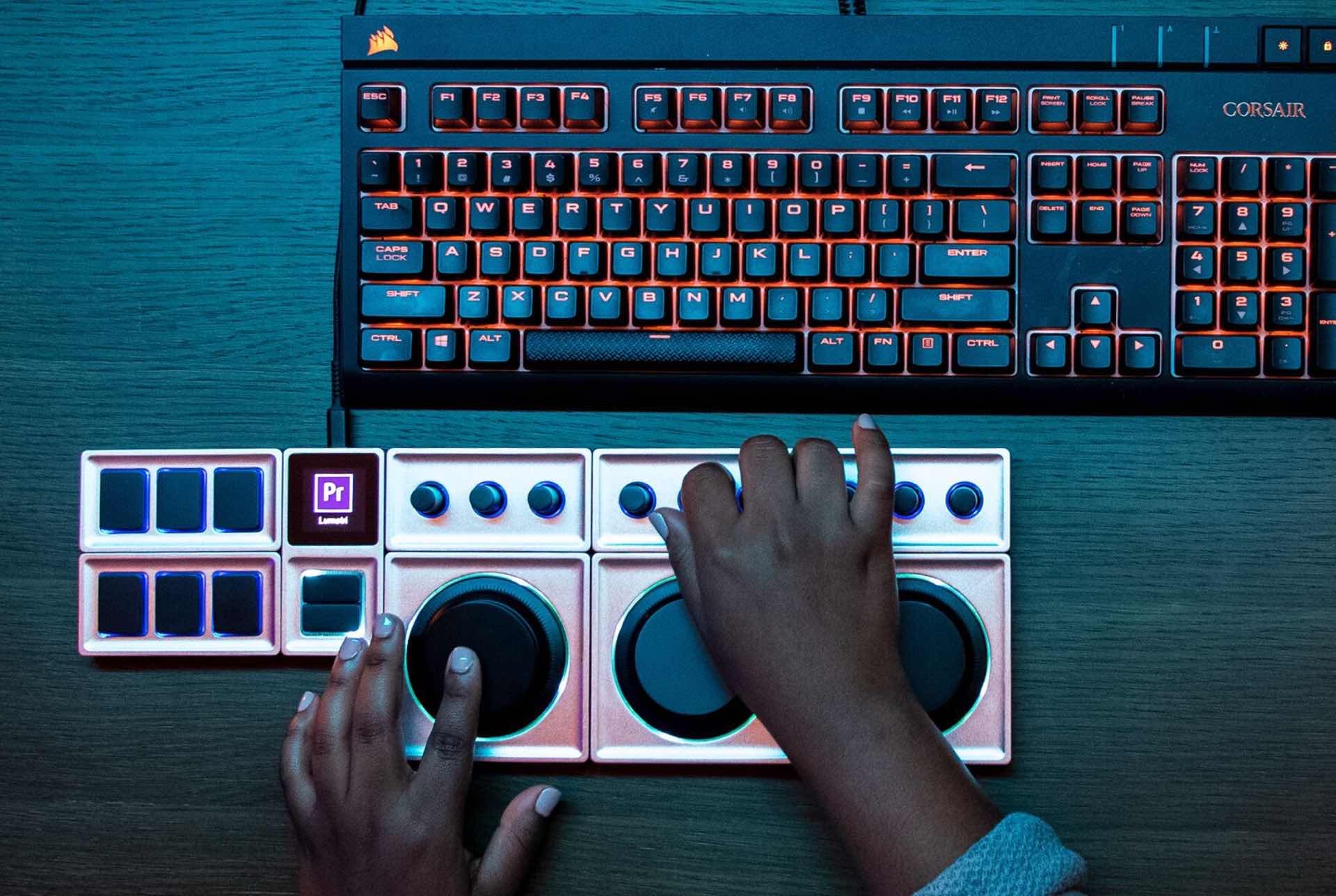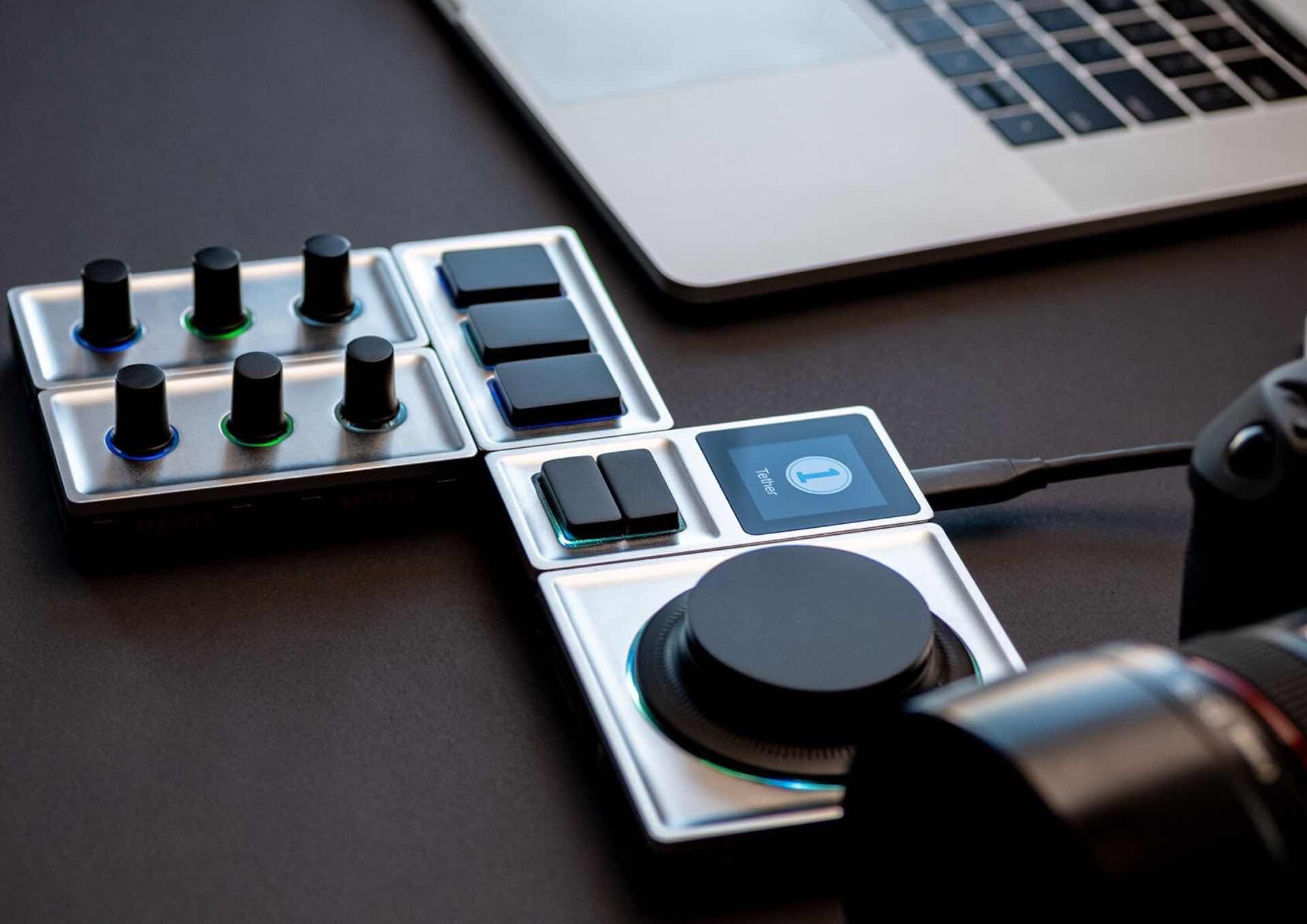 Expected to ship in February 2020, you can pre-order the Creative Console in one of three premade configurations — $330, $430, or $730, respectively — or when the collection finally drops, you'll be able to choose your own modules as needed.