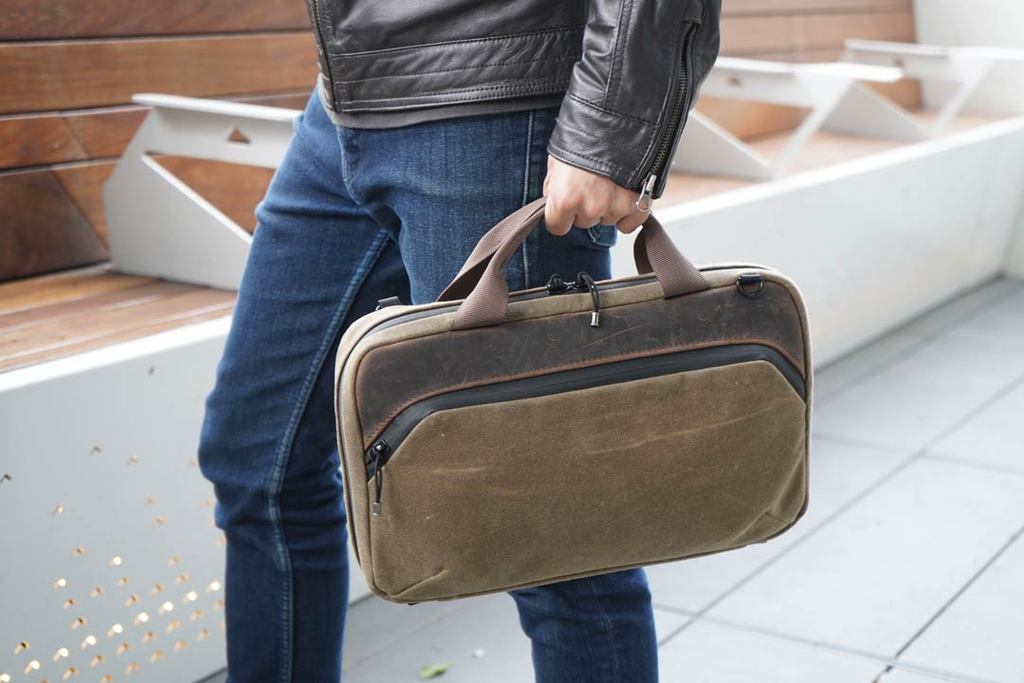 Pre-order the Mac mini Travel Case by WaterField Designs
One of the things that makes the Mac mini so appealing is its portability. Assuming you have a display to hook it up to, you can have a a full-on computer anywhere you go. WaterField Designs' upcoming Mac mini Travel Case will be just the thing to take the Mac mini on the road, keeping the device protected and your essentials organized.
It's designed to accommodate the Mac mini itself and several key accessories, such as the Apple Magic Keyboard, the Magic Trackpad 2, the Magic Mouse 2, any cords/cables you need, and more — everything but the monitor, pretty much.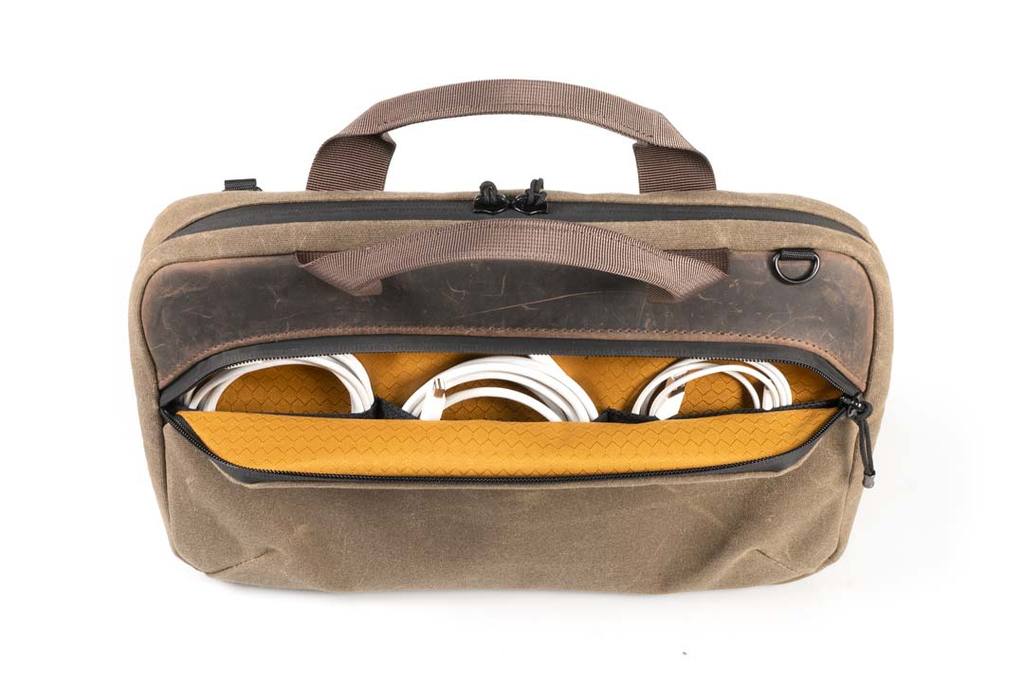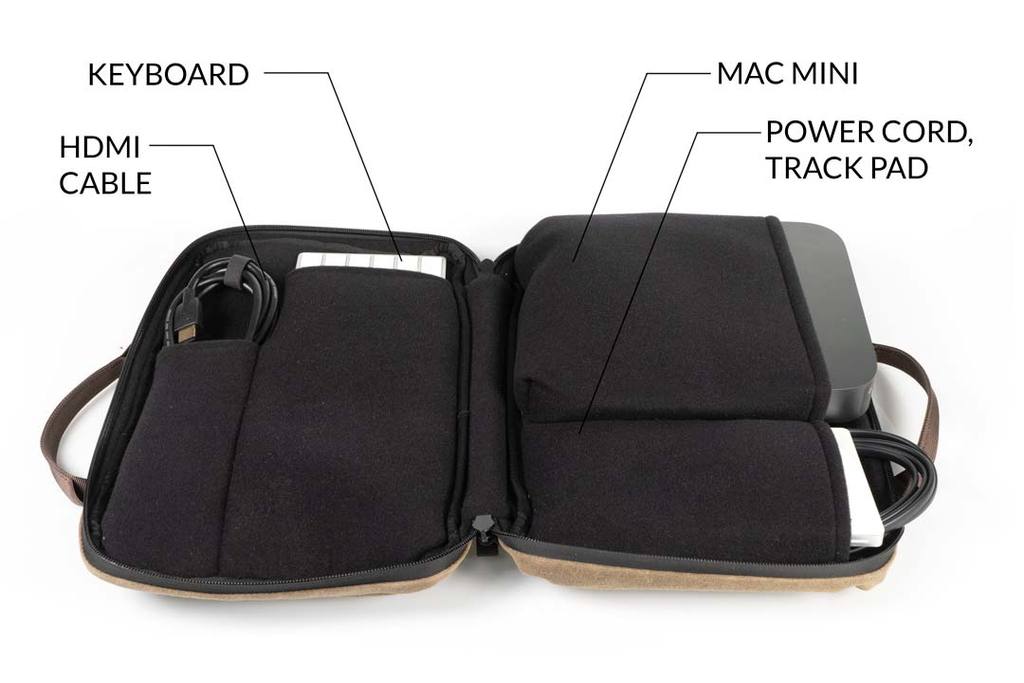 The Mac mini Travel Case will ship in early January 2019. Pre-order yours for $179 at sfbags.com, in your choice of two colorways/materials:
Waxed canvas + chocolate leather accent
Ballistic nylon + black leather accent