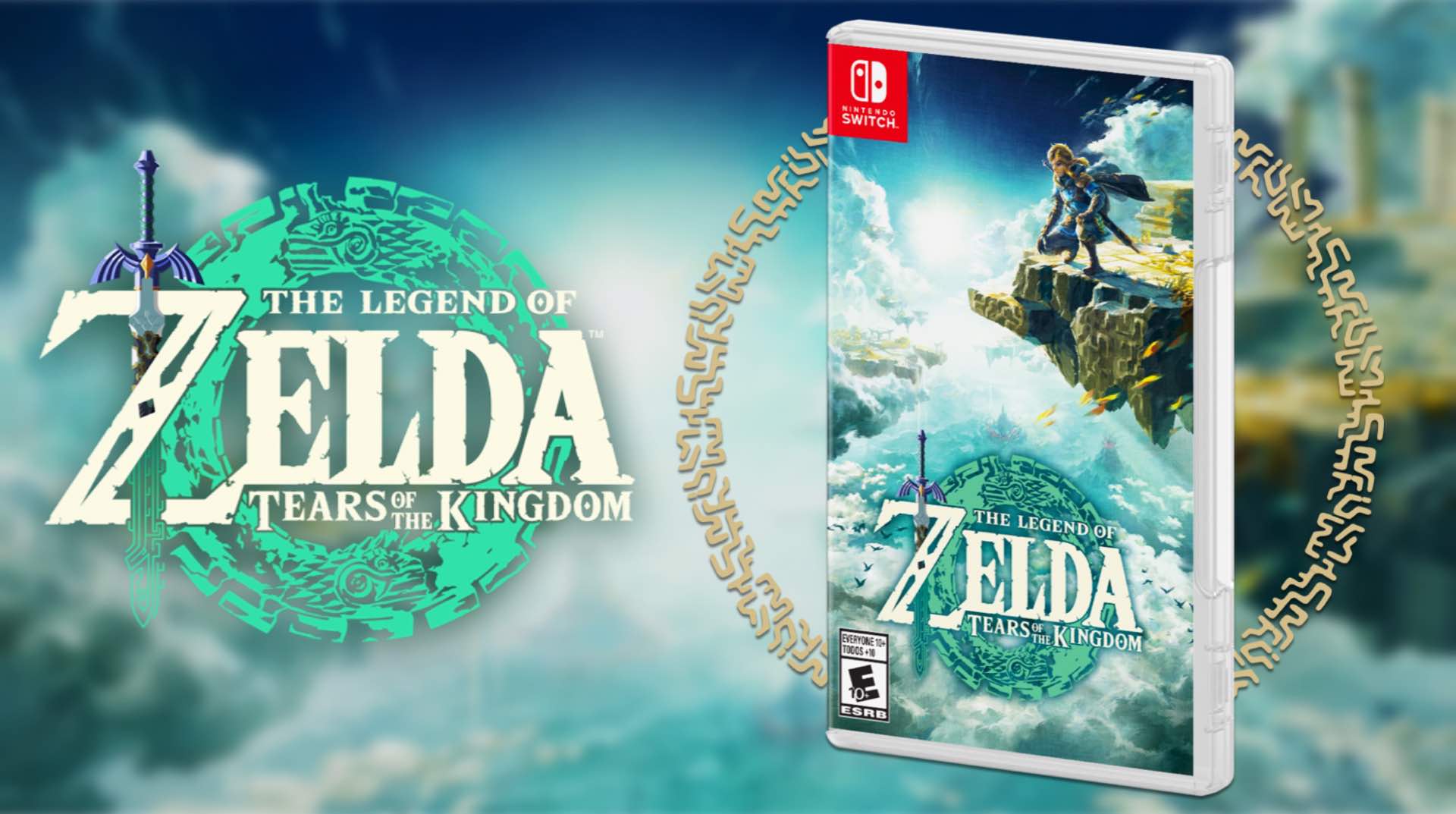 Pre-order 'The Legend of Zelda: Tears of the Kingdom' for Nintendo Switch
Next month, Nintendo Switch gamers will be treated to the release of The Legend of Zelda: Tears of the Kingdom, the much-anticipated sequel to arguably one of the greatest video games of all time, Breath of the Wild.
While not much has revealed about TotK's story or gameplay ahead of its release (Nintendo's been very tight-lipped about the whole thing), some hints can be gleaned from its first and second official trailers:
That second video in particular indicates that at least parts of the game will exhibit a darker, more brooding tone than its predecessor. However, it also seems that Link will be able to soar to wonderful new heights, using a mixture of flying vehicles to travel between "islands" floating in the sky, similar to those in The Legend of Zelda: Skyward Sword.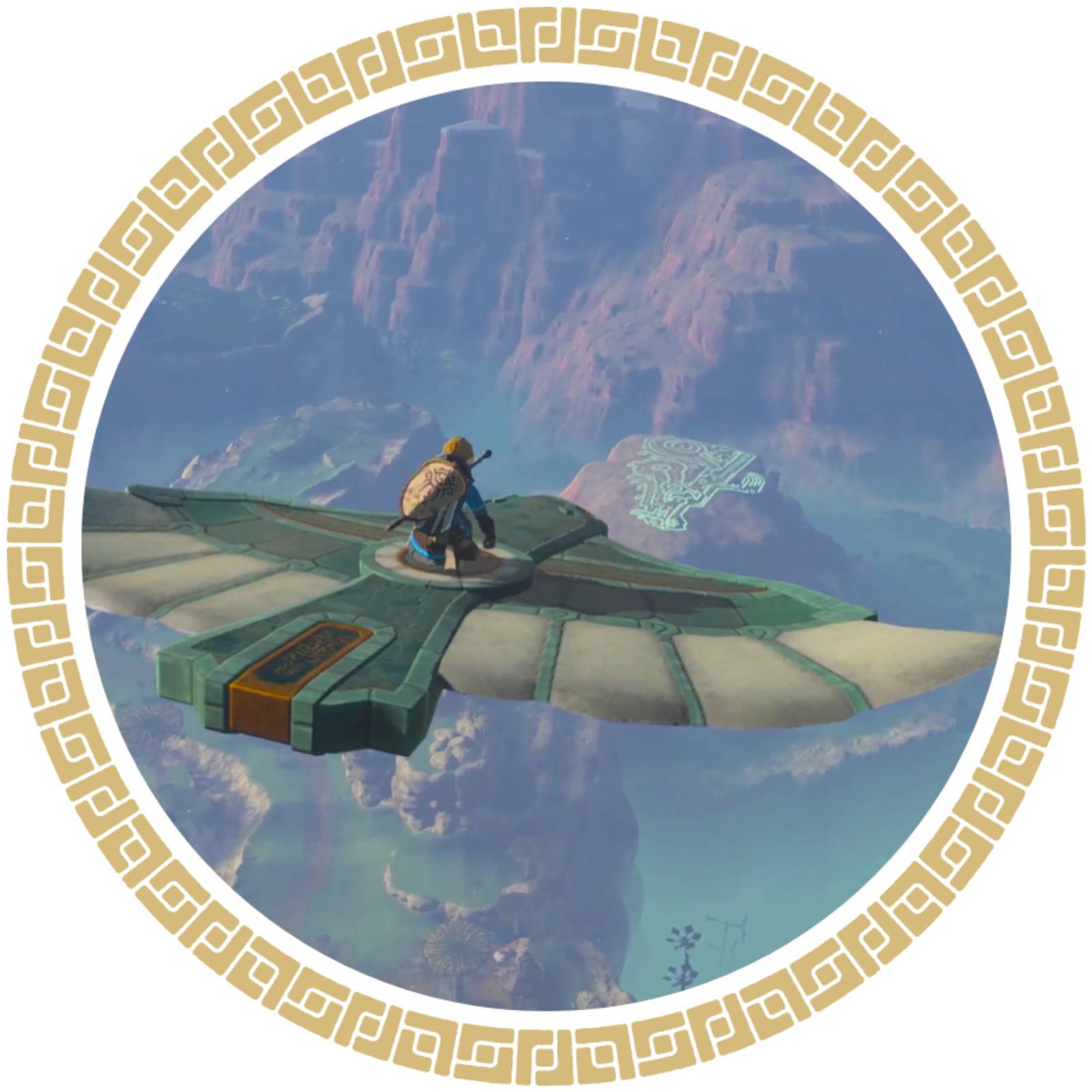 Beyond that, you can likely expect a similarly expansive open-world environment to freely explore, either as part of the story or at your own whims. I mean, the fact that this sequel exists primarily because the developers had "too many DLC ideas" following BotW is a good sign in my book.
Tears of the Kingdom releases May 12th, 2023 and can be pre-ordered now for $69.