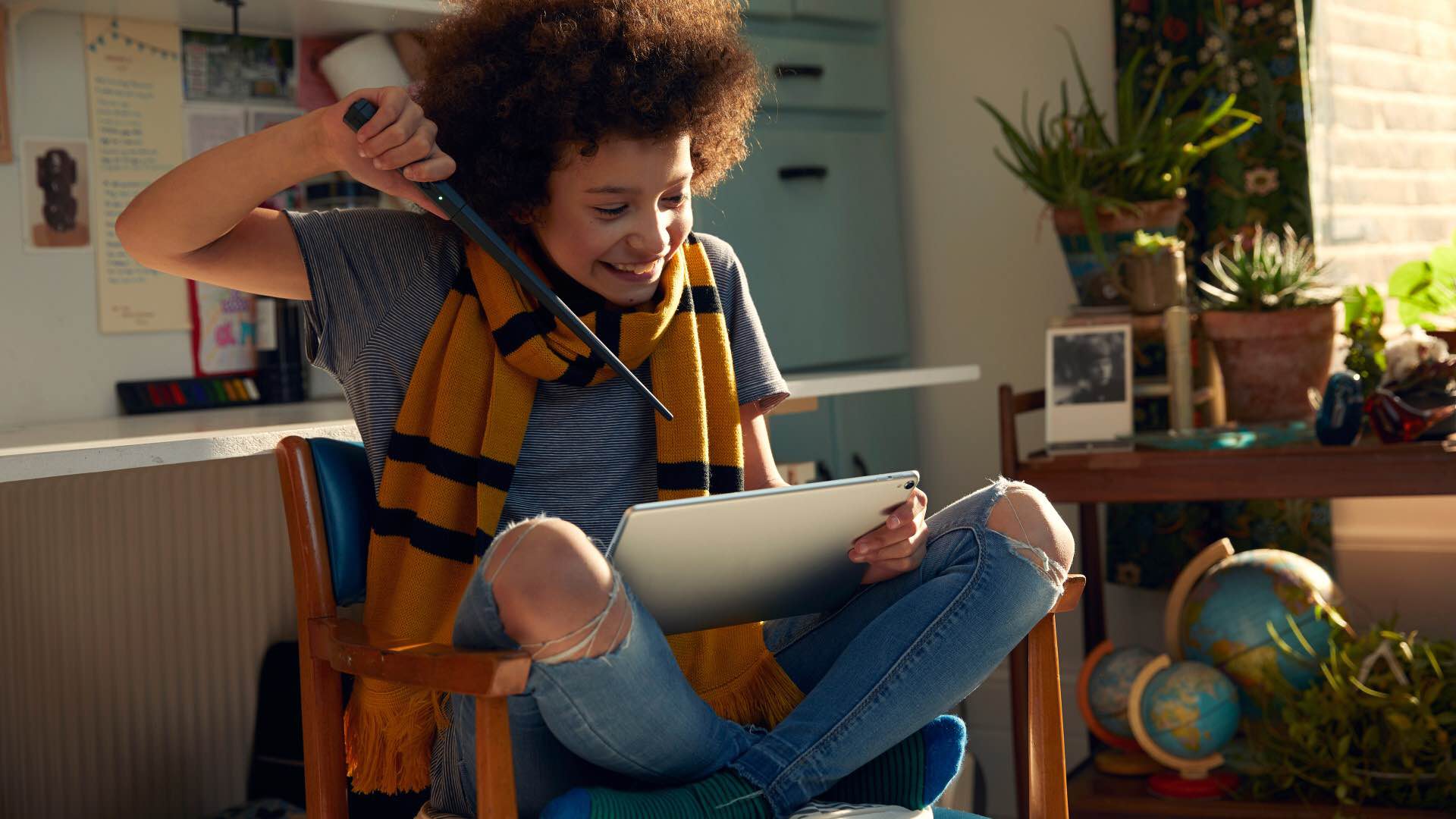 Pre-order the Kano Harry Potter Coding Kit
A few days ago, a company called Kano unveiled their upcoming Harry Potter Coding Kit, which lets you build a wireless wand that teaches you how to code and create your own spells. Designed primarily for use with tablets, this kit offers over 70 creative challenges inspired by the Wizarding World that impart the basic lessons of coding, introducing kids (and kids at heart) to real-world programming concepts.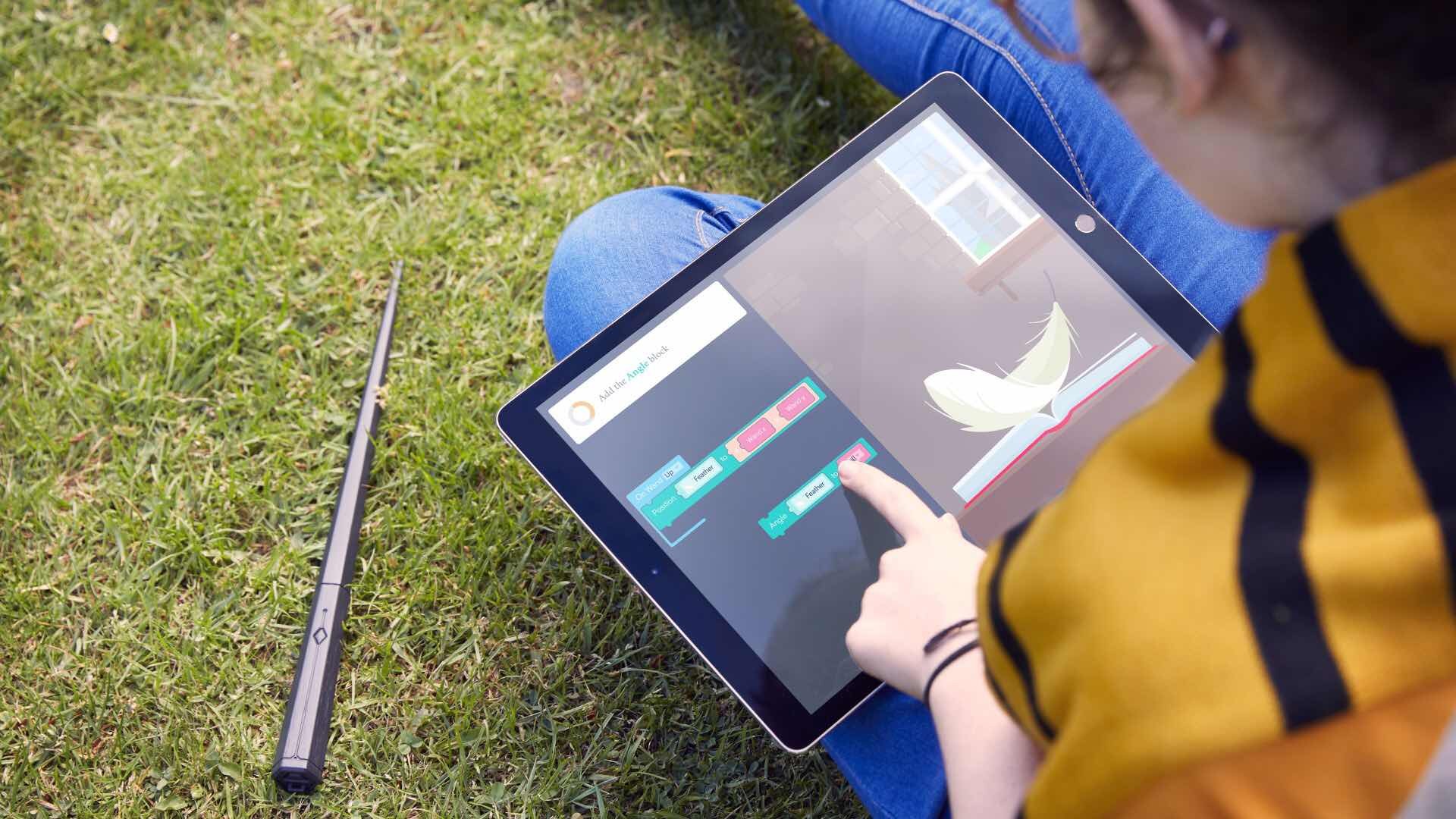 Building the wand itself is a lesson in sensors and data, sporting a built-in gyroscope, accelerometer, and magnetometer when assembled. These sensors allow you to point the wand at the Kano app, which will recognize the swishing and flicking motions you make in order to generate effects like…
Transfiguring toads
Making feathers float
Duplicating goblets
Changing an owl's colors
Enlarging Every Flavour Beans
Making music
….and way more
You can also code the wand's light and rumble pack for an even more immersive experience.
Watch the charming (see what I did there?) promo video:
This is one of the most brilliant educational toys I've ever seen. I want one to play with, never mind my son.
The kit releases on October 1st, 2018 and can be pre-ordered for $100 at Amazon.