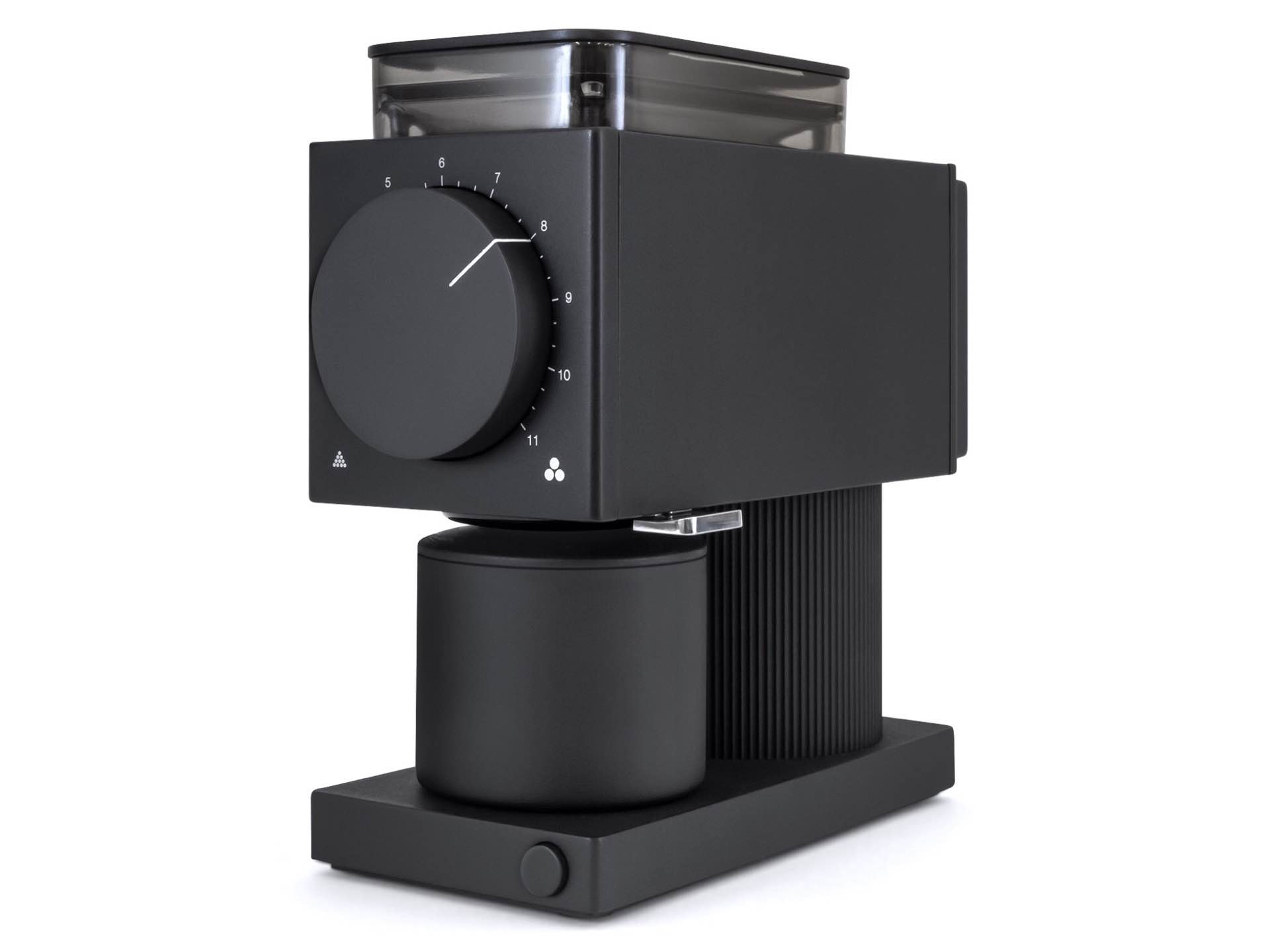 Pre-order the Fellow "Ode Brew" Coffee Grinder
After their enormously successful Kickstarter project earlier this year — over $1.2 million??? holy cow — the team at Fellow is gearing up to release their upcoming "Ode Brew" coffee grinder into the world.
Rather than trying to please both brewed coffee drinkers and espresso fans (a feat rarely managed by any grinder manufacturer), Fellow have poured all their engineering prowess into creating a powerful grinder to dominate the home brew market only — that means pour-over, French press, cold brew…you get the idea.
Another intentional choice they've made is to use a shallow (80-gram capacity) loading bin rather than a tall hopper. This not only saves vertical space, it's specifically designed for single-dosing your brews so as to maximize the beans' freshness.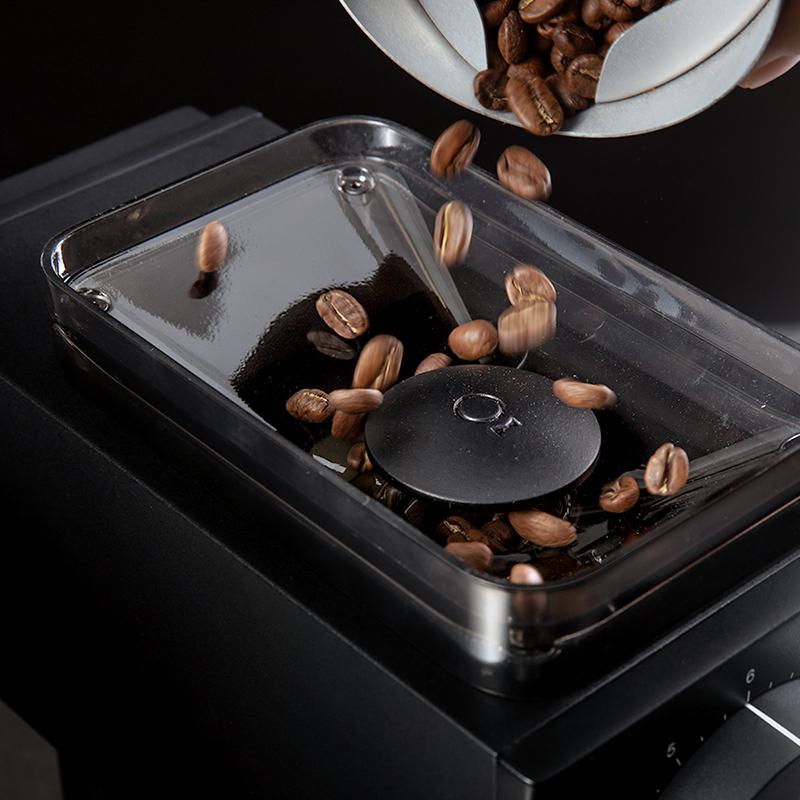 It couldn't be easier to make grind adjustments with the Ode. On the front is a single giant knob with 31 grind settings — there's seriously no way you can miss the thing unless your name is Mr. Magoo — that controls generously sized (64mm) professional-grade flat burrs.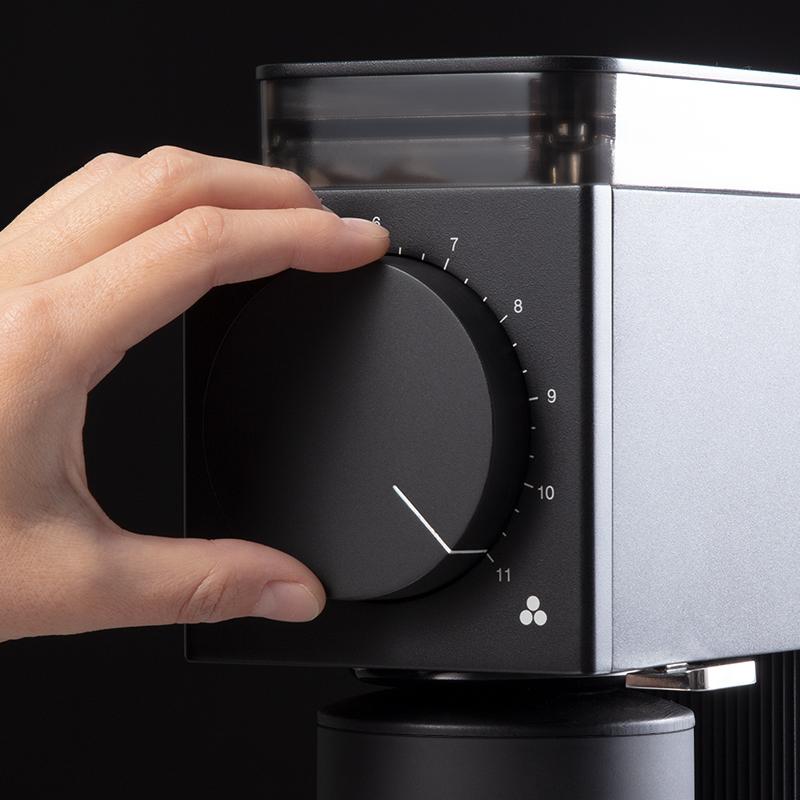 Those burrs are powered by a direct-drive motor with PID feedback control to expose every bean to the same force and speed to improve grind quality and produce even particle distribution.
It's kind of unbelievable they were able to pack this much design consideration into such a beautiful and compact package, and for only $299.
Pre-order now and bring café performance to your countertop this fall when the Ode starts shipping in November 2020.