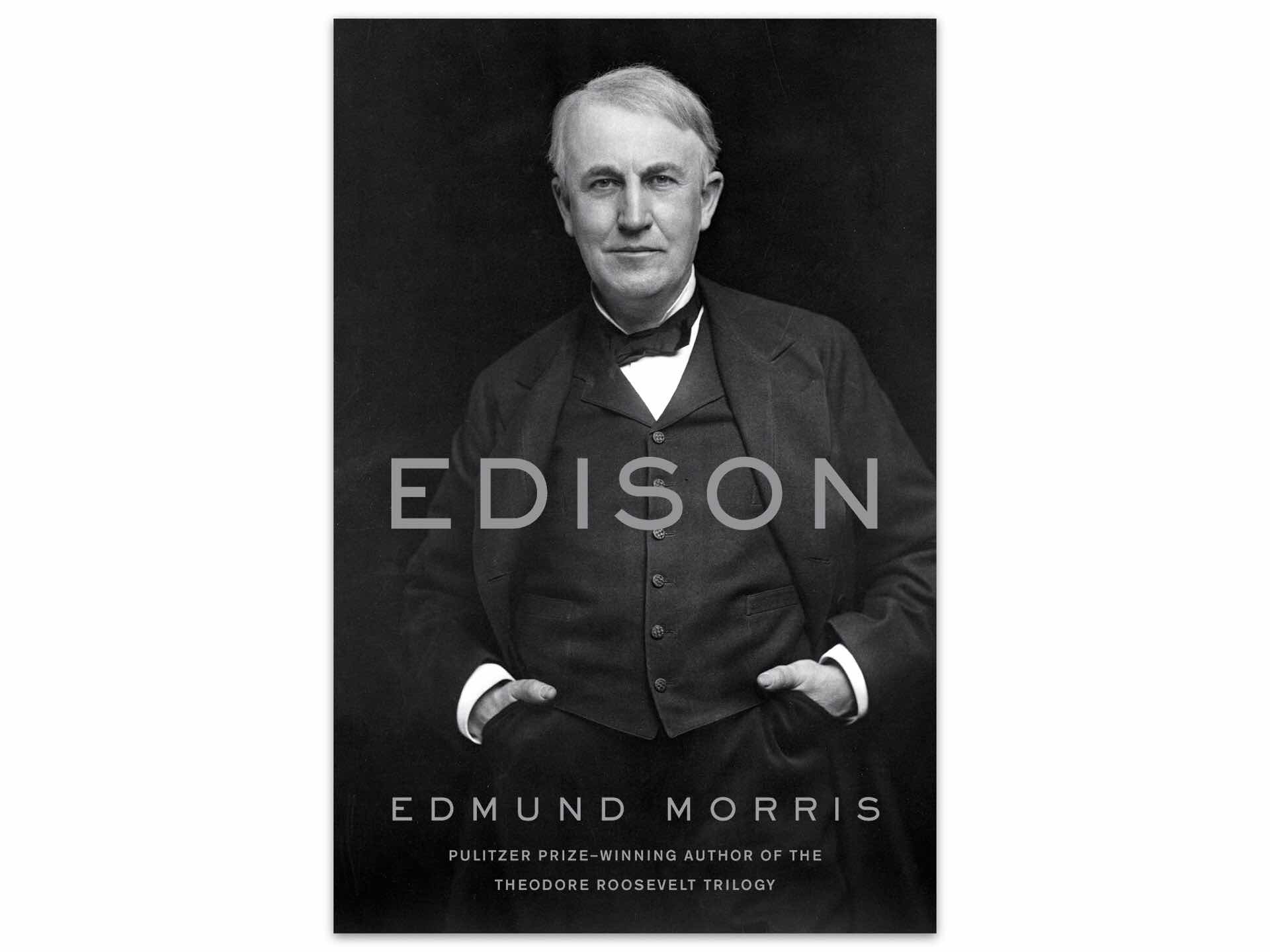 Pre-order the 'Edison' Biography by Edmund Morris
It feels a little strange to be writing about a pre-order for a work being published posthumously, yet here we are.
Edmund Morris was a Pulitzer-winning biographer perhaps best known for his Theodore Roosevelt trilogy, along with his rather unorthodox memoir of Ronald Reagan. He unfortunately passed away a few months ago, but not before completing his final work: a sweeping biography of American inventor Thomas Edison, scheduled for publication on October 22nd, 2019.
Known primarily for inventing the first practical electric light bulb, the so-called "Wizard of Menlo Park" is today a figure of almost mythological status. Morris' biography — written in a reverse-chronological format that starts at its subject's death and ends with his childhood — promises to deconstruct the myths and theories surrounding the eccentric Edison's life:
Enlightened by seven years of research among the five million pages of original documents preserved in Edison's huge laboratory at West Orange, New Jersey, and privileged access to family papers still held in trust, Morris is also able to bring his subject to life on the page—the adored yet autocratic and often neglectful husband of two wives and father of six children. If the great man who emerges from it is less a sentimental hero than an overwhelming force of nature, driven onward by compulsive creativity, then Edison is at last getting his biographical due.
Pre-order the book in these formats: