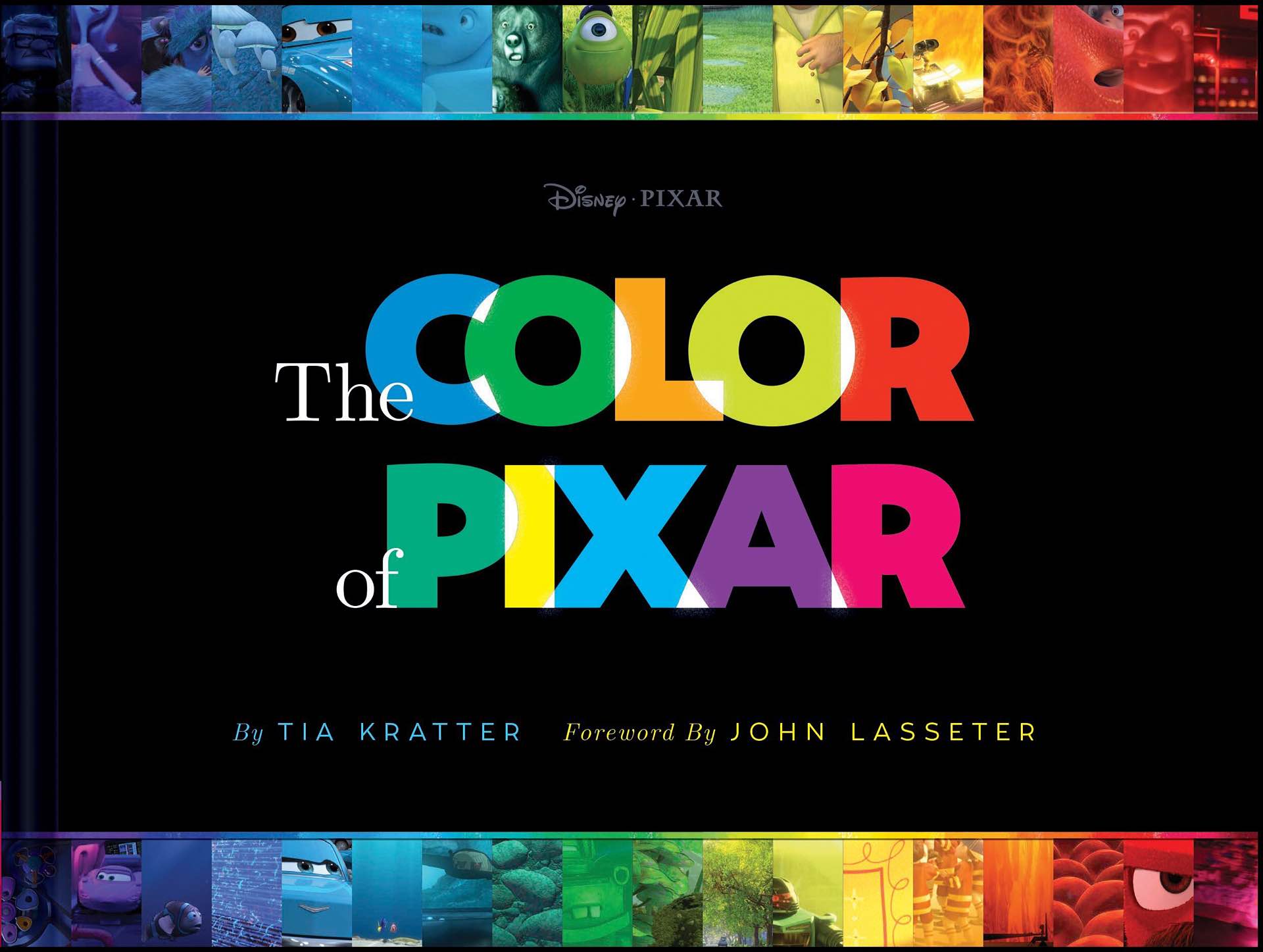 Pre-order 'The Color of Pixar' by Tia Kratter
Next Tuesday (August 8th, 2017), The Color of Pixar — written by long-time Pixar employee Tia Kratter and with a foreword by John Lasseter — will be released, and can be pre-ordered today if you like. This gorgeous, 352-page coffee table book compiles hundreds of still images from Pixar films — from Toy Story all the way to the upcoming Coco — and organizes them across the color spectrum.
From the book's description:
Bold and beautiful, this volume presents hundreds of film stills from the Pixar archives in a glorious spectrum of color. Starting with bright white images and seamlessly flowing through the colors of the rainbow, it becomes crystal clear how each frame tells a story. Bound into a gorgeous volume, The Color of Pixar encapsulates everything there is to love about the studio: the attention to detail, the playful characters, and the sheer scope of their work in over 20 years of iconic feature films.
The folks at the Pixar Post blog posted a quick preview video of what's inside the book:
I recommend picking up the 8″x6″ hardcover edition ($21), but it will also be available for Kindle ($10).